Test and evolve your marketing strategy.
Add the Conversion Kit to your Formstack account to enhance your forms with conversion rate optimization (CRO) tools.

Valuable insights.
Use form data to learn more about your customers, pinpoint problem areas in your strategy, and increase submissions.

Vast flexibility.
Continually evolve your CRO strategy with form optimization tools designed to boost conversions and keep goals on track.

Greater success.
Create optimized online forms that attract leads, increase sales, boost event attendees, improve survey results, and more.
Access these smart form optimization features.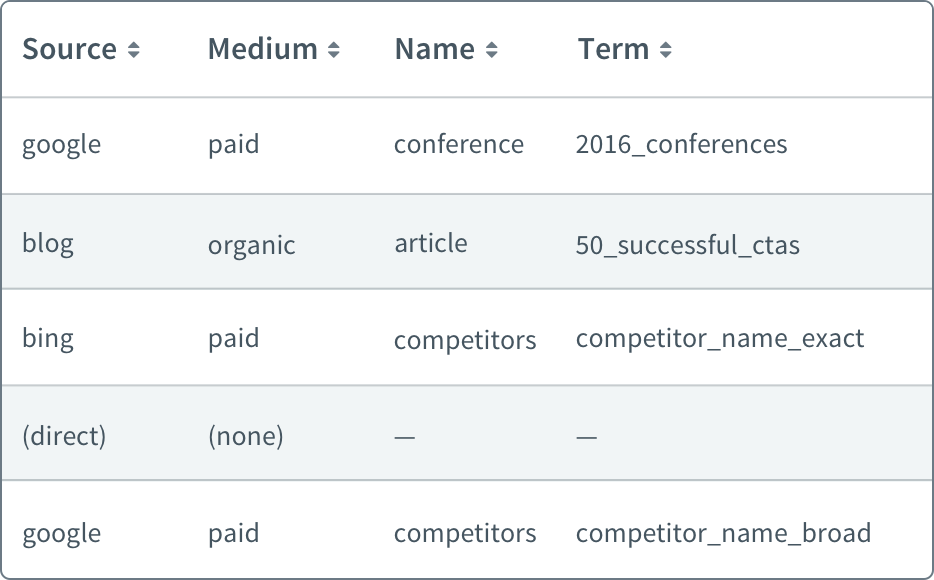 View valuable campaign data on Formstack's in-app analytics dashboard or pass metrics to your CRM.
Use the industry standard in analytics to gather in-depth insights on form conversions and improve CRO.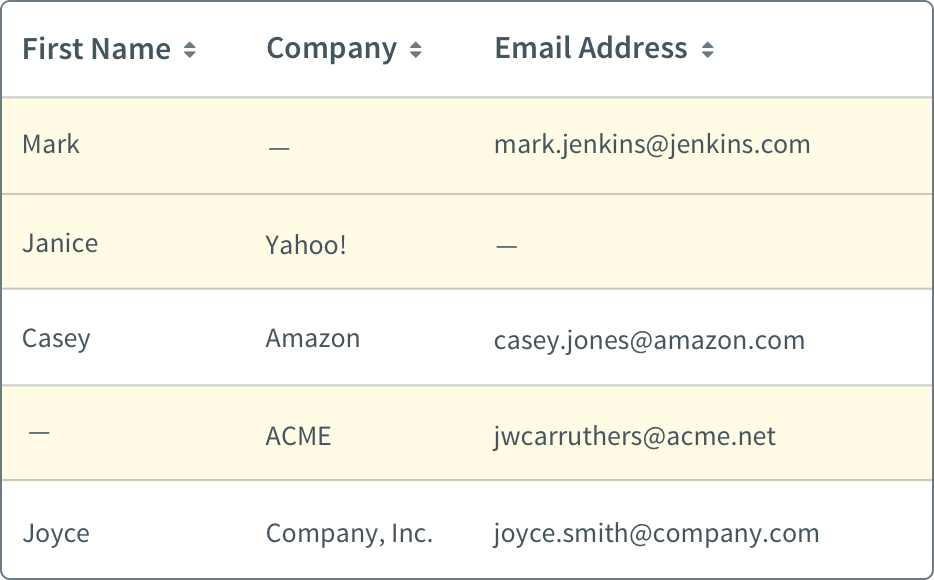 Capture real-time data from users who abandoned your form after only filling out a few fields.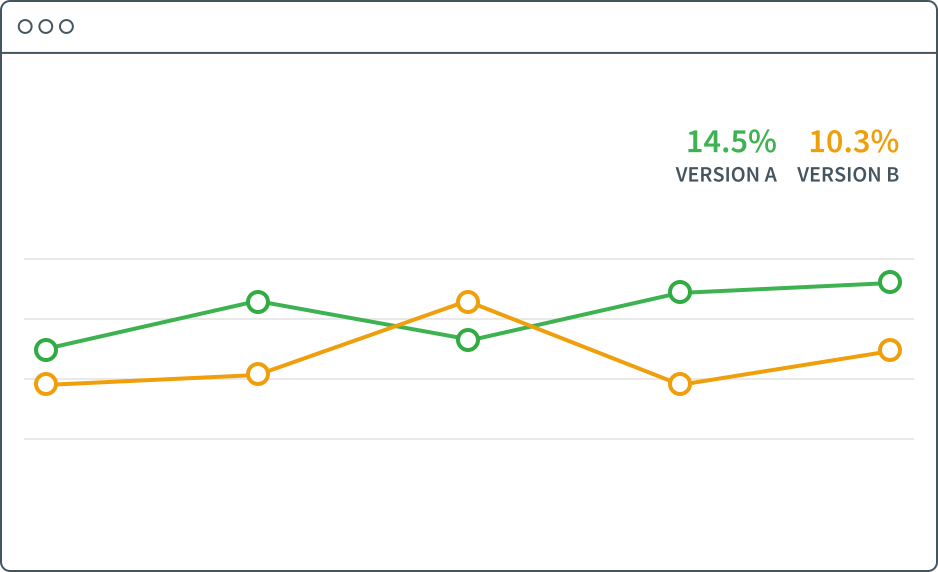 Test elements against each other to find out which forms convert at higher rates with your audience.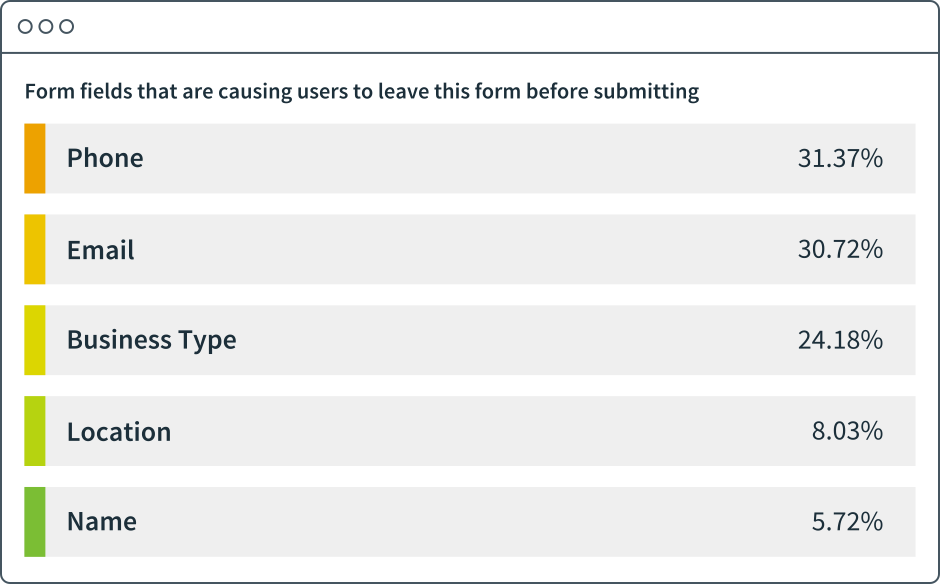 Leverage data on user behavior to pinpoint problem areas, refine your forms, and boost conversions.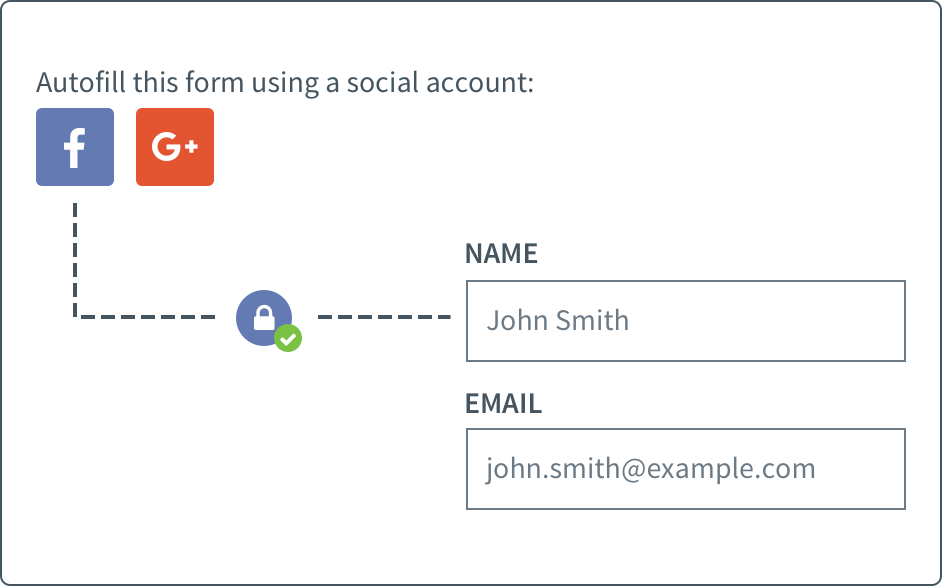 Let time-crunched visitors complete multiple form fields in one click with data from their social profiles.
Formstack's Conversion Kit is great for:

Lead Generation
Collect more leads and gather actionable insights.

Event Registration
Organize successful events from start to finish.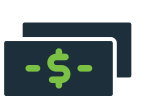 Ecommerce
Process payments quickly and sell more products.

Surveys and Research
Create successful surveys to improve your research.
Formstack is powerful. We were able to increase signups by 114% and

save over 50 hours of development time with just one Formstack form.
Erik Gonzalez, Founder & Director of Internet Marketing, Miami Web Company
Ready to get started?
Connect with us to learn how the Conversion Kit's CRO
features can help your business grow and succeed.