We value our partners.
Do you have a product or service that can make Formstack better?
We'd like to hear about it.
About Formstack Partnerships
Formstack's goal is to make it as easy as possible for our customers to use their form data as a powerful tool that has a big impact on their organization. Really, what good is data if you don't do anything with it? We focus on forms and data collection. That's our thing. We don't want to worry about being the best at anything else.
That's where you come in. By partnering with other best-in-breed products and apps, we provide integrated business solutions that help Formstack users focus their time and energy on running their business. Not managing their data.
What you get as a Partner
Dedicated Partner Page
Formstack launches a dedicated page for each of our integration partners. These pages highlight the benefits of using Formstack with each of our partners along with benefits of our partner software.
Blog Posts & Series
We love telling people about our new partners! We coordinate a release on our company blog, write up an instructive support document, and even create videos for most of our partners.
Popular Partners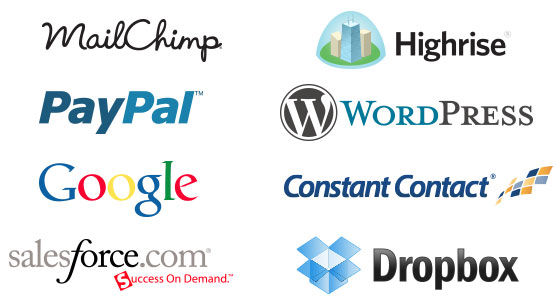 Become a Formstack Integration Partner
Is your application a great fit for a Formstack integration? Let's chat! Not sure about an integration, but have an opportunity for us to work together? Let us know, we'd still love to talk.