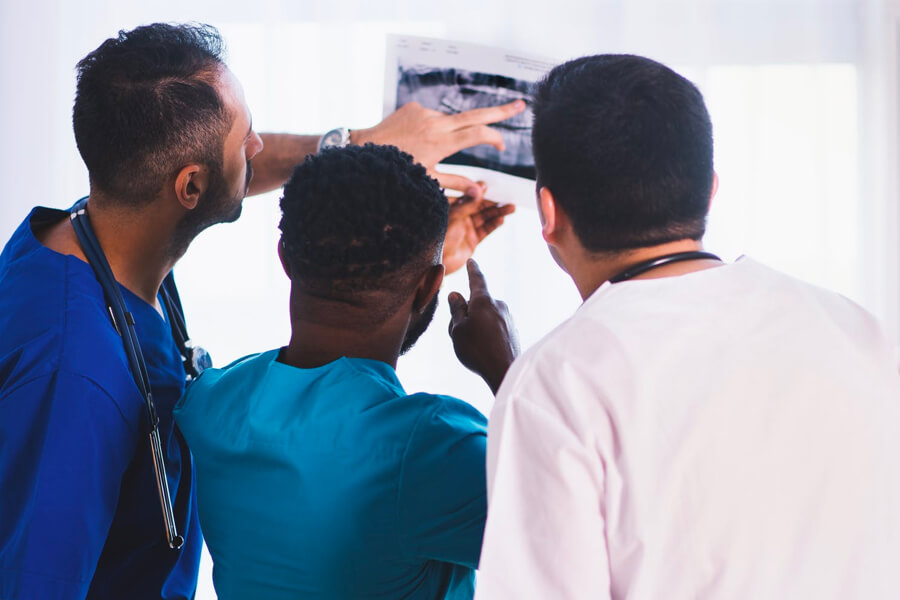 Guide
Use this free guide to learn how to adopt interoperable practices and become a champion of interoperability for your organization.
---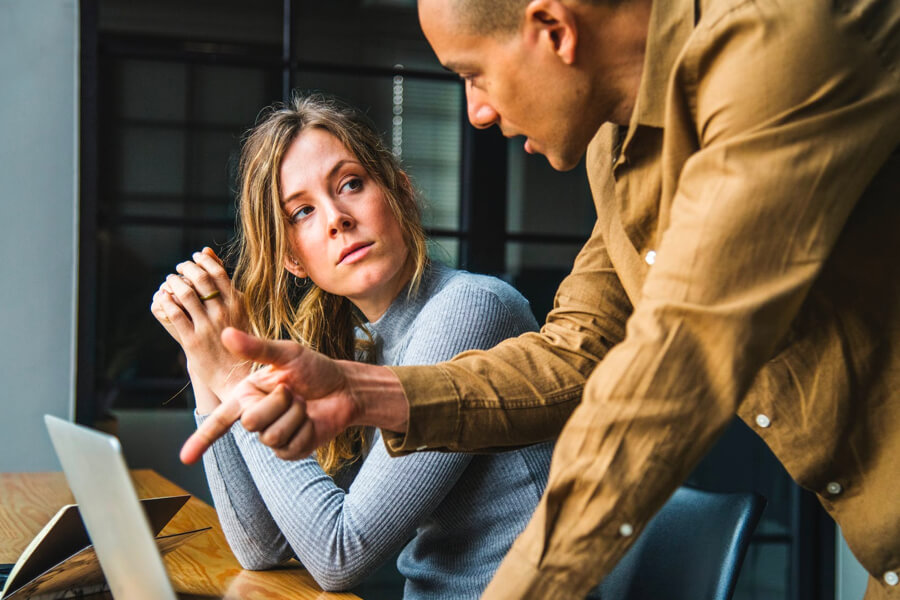 Guide
Here's your crash course on how to create effective online surveys. Learn how to create, launch, and manage surveys with this informative surveys guide.
---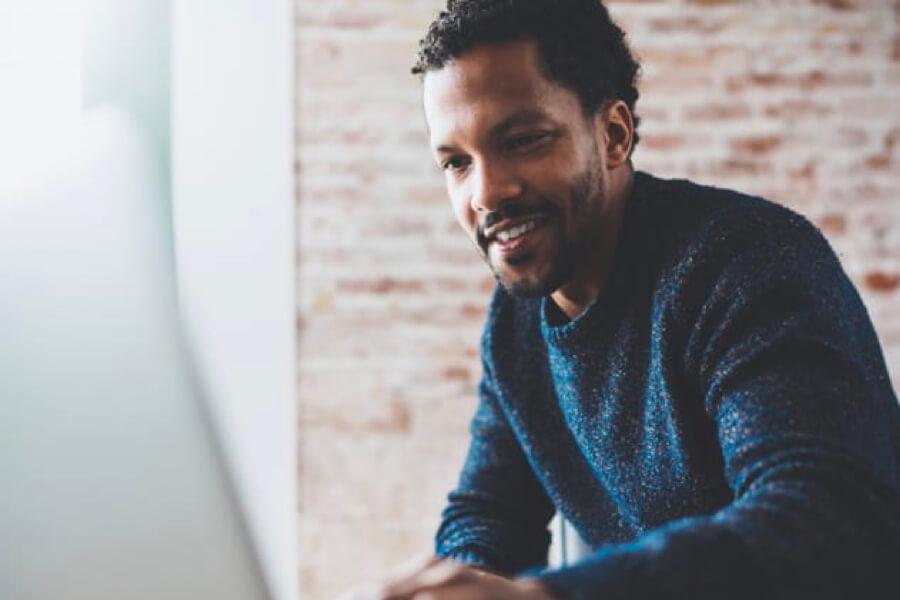 Webinar Series
In this four-part mini-webinar series, you'll discover how to take advantage of micro-moments, and leave each webinar with expert insights, new ideas, and actionable tips.
---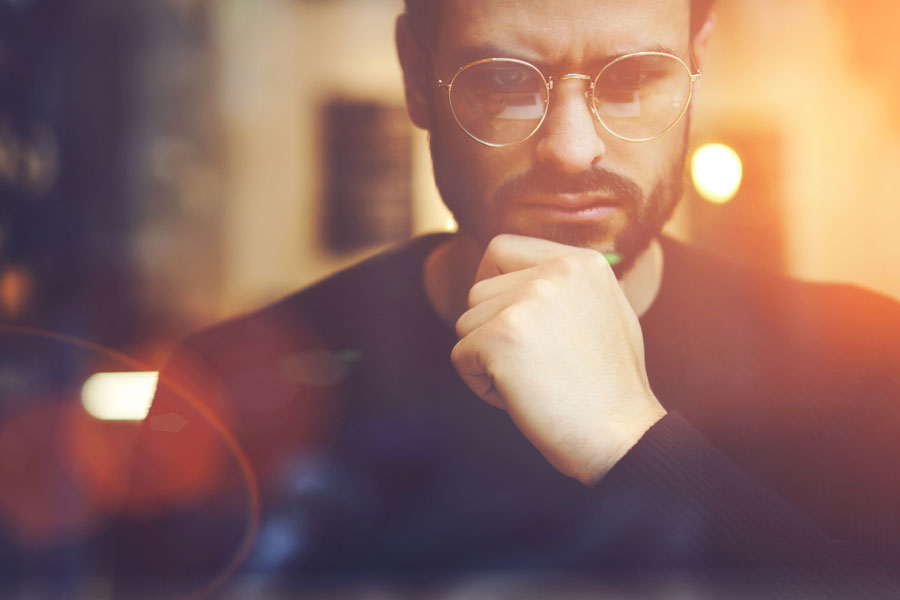 Guide
Dive into the guide today to start working your way towards GDPR compliance.