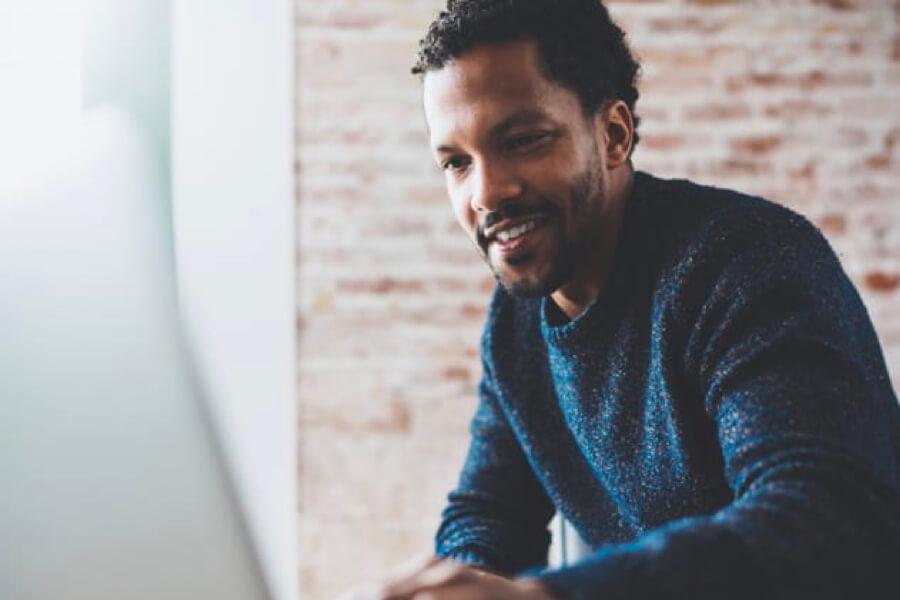 Webinar Series
In this four-part mini-webinar series, you'll discover how to take advantage of micro-moments, what Google calls the "new mental model for marketing." Industry experts will share how to turn these small, intent-driven moments into major returns. You'll leave each webinar with expert insights, new ideas, and actionable tips.
---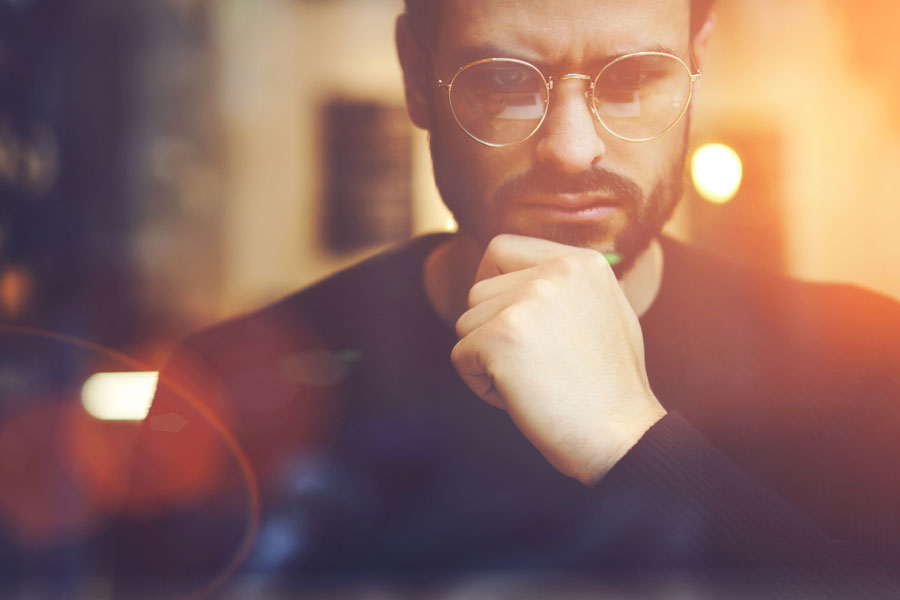 Guide
Dive into the guide today to start working your way towards GDPR compliance.
---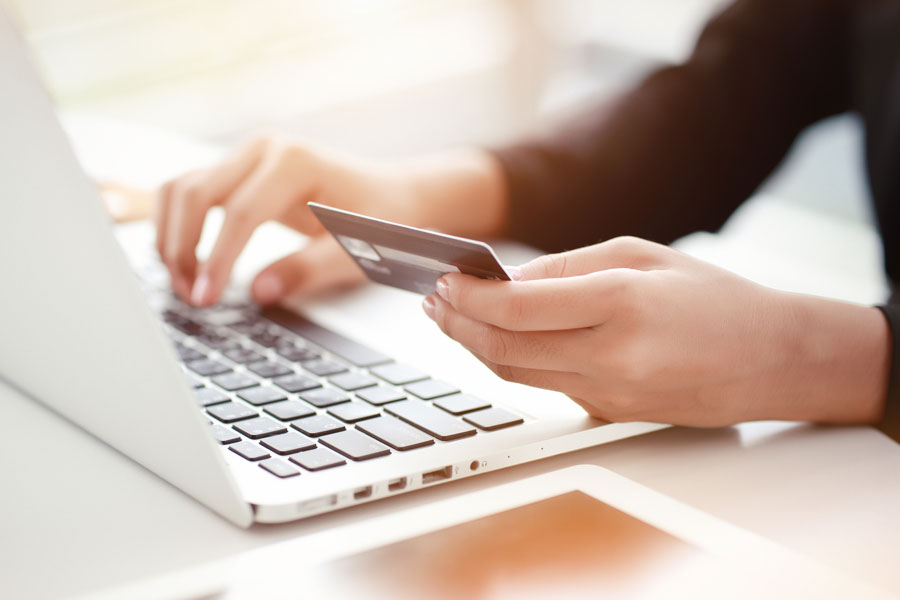 Tool
Need to collect payments for your organization? Find the payment processor that's right for you with our free quiz.
---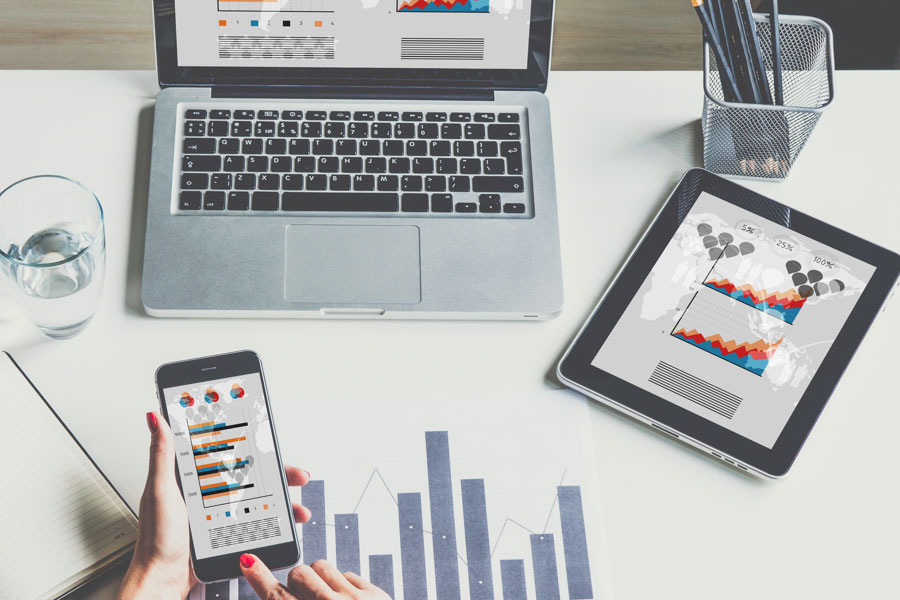 Report
Learn the latest workflow automation trends, and discover easy ways to improve your productivity.