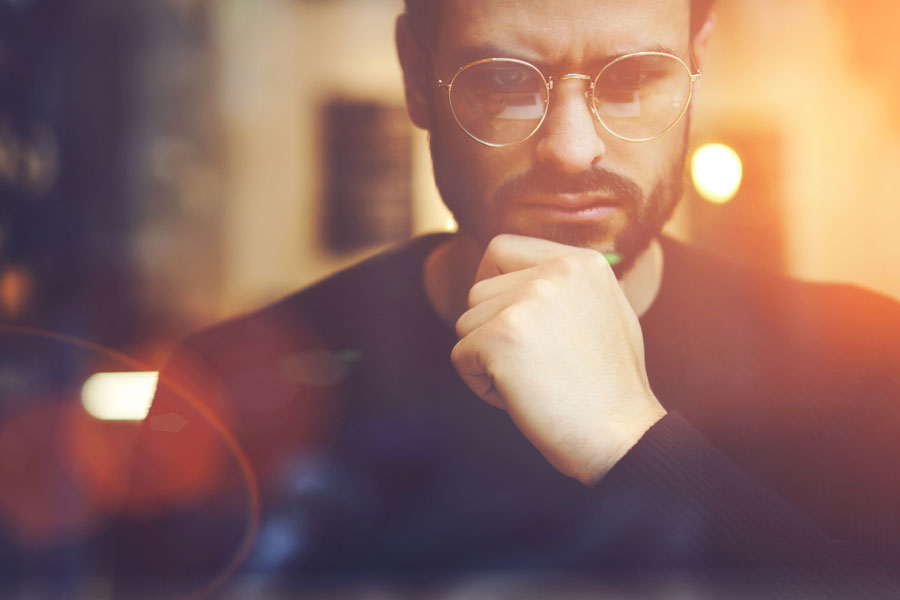 Guide
The General Data Protection Regulation (GDPR) is the most impactful data privacy law update to happen in over 20 years. This new EU regulation will significantly enhance the protection of personal data for EU citizens. If you're behind the ball, use our guide to learn how online forms can help you meet GDPR standards. Don't risk getting fined. Dive into the guide today to start working your way towards GDPR compliance.
---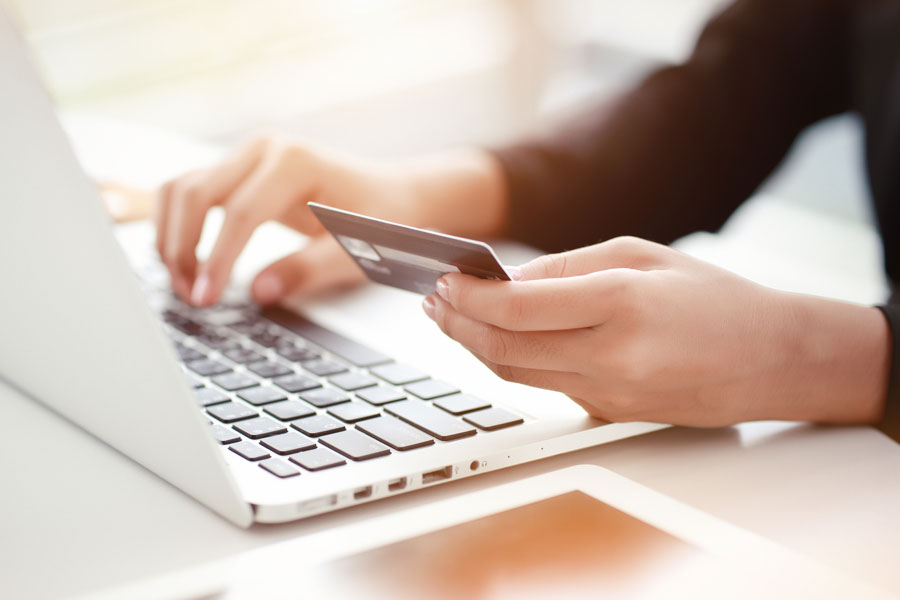 Tool
Need to collect payments for your organization? Find the payment processor that's right for you with our free quiz.
---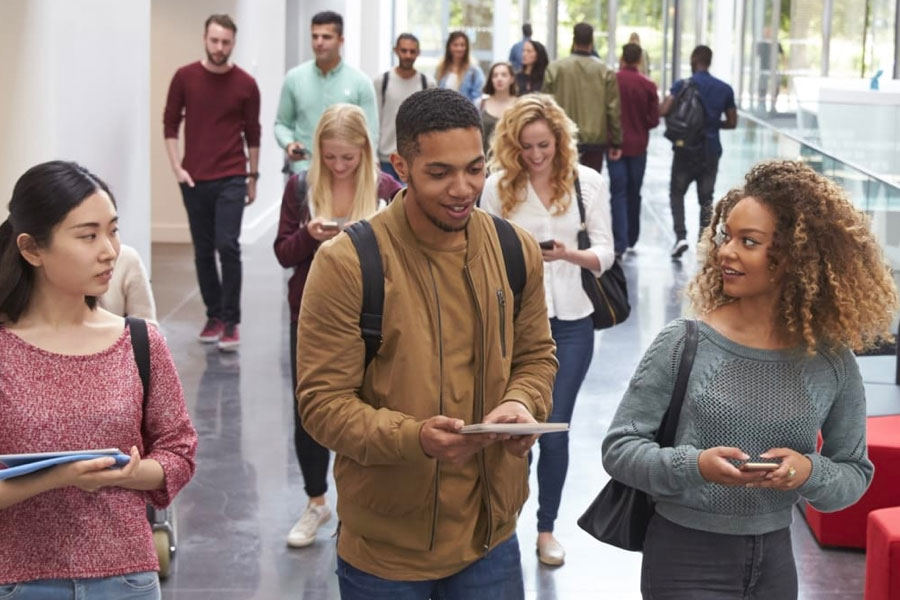 Webinar
Join Formstack and Social Tables as we show you how to ease headaches, run seamless events from start to finish, and achieve success.
---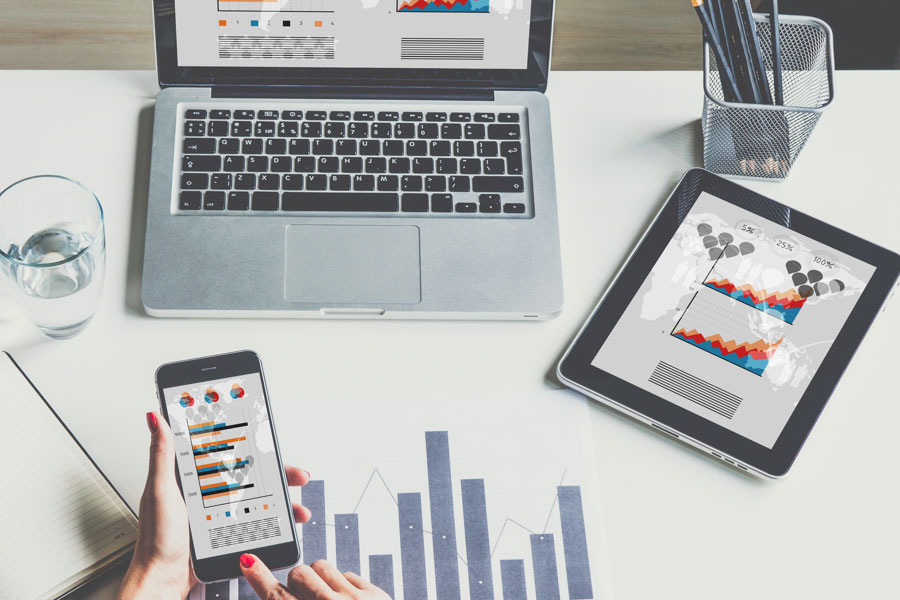 Report
Learn the latest workflow automation trends, and discover easy ways to improve your productivity.