Secure Online
Forms for Healthcare
Spend less time on paperwork and stay HIPAA compliant with a powerful healthcare data management solution.
Eliminate hours of paperwork for your hospital, clinic, care center, or practice by digitizing your healthcare data management process through secure online forms. Formstack's HIPAA compliant healthcare forms are easy to build, customize, and share with others so you can breeze through daily tasks, improve communication, and create better care experiences for patients.
A powerful way to collect and manage healthcare information.
Improve patient intake and check-in.
Allow patients to register and check-in online before an appointment by embedding a mobile-friendly form onto your website. An efficient and accessible check-in process will help you improve patient workflow and empty busy waiting rooms faster.
Streamline messy staff workflows.
Automate care management tasks and healthcare workflows so your staff can spend more time on other responsibilities. Collect feedback, gather e-signatures, process prescriptions, send confirmation emails, collect medical records, and more.
Decrease practice overhead costs.
Improve information accuracy and eliminate avoidable costs through an efficient healthcare workflow system. All form submissions and file uploads are stored in a secure, digital database that can be accessed via mobile, tablet, or desktop.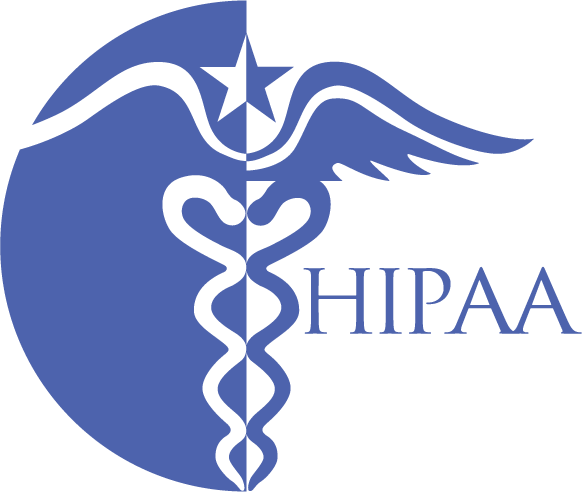 Stay HIPAA compliant.
Formstack provides HIPAA (Health Insurance Portability and Accountability Act of 1996) compliant online forms. Improve patient workflow and safely collect ePHI (electronic protected health information) for your organization through:
Record release forms
Prescription requests
Medical history forms
Patient intake/registration forms
Appointment requests
Dental history forms
Ready to make your
healthcare organization more efficient?
Request a quick demo to learn how Formstack can help you create a custom
HIPAA compliant healthcare data management solution for your organization.