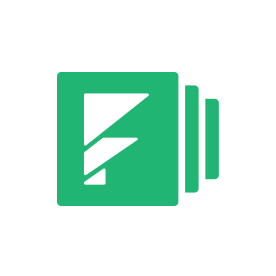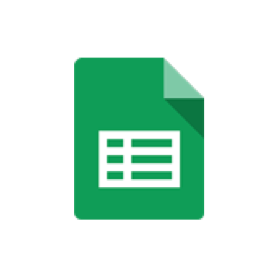 Google Sheets Integration
Use form submission data to seamlessly update your Google spreadsheets.
Try It Free
Tired of manually updating your spreadsheets? Formstack's Google Sheets integration makes collaborating on company documents as easy as hitting the Submit button. Instantaneously add data from your form submissions to your Google spreadsheets to keep fields up-to-date and quickly share data with team members.
With Formstack's Google Sheets integration, you can:
Auto-update spreadsheet fields with submitted data from your forms
Share and edit data quickly with other members of your organization
Update your spreadsheets without the need to import or export data
What You Need
---
How It Works
1
Build
Quickly build mobile-friendly forms with our intuitive builder. Easy drag and drop lets you add in fields and create a ready-to-go form in minutes.
2
Connect
Turn on the integration by logging into your Google account within the Formstack app. You can then choose the sheet you want to populate.
3
Organize
Create and map the form fields you want to populate in Google Sheets. Every time a submission occurs, your sheet will be updated automatically.
To learn more about this integration, please read this Help article.
---
Google Sheets for Healthcare
If you're tired of manually updating your healthcare records, you're in luck! Formstack's Google Sheets integration is fully HIPAA compliant. Collect patient data and seamlessly pass it to Google Sheets to create new records or auto-update existing information.
If you would like to get started with this integration, connect with us to learn more.
---
Ready to get started?
Try this integration for FREE with a 14-day trial. You can also demo our product to get started.