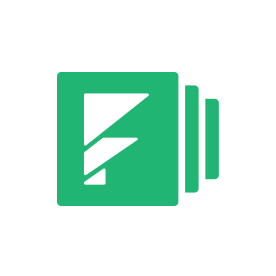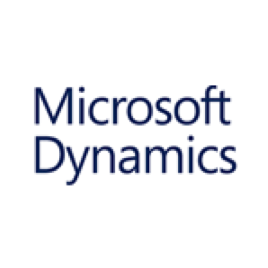 Formstack Microsoft Dynamics Integration
Add or update contacts and leads in Microsoft Dynamics CRM with Formstack's powerful data capture forms.
Talk To Us
Looking for an easier way to enter new contacts and leads into Microsoft Dynamics? Pair Formstack's data capture forms with your Microsoft Dynamics CRM account. Our easy-to-use integration keeps your data updated and in sync. No manual data entry needed! Easily collect customer data and get access to key Formstack features for lead capture, including flexible form management & publishing, A/B testing, and powerful analytics & conversion tools.
Map form fields to your fields in Microsoft Dynamics
Create or update contacts and leads in your Microsoft Dynamics CRM account
Collect customer data and enhance your lead capture with engaging forms & surveys
This Microsoft Dynamics integration is one of Formstack's Advanced Integrations - sign up here.
---
What You Need
Microsoft Dynamics account
Formstack account
---
How It Works
Connect
Once you've signed up for our integration pack, connect your Formstack & Microsoft accounts.
Map Data
Easily map data from your Formstack form(s) to your contact or lead objects in Microsoft Dynamics.
Go!
Turn on the integration, and the data sync from Formstack to Microsoft Dynamics will become automated.
---
Automate your data capture in Microsoft Dynamics CRM.
Connect with us to learn how Formstack's Advanced Integrations add-on can help you unify data across platforms.