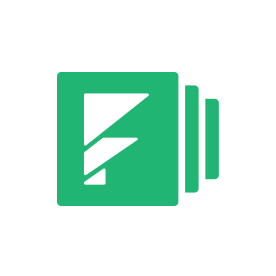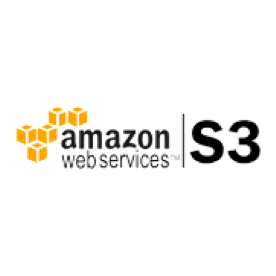 Amazon S3 Storage Integration
Get more storage space and keep your files organized
by connecting your forms to Amazon S3.
Try It Free
Amazon S3 is a secure, highly-scalable cloud storage system offered by Amazon Web Services (AWS). Through Formstack's integration, you can send file uploads from your form submissions to your Amazon S3 storage account for quick and easy file organization.
Take advantage of the extra storage space and set up different "buckets" to organize file uploads from different forms, like one bucket for customer forms and another bucket for HR forms.
Use Formstack and Amazon S3 to:
Bypass Formstack account storage limits and get more space
Divide file uploads into different "buckets" for easy organization
Boost subscriber numbers with exclusive optimization features
Simplify file searching by adding form field names to file upload IDs
---
How It Works
To use the Amazon S3 storage integration:
Go to the Integration Hub in your form settings.
Authenticate your account with your Amazon S3 access credentials.
Decide which "bucket" will receive file uploads from your form submissions.
Keep in mind that only file uploads will be sent to Amazon S3 and not actual form submissions.
Please Note: You must have available storage in your Amazon S3 account in order for files to be successfully transferred. In general, you are able to upload a maximum of 25MB of data per form and a maximum of 20 file upload fields from a form.
To learn more about set-up, please read this Support page.
---
Ready to get started?
Try this integration for FREE with a 14-day trial. You can also demo our product to get started.