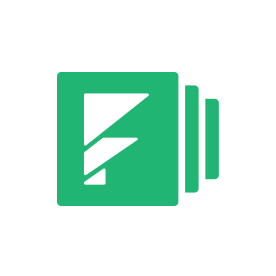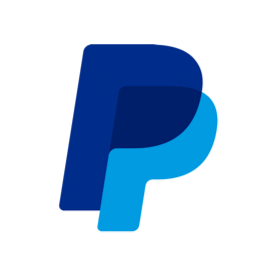 PayPal Integration
Safely collect online payments for your business with Formstack's
powerful PayPal forms integration.
Try It Free
PayPal is one of the most trusted names in online payments. Through Formstack's integration, you can create streamlined PayPal forms that quickly collect payments and donations for your organization. Seamlessly process transactions for your e-commerce website, set up subscriptions for your services, gather registration fees for events, and much more.
---
Use Formstack's PayPal forms to:
Integrate with your PayPal account
Accept payments for single-item, multi-item, and subscription-based purchases
Collect coupon and discount codes
Automate transactions with self-calculating fields
Create invoice numbers that increment with each submission
What You Need
---
How It Works
Connect
Turn on the integration within the Integrations tab by logging into your PayPal account within the Formstack app. After filling out your form, users will be directed to PayPal to complete payment.
Collect
PayPal automatically generates a custom return URL so users are redirected back to your website after payment. You'll receive an in-app notification when payments have been processed.
Have a special PayPal account?
Formstack also integrates with PayPal Pro and PayPal Payflow so you can collect payments for your business without missing a beat.
To learn more about setup, please read this Help article.
---
Paypal for Healthcare
Work in healthcare? Formstack's PayPal integration is HIPAA compliant! Safely accept payments from patients and collect ePHI. No paper billing or manual data entry needed.
If you'd like access, connect with us to learn more.
---
PSD2 Compliance
If your merchant account provider is based in the European Economic Area (EEA) and your business transacts with customers in the EEA, you need to choose a payment processor that complies with regulations laid out in the Second Payment Services Directive (PSD2). Formstack's PayPal integration is PSD2 compliant with support for Strong Customer Authentication (SCA).
Note: PSD2 does not affect organizations with acquirers or acquiring banks outside of the EEA or those transacting exclusively with customers outside of the EEA.
---
Ready to get started?
Try this integration for FREE with a 14-day trial. You can also demo our product to get started.