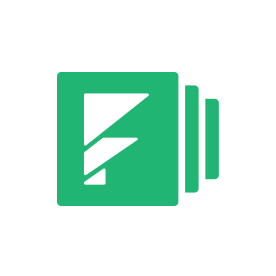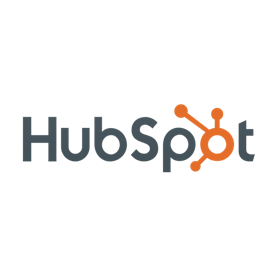 HubSpot Integration
Seamlessly combine HubSpot's lead nurture software with
Formstack's powerful lead capture forms.
Try It Free
Looking for ways to enhance your marketing strategy? Combine HubSpot's lead nurturing software with Formstack's advanced form tools to create a powerful lead capture solution for your organization. With Formstack's integration, you can easily pass information from Formstack to HubSpot, including form fields, lead data, and the HubSpot tracking code. If you want to enhance your strategy further, you can A/B test your forms and access other powerful optimization tools with our Conversion Kit add-on.
Use Formstack's HubSpot marketing integration to:
Access Formstack's advanced form features with your HubSpot account
A/B test forms and submission buttons without being a Hubspot Enterprise client
Pass the HubSpot user tracking code even when using Formstack forms
Get powerful analytic and conversion data that HubSpot can't deliver
Use the best-in-class tool for lead conversion alongside HubSpot's powerful nurturing software
What You Need
---
How It Works
Connect
Integrate HubSpot with Formstack by logging into your HubSpot account within the Formstack app. You'll need your Hub ID for access.
Collect
Select which HubSpot user and form you want to use for setup and map form fields between the two apps. You'll be collecting leads in no time!
Please Note:
This integration is only available to Formstack customers on Gold plans and above. Advanced form conversion tools are available with Formstack's Conversion Kit. The integration works with Pro and Enterprise HubSpot plans.
To learn more about this integration, please read this Help article.
---
Ready to get started?
Try this integration for FREE with a 14-day trial. You can also demo our product to get started.
Note: Formstack does not charge you for third-party integrations usage.
*Gold star badges indicate premium integrations available at the Gold plan level and above.