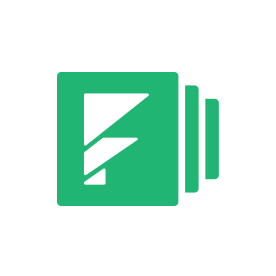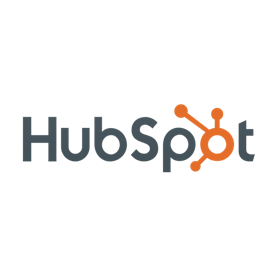 HubSpot Integration
Seamlessly combine HubSpot's lead nurturing software
with Formstack's lead conversion expertise.
Try It Free
HubSpot is a powerful tool for lead nurturing, but marketers often look to tools like Formstack in tandem with HubSpot in order to optimize their lead capture. This is why we decided to combine the best of both worlds by integrating HubSpot with Formstack. With our HubSpot integration, you can easily pass information from Formstack to HubSpot, including form fields, lead data and the HubSpot tracking code. Plus, you can A/B test your forms even if you're not on HubSpot's Enterprise plan! With access to HubSpot's lead nurturing software and Formstack's powerful forms and deep analytics data, your conversion rate strategy will be better than ever.
This HubSpot integration allows you to:
Use the advanced form features Formstack offers with your HubSpot account
A/B test forms and submission buttons without being a Hubspot Enterprise client
Pass the HubSpot user tracking code even when using Formstack forms
Get powerful analytic and conversion data that HubSpot can't deliver
Use the best-in-class tool for lead conversion alongside HubSpot's powerful nurturing software
NOTE: The HubSpot CRM integration is only available to Formstack customers on our $99/month plan or higher. The integration works with Pro and Enterprise HubSpot plans.
Try the HubSpot integration with Formstack for FREE for 14 days or demo our product to get started.