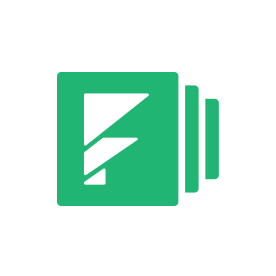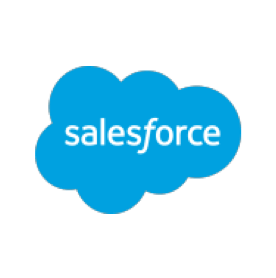 Salesforce Integration
Connect forms to your Salesforce account to
seamlessly manage leads and contacts.
Try It Free
Combine the power of one of the largest CRM systems in the market with Formstack's easy-to-use form builder. Formstack's Salesforce integration is one of two options available for passing information to your Salesforce org. Quickly create and update new records, and improve your sales process.
Use Formstack's Salesforce form integration to:
Pass new contact information to Salesforce
Auto-update existing records
Attach more than one object to a single form submission
Add file uploads to your Salesforce records
Create multiples of the same Salesforce object (multiple leads, contacts, file attachments, etc)
How It Works
2
Connect
Integrate Formstack with Salesforce by logging into your Salesforce account within the Formstack app. You'll need your username, password, and security token for access.
3
Collect
Map form fields to the objects you want to populate in Salesforce. Multiple objects can be updated with one form submission. You can also update existing records with new data.
Please Note: To use our Salesforce form integration, your organization must use the Performance, Unlimited, Developer, or Enterprise Editions of Salesforce. Most versions of Salesforce Enterprise are supported. Please check with our Support team to verify compatibility. To learn more about setup, please read this Help article.
Choose a Salesforce Solution that Fits Your Needs
Your business is unique. To ensure you have the best option for getting data into Salesforce, Formstack offers an integration as well as a native Salesforce app. These are two different but equally powerful form solutions for Salesforce. Read on to learn which option would work best for you.
Solution 1: Salesforce Integration
Our integration lets you collect information via a Formstack form and then pass that information to Salesforce. Your data lives in Formstack, but information can be sent from one tool to another automatically. This is a great option if you collect most of your data outside of Salesforce and need just a few forms for your org.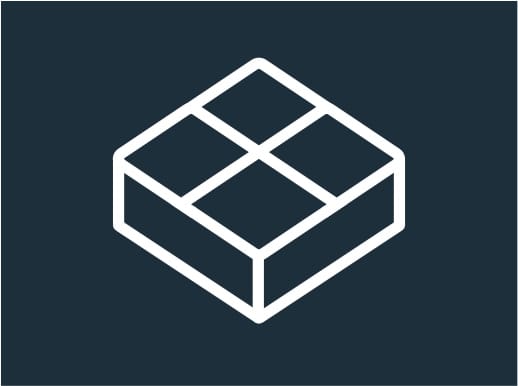 Solution 2: Formstack for Salesforce App
Our native Salesforce app lets you build and publish forms directly on the Force.com platform. No integration needed. Your data resides entirely within Salesforce, and you can easily connect your forms to other Salesforce systems. Use this option if you need to collect most or all of your data within your Salesforce org.
| Salesforce Integration | Formstack for Salesforce App |
| --- | --- |
| URL Prefill | Advanced Prefill (Incl. Dynamic Prefill) |
| Record Updates (Upsert) | Advanced Record Updates |
| Discount Code & Calculation Fields | Data Collection for Multiple Objects |
| Form Approvals | Lightning Ready |
| 50+ Integrations | 5 Integrations (Salesforce Clouds) |
| HIPAA Compliance | HIPAA & PIPEDA Compliance |
Which Salesforce solution is best for me?
Not sure which option to choose? No problem! Let us help you figure it out by answering a few quick questions.
---
We're Here to Help!
Choosing a Salesforce solution is a big decision. If you need help choosing between an integration or app solution, we'd be happy to assist you! Please get in touch, and we will respond as soon as possible.