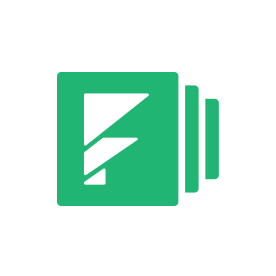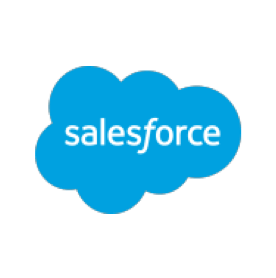 Salesforce Integration
Combine the power of Salesforce and the ease of use of Formstack for powerful lead data collection and management.
Try It Free
Formstack's Salesforce integration combines the power of one of the largest CRM systems in the market with Formstack's easy-to-use form builder. Create and map online forms for Web-to-Lead, Web-to-Case, and Web-to-Anything with just a few simple clicks. Our integration with Salesforce creates a powerful lead management system that makes tracking and managing leads a simple process and gives you the time you need to manage and grow your business. Collecting and managing valuable lead data has never been easier!
With Formstack's Salesforce integration, you can:
Create web forms for any standard or custom Salesforce object (Web-to-Anything)
Build more flexible Web-to-Lead and Web-to-Case forms
Use web forms to update (upsert) existing records in Salesforce
Connect contact forms with more than one object in a single submission
Create multiples of the same Salesforce object (multiple leads, contacts, file attachments, etc)
Attach file uploads to records
PLEASE NOTE: To use the Salesforce integration, your organization must use the Performance, Unlimited, Developer or Enterprise* Editions.
*Most versions of Enterprise are supported. Please check with a Formstack Support Representative to verify compatibility.
Try Formstack for FREE or demo our product to get started. Read more about the Salesforce integration setup on our Support site.