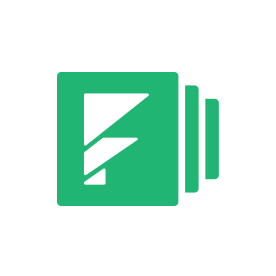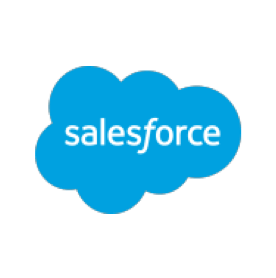 Salesforce Integration
Seamlessly track and manage leads with Formstack's integration.
Try It Free
Combine the power of one of the largest CRM systems in the market with Formstack's easy-to-use form builder. With Formstack's integration, you can connect powerful forms to your Salesforce account to improve your lead generation, reduce spam, and seamlessly manage contacts throughout the sales process.
Use Formstack's Salesforce form integration to:
Pass new lead information to Salesforce
Auto-update existing records
Attach more than one object to a single form submission
Add file uploads to your Salesforce records
Create multiples of the same Salesforce object (multiple leads, contacts, file attachments, etc)
---
What You Need
---
How It Works
2
Connect
Integrate Formstack with Salesforce by logging into your Salesforce account within the Formstack app. You'll need your username, password, and security token for access.
3
Collect
Map form fields to the objects you want to populate in Salesforce. Multiple objects can be updated with one form submission. You can also update existing records with new data.
Please Note: To use our Salesforce form integration, your organization must use the Performance, Unlimited, Developer, or Enterprise Editions of Salesforce. Most versions of Salesforce Enterprise are supported. Please check with our Support team to verify compatibility.
To learn more about setup, please read this Help article.
---
Salesforce for Healthcare
If you work in healthcare, Formstack's Salesforce integration is fully HIPAA compliant. Embed mobile-friendly online forms on your organization's website, collect information from leads, and safely pass lead data and ePHI to your Salesforce account.
HIPAA compliance with this integration is only available on the HIPAA Plus plan. Connect with us to learn more.
---
Ready to get started?
Try this integration for FREE with a 14-day trial. You can also demo our product to get started.
---
We are now in the Salesforce AppExchange! Seamlessly build native Salesforce forms and surveys in minutes.
Learn More
Categories
Note: Formstack does not charge you for third-party integrations usage.