Intuitive form building and online data management.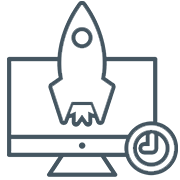 Launch forms in minutes
Eliminate coding headaches with our intuitive online form builder.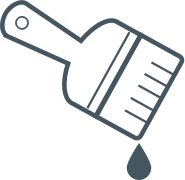 Design beautiful themes
Build professional, branded online forms for your business.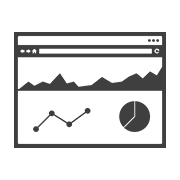 Streamline data management
Manage submission data in an all-in-one, intuitive system.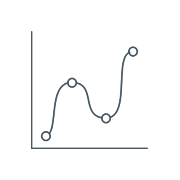 Increase form conversions
Get all the tools you need to optimize your submission rates.
Integrate your online forms with 40+ popular
web apps for efficient data management.
The industry standard in online form building.
Over 500,000 users leverage Formstack to
streamline internal processes and capture more submissions.
Trusted by renowned companies worldwide.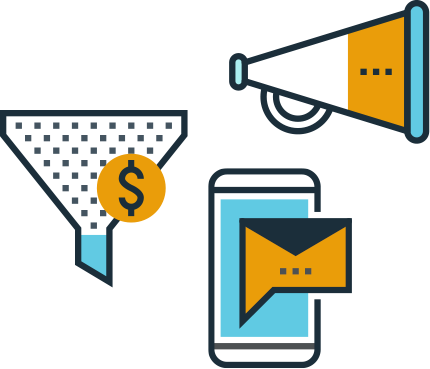 The State of Lead Capture in 2016
Build a successful 2016 marketing strategy with insights on the tactics and challenges faced by marketers.
Work smarter with powerful online forms.
Sign up for a Formstack 14-day FREE trial to effectively manage data for your business with signup forms, surveys, order forms, event registrations, and more.
Try It Free