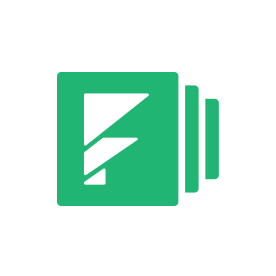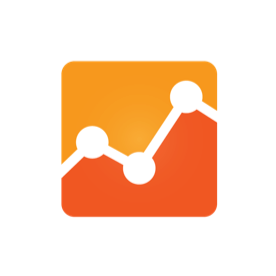 Google Analytics Integration
Gain in-depth insights on form conversions with the industry standard in analytics software.
Try It Free
Note: Google Analytics is only available as part of the Conversion Kit Add-On Learn More
Google Analytics is the industry standard for web tracking. Formstack offers a plugin that passes form conversion data to Google Analytics so you don't have to deal with the false positives that result from putting your tracking on the success page. By understanding the real marketing metrics behind your website, you can tweak or promote your form differently to maximize conversions.
With Formstack's Google Analytics integration, you can:
Keep all your analytics data in one place by automatically passing your conversion data to your Google Analytics account
Insert your Google Analytics tracking code on every form with a click of a button for easy data capture and analysis
See where your form traffic is originating, how long visitors remain on your form, and what devices are used to view your form
---
Ready to get started?
Try this integration for FREE with a 14-day trial. You can also demo our product to get started.