Increase productivity across your entire organization.
Easy data automation for any industry
No matter what industry you work in, Formstack's versatile platform can help you
streamline data processes, solve problems, and hit your business goals.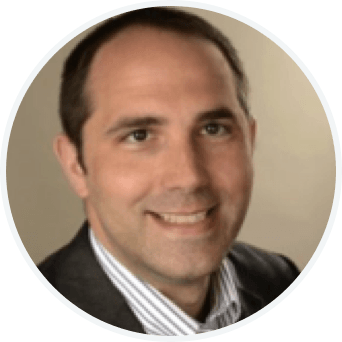 "If you look around, there are always going to be more ways you can use Formstack to reduce roadblocks and hurdles within your business and to create a more efficient operation."
Joseph Mitton
Director of Marketing and Communications at Select Security
Smart data management for any role
Whether you're a marketer trying to capture more leads or an HR manager trying to streamline hiring,
we can help you collect and organize the information you need to make the right decisions.

"Formstack started as a way for me to easily build lead gen forms on our website. Today, nearly every single department uses it nearly every single day to capture data."
Josh Haroldson
Marketing Manager at KleenMark
Powerful data solutions for any need
From process management to document generation, Formstack's suite of products can
be used to power key workflows, eliminate manual work, and increase productivity.
Send your data anywhere.
Seamlessly connect forms and data to the apps you use every day, such as your CRM, email marketing platform, or payment processor. Formstack provides dozens of integrations with apps like Salesforce, Mailchimp, and PayPal. Keep customer information accurate with each form submission, update email subscriber lists, collect online payments, and so much more.
Discover your solution.
Conquer your toughest data management challenges. See Formstack's
problem-solving capabilities in action with a free 14-day trial.
Try It Free