What is Formstack?
Formstack is a secure workplace productivity platform built to produce ingenious solutions to the everyday work that slow your organization down. From eliminating paper forms to breaking digital silos, Formstack empowers anyone to quickly and easily build custom forms, create documents, and collect eSignatures—all without any specialized skills or coding.
Forms
An intuitive, drag-and-drop form and workflow builder that allows businesses to collect information that matters and automate processes
Formstack Forms was created to provide the world an online form builder that required zero code. Ade Olonoh made this vision a reality when he founded Formstack on February 28, 2006.
Documents
A seamless document generator that puts an end to manual data entry by automatically populating documents with data from central business systems, like CRMs and form builders
Formstack Documents (formerly WebMerge) was created by Jeremy Clarke in 2011 to help organizations save time and money by cutting out manual document generation.
Sign
A simple, drag-and-drop eSignature solution that empowers businesses to collect secure digital signatures for their documents and forms from any device
Formstack Sign (formerly InsureSign) was built in 2011 by Joe Floyd to support industries that need an efficient, easy-to-use eSignature solution that meets strict security and compliance standards.
Sync
A bi-directional data sync software that connects data from enterprise applications via pre-built connectors, standardized object mappings, and an easy-to-use web interface
Formstack Sync (formerly Bedrock Data) was founded in 2012 by John Marcus III, Ben Smith, Adrian Mott, and Taylor Barstow to help companies unify customer data across multiple cloud applications without code.
Salesforce App
A seamless, drag-and-drop form builder that allows businesses to dynamically collect data and update information in their Salesforce org
Formstack's Salesforce app (formerly Fast Forms) was launched in 2015 by Dee Guttikonda. It is the leading native form and survey builder on the Salesforce AppExchange and is used to seamlessly build Salesforce forms in minutes.
Who is Formstack?
Formstack is made up of innovators, creators, and team players. As a remote-first workplace, we have employees who live and work all over the world. From online forms and surveys to automated document generation and electronic signatures, our employees are creating products that revolutionize how companies get work done.
Meet Us
Join The Team
Meet the crew
From our sales team to our developers, Formstack employees were raised to be creative and innovative. Check out these retro photos of our ever-growing team. And yes, we're just as cute in person.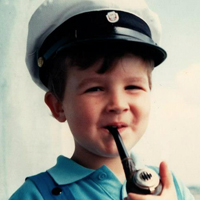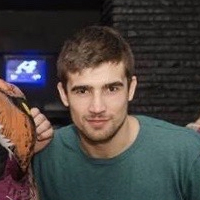 Jacek Adamczyk
QA Automation Developer
Poland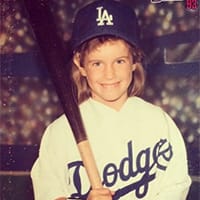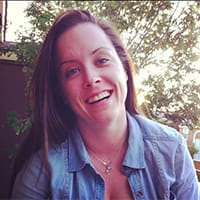 Lindsay Adams
Social Media Strategist
Utah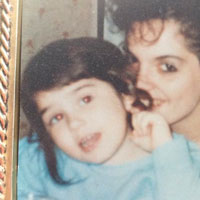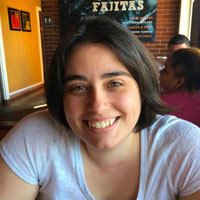 Christina Adkison
Customer Support Specialist
Texas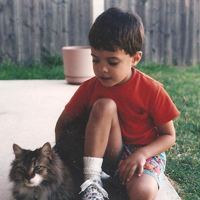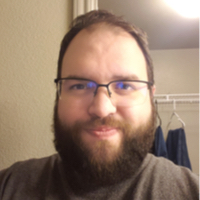 Matthew Aguirre
Customer Service Specialist
Texas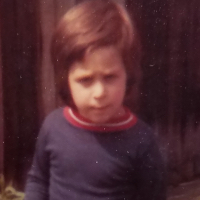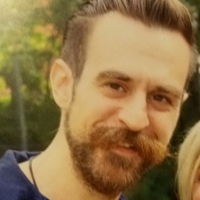 Ozan Akcin
Data Team Lead
New York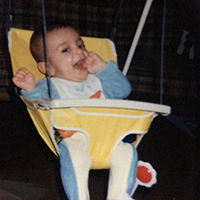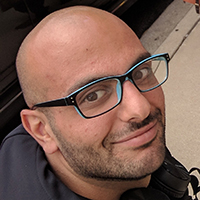 Mohammed Al-said
Engineer
Canada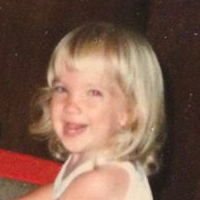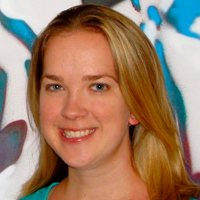 Lisa Aldin
QA Analyst
Indiana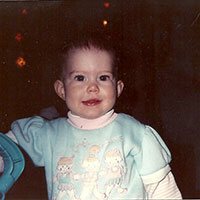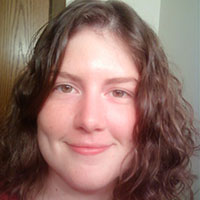 Ashley Alexander
Sr. Copywriter
Indiana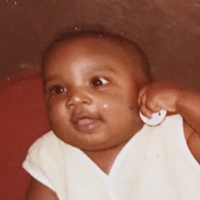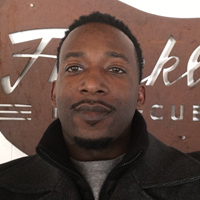 James Allen
Customer Support Specialist
Texas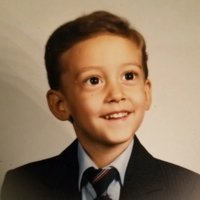 Patrick Amburgey
Inside Sales Specialist
Indiana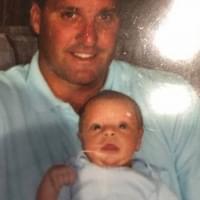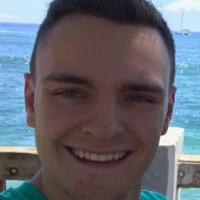 Matthew Ansted
Sales Development Representative
Colorado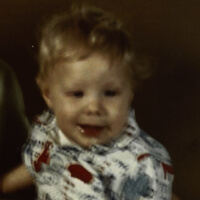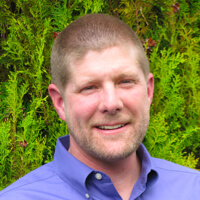 Dave Bair
Engineering Manager
Colorado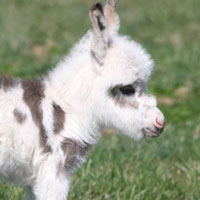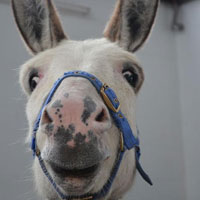 Walter Baker
Director of Donkey Things
United Kingdom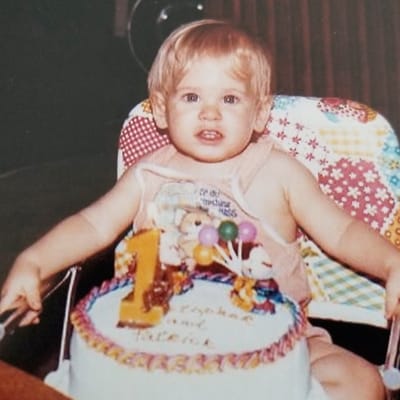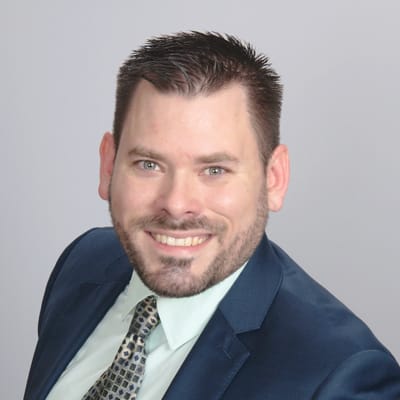 Christopher Ball
Solutions Engineer
Indiana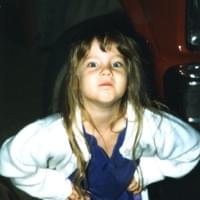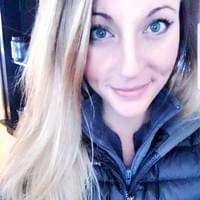 Sara Baptist
Sales Development Representative
Colorado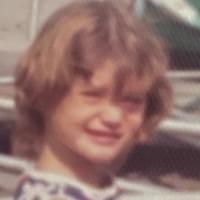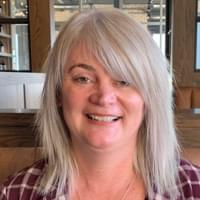 Jean Bart
Payroll Accountant
Indiana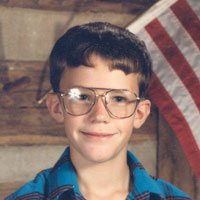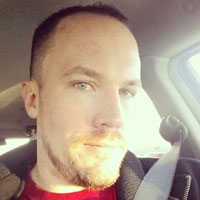 Andy Baumgartner
Inbound Sales Manager
Indiana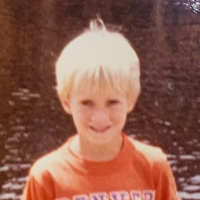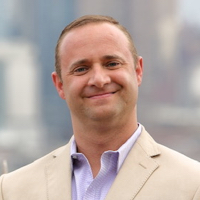 Eric Bellas
Director Of Sales
Colorado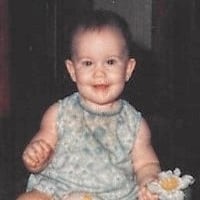 Lisa Berry-Tayman
Privacy and Compliance Officer
Indiana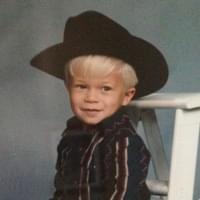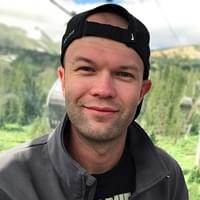 Brandon Billstrand
Solutions Engineer
Texas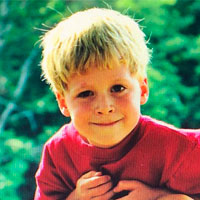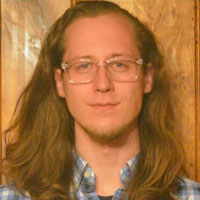 Matthew Bloom
Support Engineer
Indiana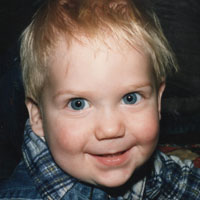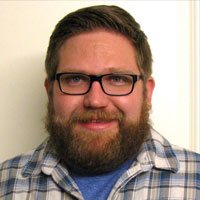 Josh Brickner
Data Engineer
Colorado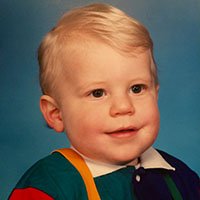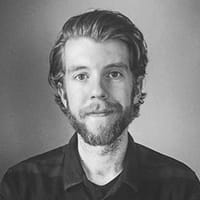 Jake Brokaw
Product Designer
Oregon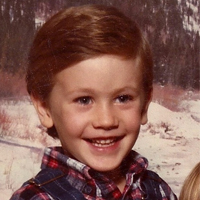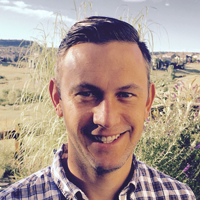 Beau Brooks
Sr. VP CX/Sales
Colorado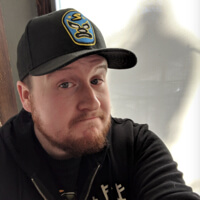 Tim Brown
CX Enablement Manager
Indiana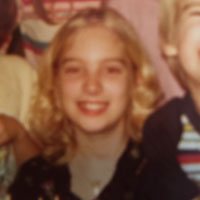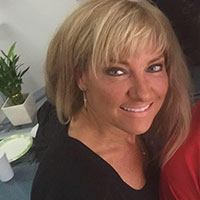 Robin Bryant
SEO Specialist
Kansas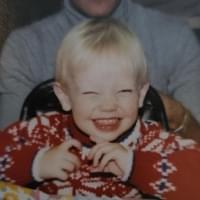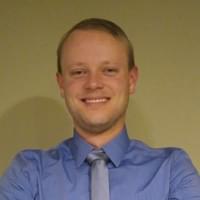 Joshua Brydges
Sales Development Representative
Colorado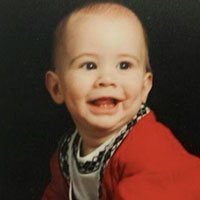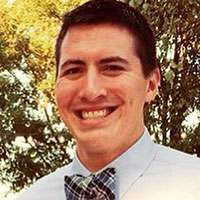 Clint Buechler
Growth Marketer
California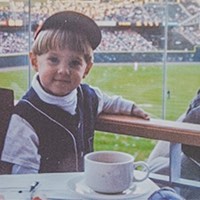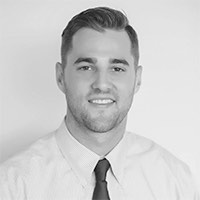 Jeffrey Burke
Account Executive
California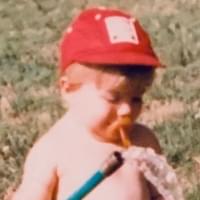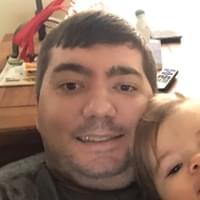 Douglas Burns
Sr. Customer Support Specialist
Texas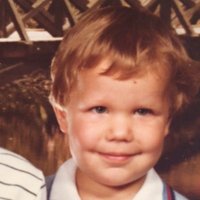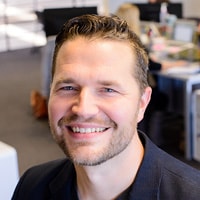 Chris Byers
CEO
Colorado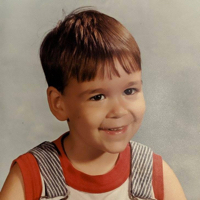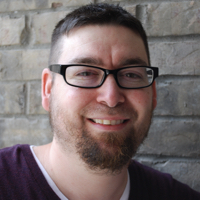 Jonathan Carpenter
Lead Security Engineer
Arkansas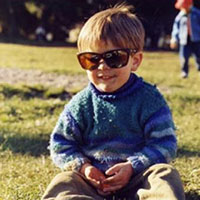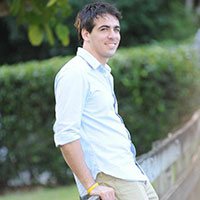 Fermin Carranza
Software Engineer
Florida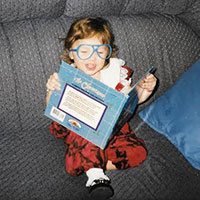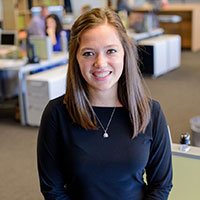 Heather Cerny
Marketing Analyst
Indiana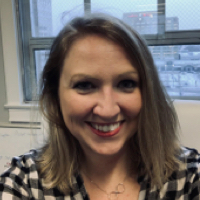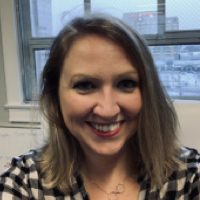 Lindsey Chambers
VP of Sales
Colorado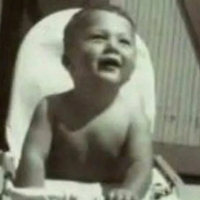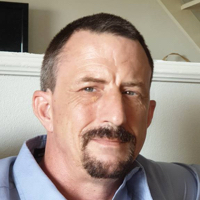 T Chambers
Support Engineer
North Carolina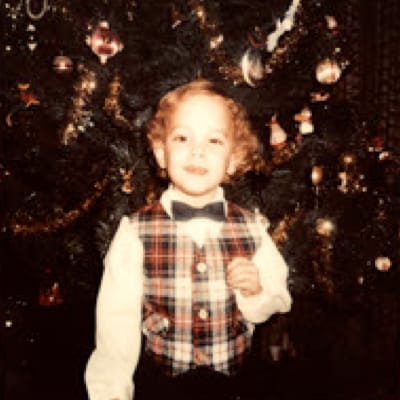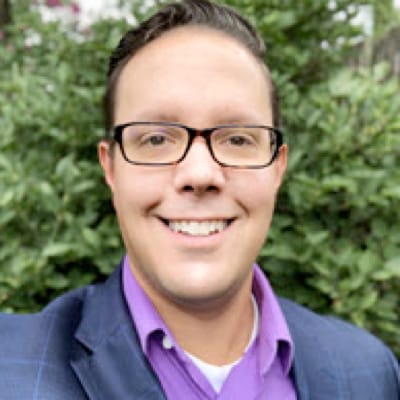 Adam Chandler
Customer Support Specialist
Indiana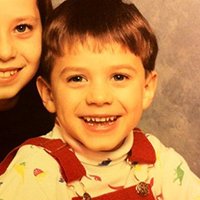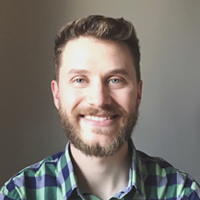 Colin Chapin
Product Manager
Florida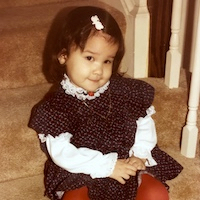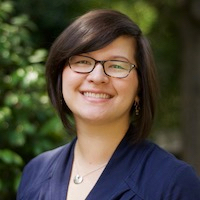 Faye Cheadle
Engineering Manager
North Carolina
Josh Cirre
Customer Support Specialist
Arizona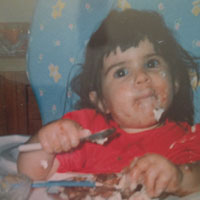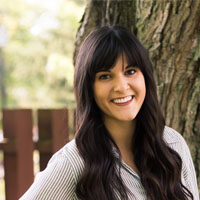 Brianna Class
Sales Training Manager
Indiana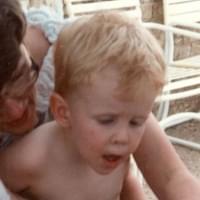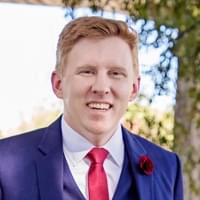 Jens Clayson
Sr. Customer Support Specialist
Texas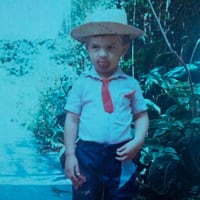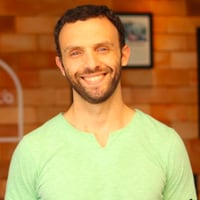 Bruno Coelho
Software Engineer
Brazil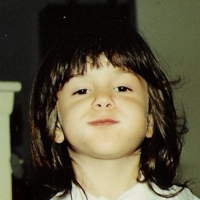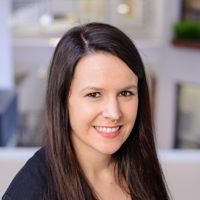 Ashley Coghill
Account Executive
Illinois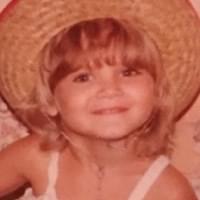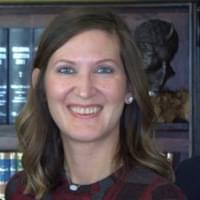 Trista Cole
Executive Assistant
Oklahoma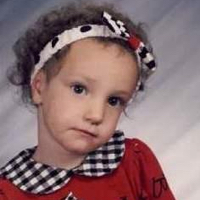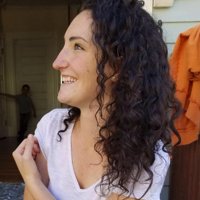 Lindsey Combest
Executive Assistant
Colorado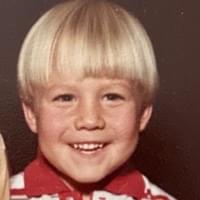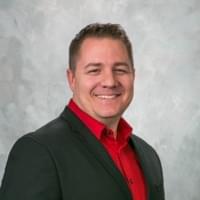 Drew Coryer
SDR Manager
Colorado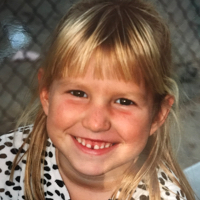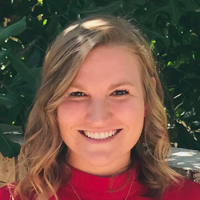 Mary Crocker
Sales Development Representative
Colorado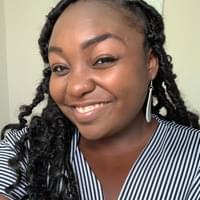 Jamiriea Cropper
Sales Development Representative
North Carolina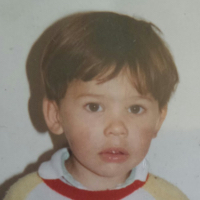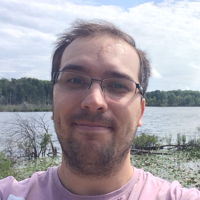 Rogerio Da Silva
Engineering Lead
Canada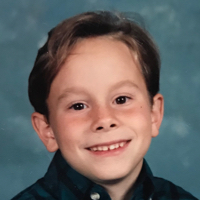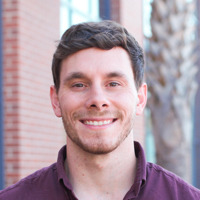 Bryce DeHart
Partner Growth Manager
Colorado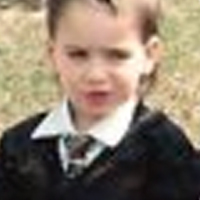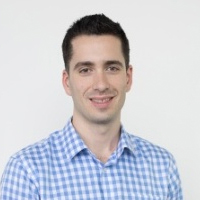 Nick DePaula
Mid-Markets Account Executive
California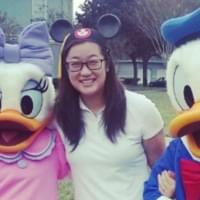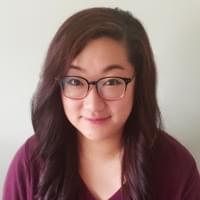 Hannah DeRocco
Diversity Talent Acquisition Specialist
North Carolina


Emily Douglas
Operations Manager, Sales
Indiana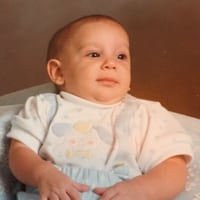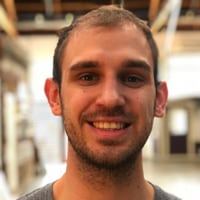 Noah Drabinsky
Front-End Engineer
Indiana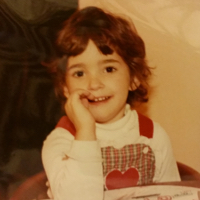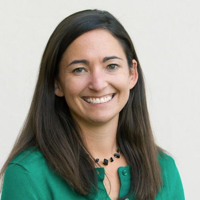 Lauren Edwardson
Senior Product Manager
Oregon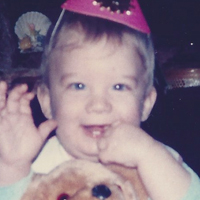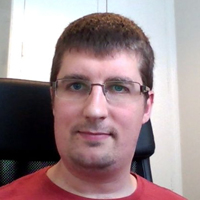 Matt Fawcett
Sr. Software Engineer
England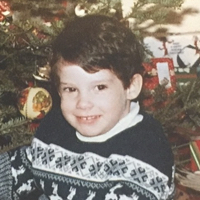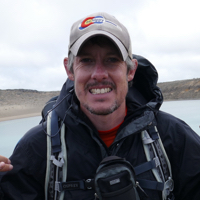 Karl Flowers
Expansion Account Specialist
Colorado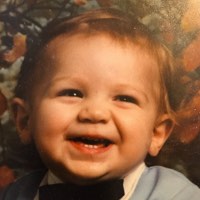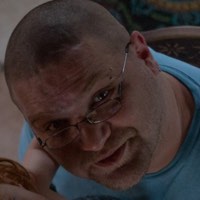 Nick Floyd
Support Engineer
Missouri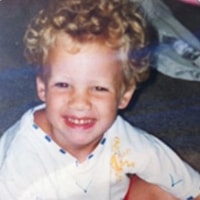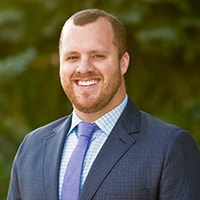 Justin Flynn
Talent Management Lead
Indiana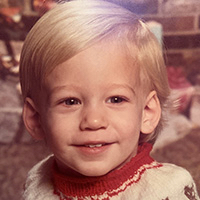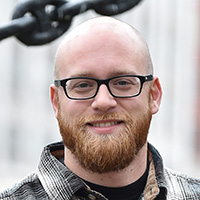 Jonathan Foerster
Marketing Designer
Indiana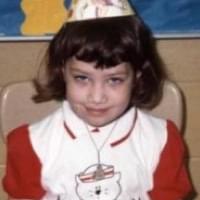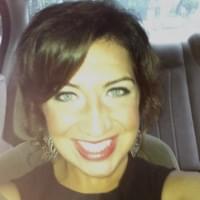 Kimberly Fox
Marketing Automation Specialist
Indiana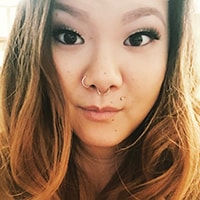 Cate Galeza
HR Manager
Pennsylvania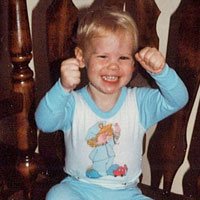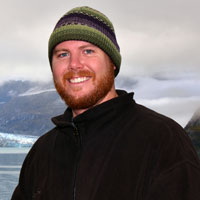 Matt Gard
VP of Finance
Indiana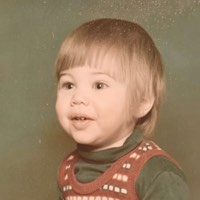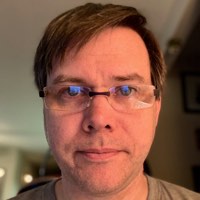 Chris Gingerich
IT Specialist
North Carolina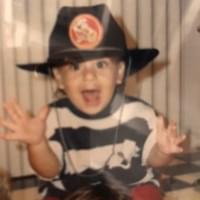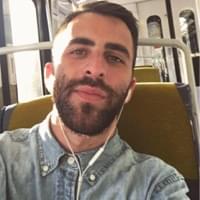 Adam Goldberg
Account Executive
New York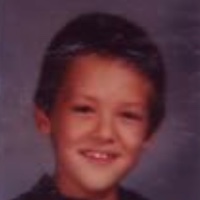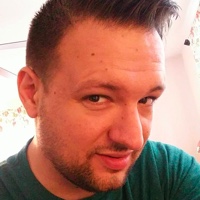 Ryan Graff
Sr. Software Engineer
Massachusetts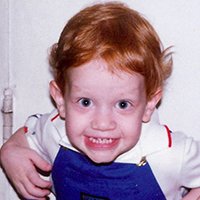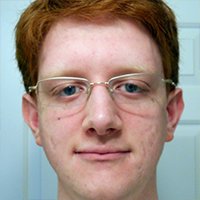 Brian Graham
DevOps Engineer
Indiana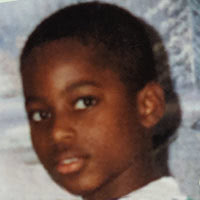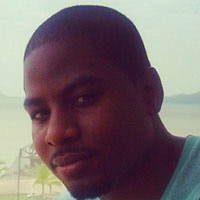 Jolan Green
Web Developer
Canada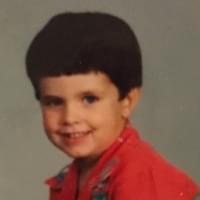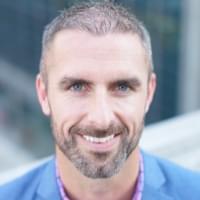 Ryan Greives
Director of Strategic Communications
Indiana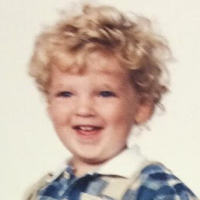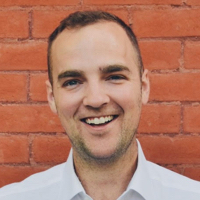 Michael Griffin
Strategic Account Manager
Colorado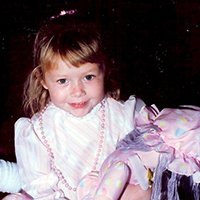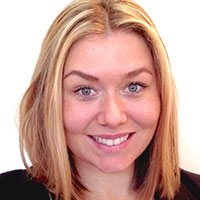 Jessica Haas
VP of Customer Experience
California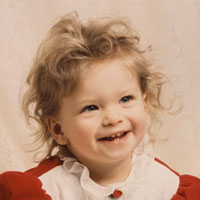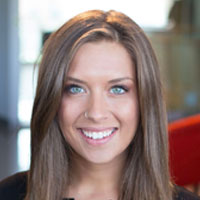 Haley Hager
Director of Sales Training
Colorado
Jill Hauck
Sr. Account Executive
Indiana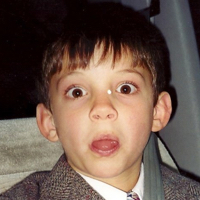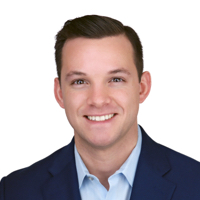 Shamus Higginbottom
Account Executive
Rhode Island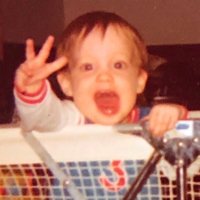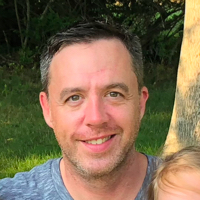 Patrick Hopkins
Product Manager
Massachusetts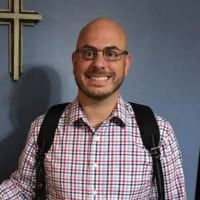 Joel Houghton
Account Executive
Indiana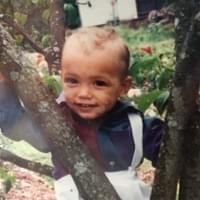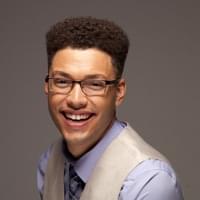 Devin Houston
Sales Development Representative
Oregon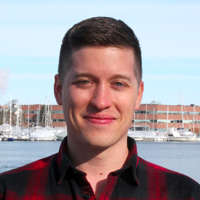 Austin Hudspeth
Account Executive
Colorado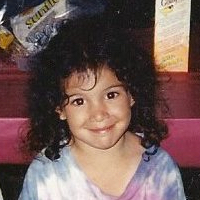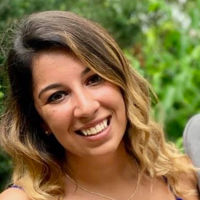 Taylor Huerta
Customer Success Manager
Illinois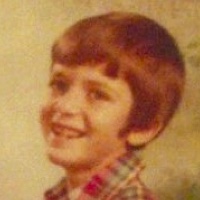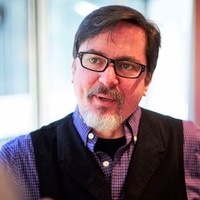 Duncan Huffman
Director of Product Marketing
Indiana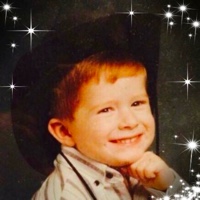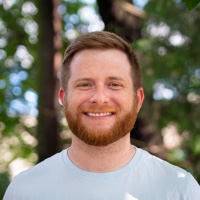 Christian Hughes
Billing Customer Support Specialist
Delaware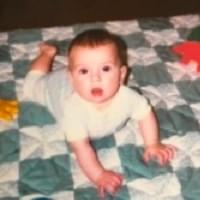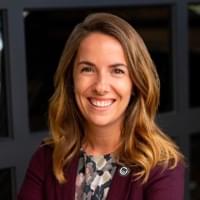 Katie Huson
Sales Systems Administrator
California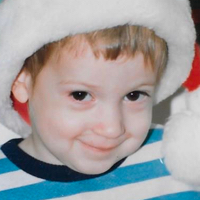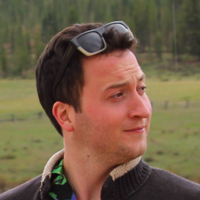 David Hyland
Sales Development Representative
Colorado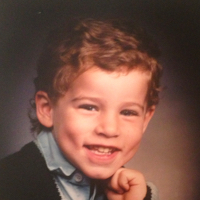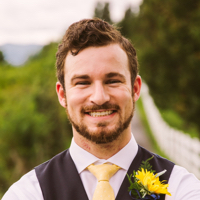 Justin Jackson
Partner Enablement Specialist
Indiana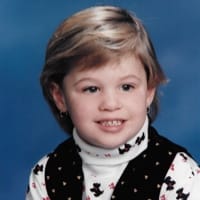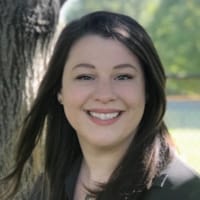 Lacey Jackson
Technical Content Strategist
Indiana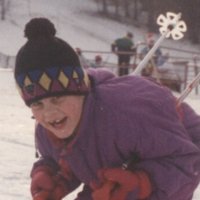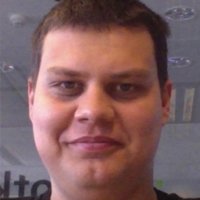 Jakub Jakubiec
Director of Engineering
Poland
Courtney Jamison
CX Project Coordinator
Texas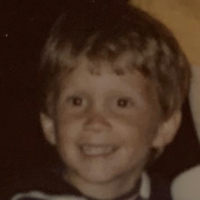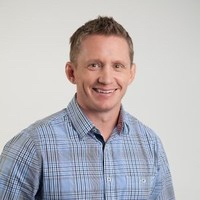 Chad Janssen
Enterprise Account Executive
Colorado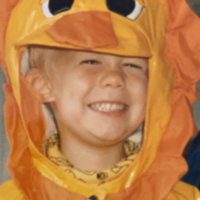 Josh Jensen
Jr Product Analyst
New Jersey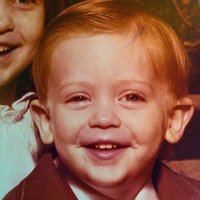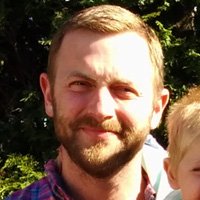 Jeff Johns
VP of Engineering
Pennsylvania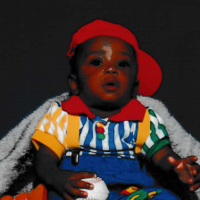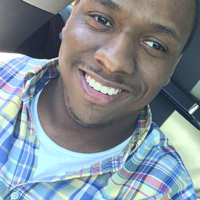 Derek Johnson
Customer Support Specialist
Georgia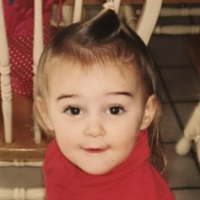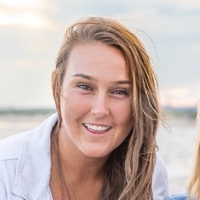 Allie Jones
Customer Success Manager
Tennessee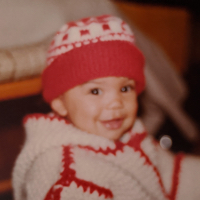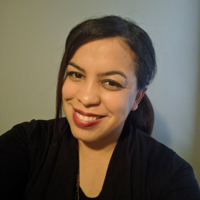 Natalie Jones
Privacy and Compliance Analyst
Indiana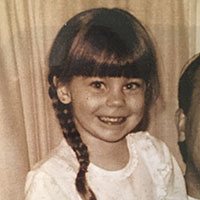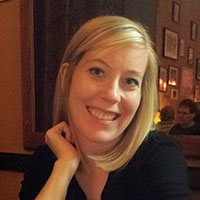 Michelle Jorgensen
Controller
Minnesota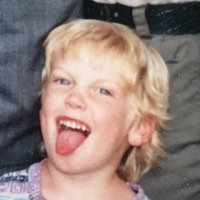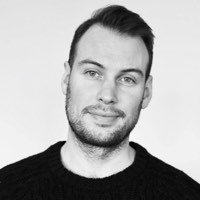 Ryan Jorgensen
Customer Success Manager
Canada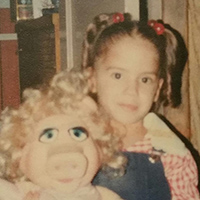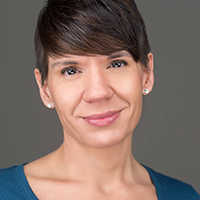 Christina Juarez
Account Executive
Colorado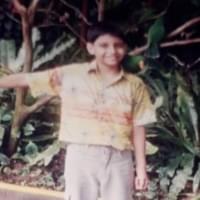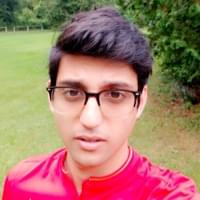 Harvasp Khatow
Product Expert
Canada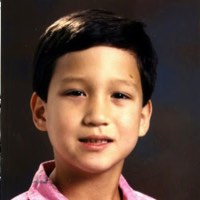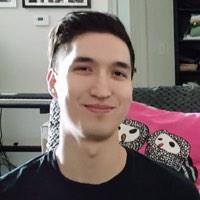 Robert Kim
DevOps Engineer
Canada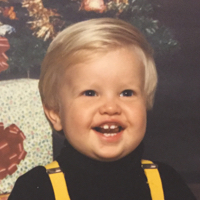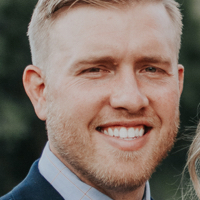 Cameron Kinney
SDR Manager
Colorado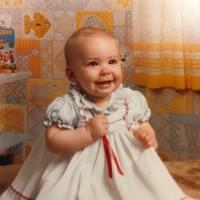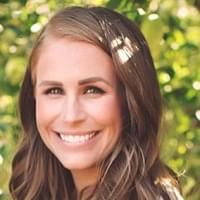 Lauren Kofeldt
Director of Customer Success
Indiana


Jeanna Kruse
Professional Services Representative
Ohio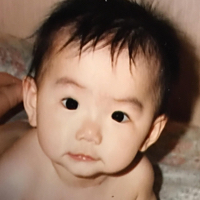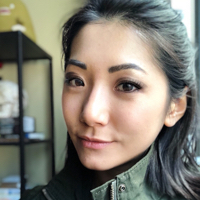 Cici Lam
Employee Experience Specialist
Canada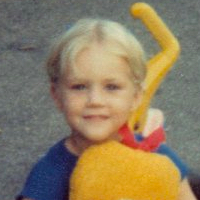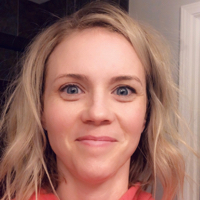 Arin Lancaster
Executive Assistant
Indiana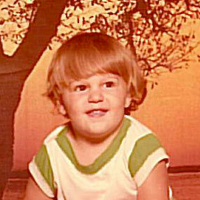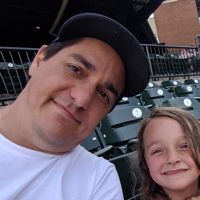 Jay Lark
DevOps Engineer
Michigan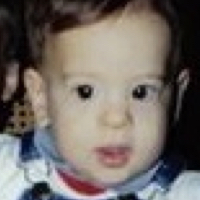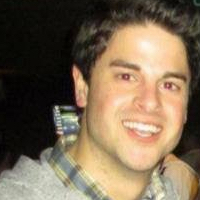 Grant Leyva
Sales Development Representative
Indiana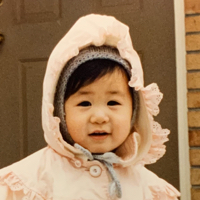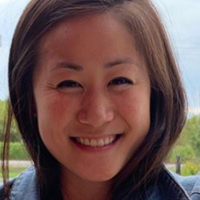 Kaylen Little
Product Marketing Manager
Rhode Island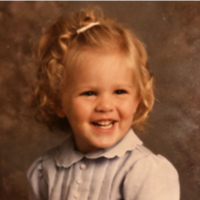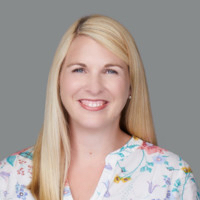 Kathryn Loheide
VP, Marketing
Indiana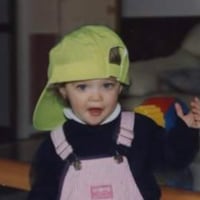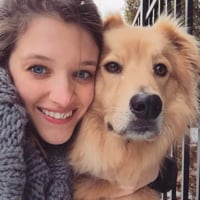 Kaitlin Loomis
Talent Acquisition Specialist
North Carolina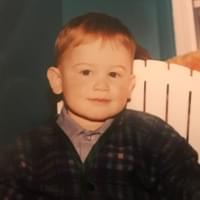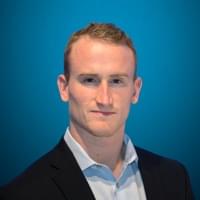 Matthew Lutz
Account Executive
Colorado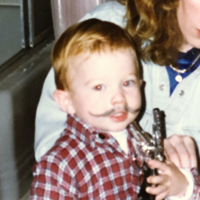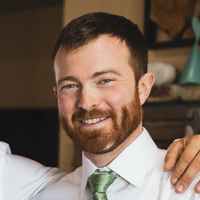 William MacKay
Growth Marketer
New Hampshire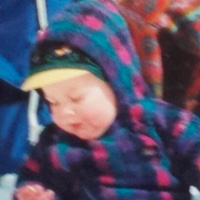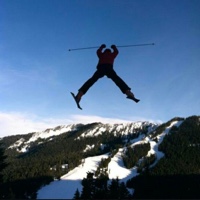 Conner Madigan
Customer Success Manager
Idaho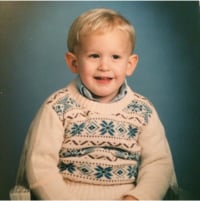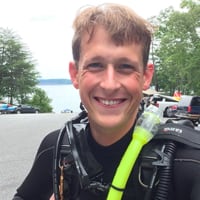 Benjamin Matthews
Lead Software Engineer
South Carolina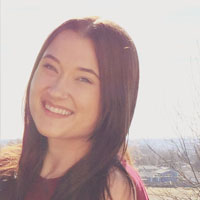 Tasha Maudlin
Sales Development Specialist
Colorado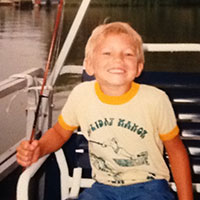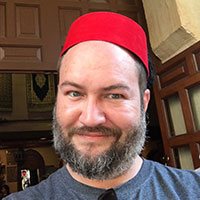 Greg McAlpine
QA Team Lead
Pennsylvania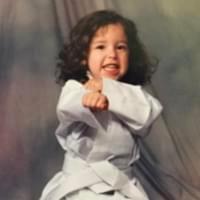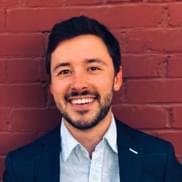 Jacob McCloud
Sales Development Representative
Colorado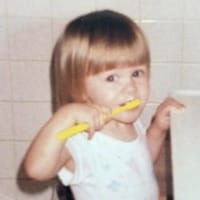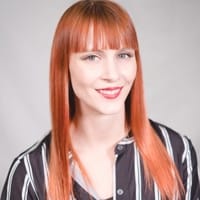 Lindsay McGuire
Content Marketing Manager
Indiana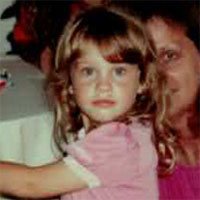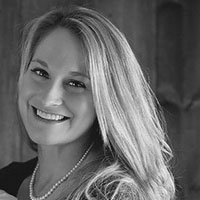 Dyan Meahl
Operations Project Manager
Colorado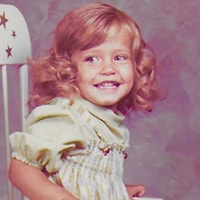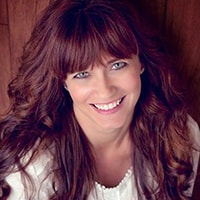 Cassandra Medley
Executive Assistant
Indiana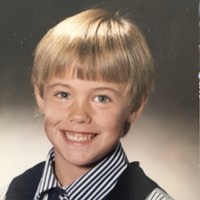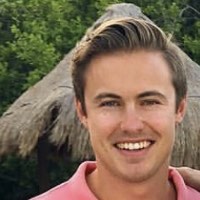 Sean Meenan
Account Executive
Colorado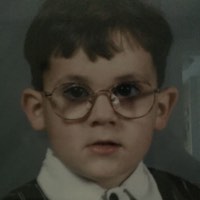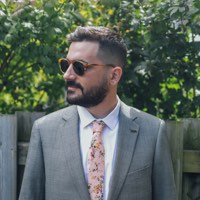 Beau Melo
CX Process Manager
Canada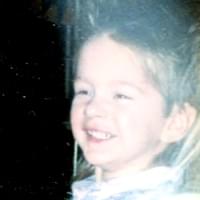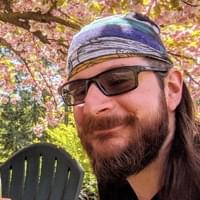 Kyle Meyer
Sr. Customer Support Specialist
Oregon


Hilary Milleman
Marketing Events Manager
Indiana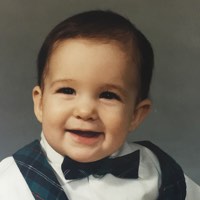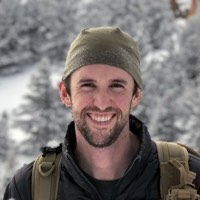 Daniel Mirolli
Enterprise Account Executive
Colorado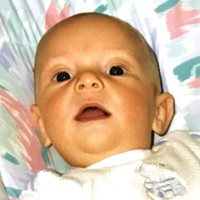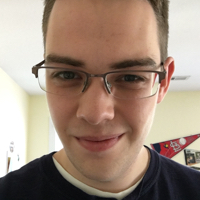 Zachary Mitchell
Software Developer
Tennessee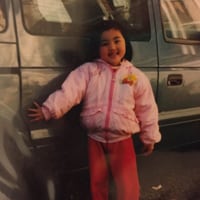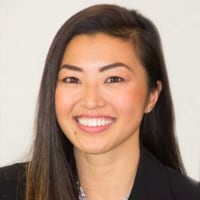 Qing Monaghan
Sales Development Specialist
Indiana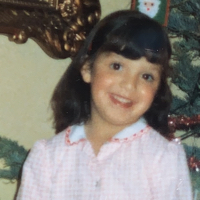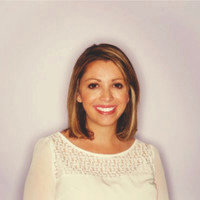 Dani Montano
Customer Success Manager
Colorado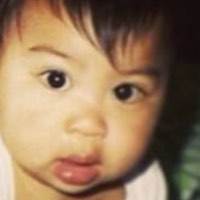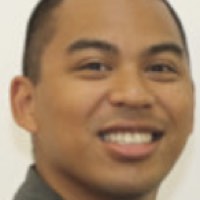 Matt Navata
Expansion Account Specialist
South Carolina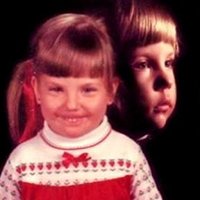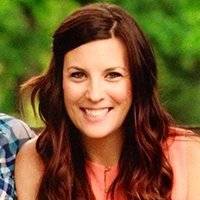 Miranda Nicholson
VP of HR
Indiana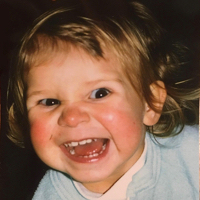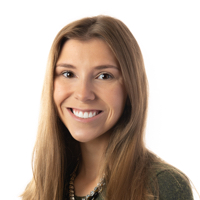 Amanda Nielsen
Partner Acquisition Manager
Vermont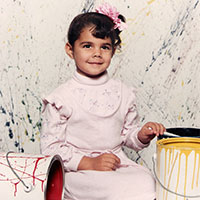 Abby Nieten
Content Team Lead
Indiana
Patrick Nommay
Business Analyst
Florida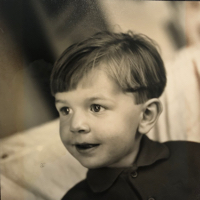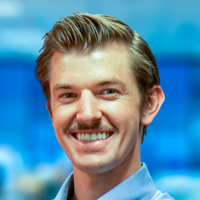 Ben Nuckles
Account Executive
Colorado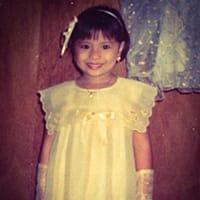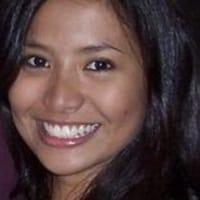 Kat Olsheske
Customer Support Manager
Indiana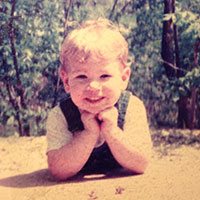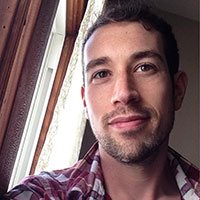 Lance Padgett
Professional Services Consultant
Indiana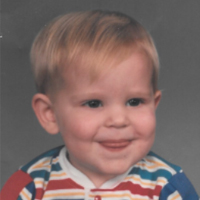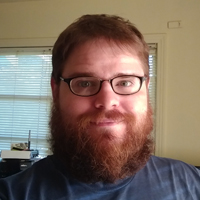 Paul Parker
Senior Front-End Engineer
Texas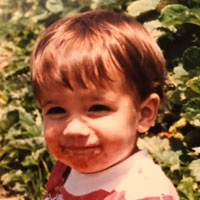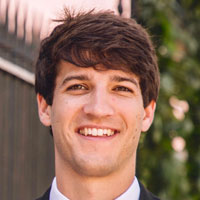 Philip Pasquini
Sales Development Representative
Colorado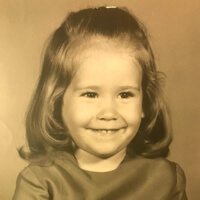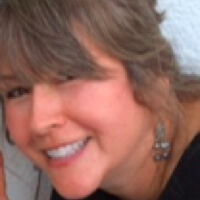 Jeaneane Peek
Partner Specialist
North Carolina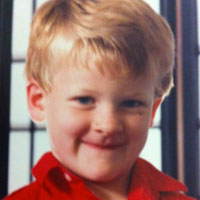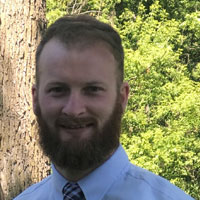 Austin Pensinger
Support Engineering Manager
Indiana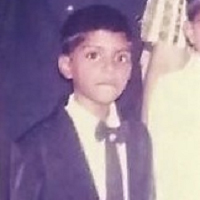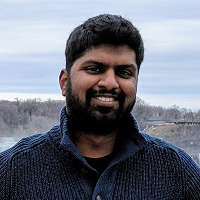 Francis Pereira
Solutions Engineer Manager
Canada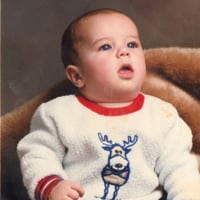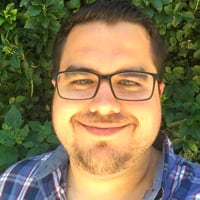 Rick Perez
Customer Support Specialist - Salesforce
Texas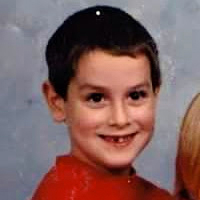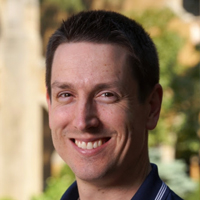 Andrew Petersen
Product Marketing Manager, Audience
Iowa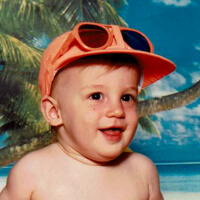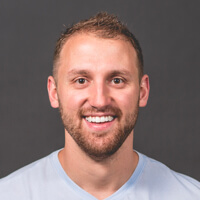 Jake Pfohl
QA Analyst
Iowa
Chris Pierce
Director of Technical Operations
Oklahoma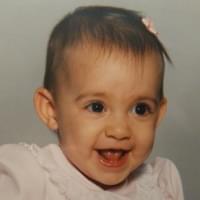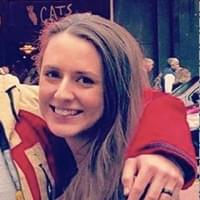 Leslie Pierce
Sales and Contracts Administrator
South Korea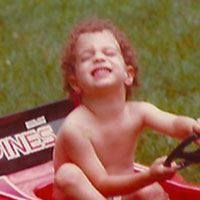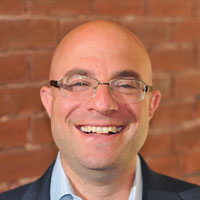 Zak Pines
VP of Partnerships
Massachusetts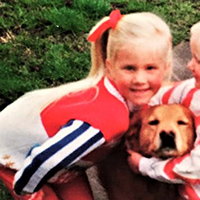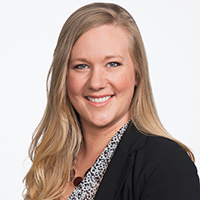 Kelly Plush
Sales Development Manager
Colorado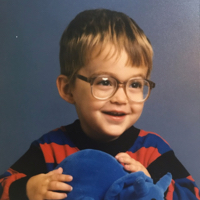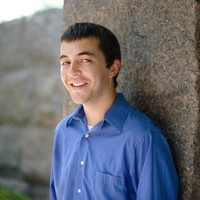 Nick Poirier
Salesforce Support Engineer
Georgia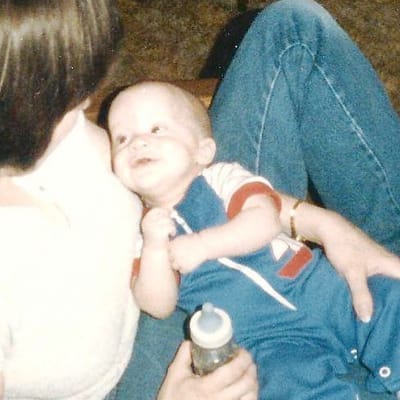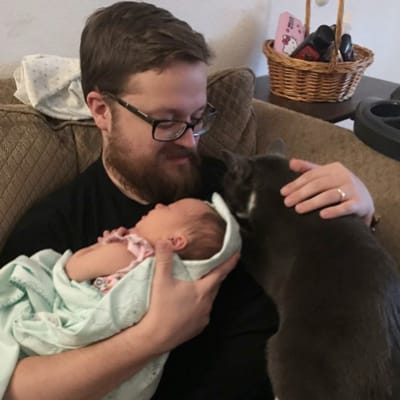 Daniel Pool
Customer Support Specialist
Texas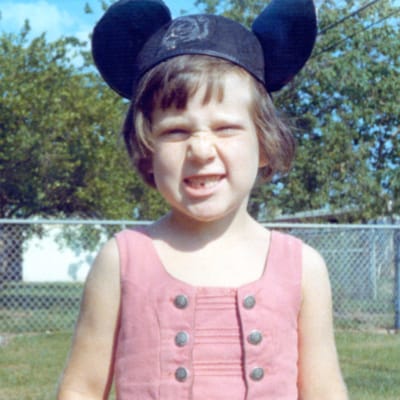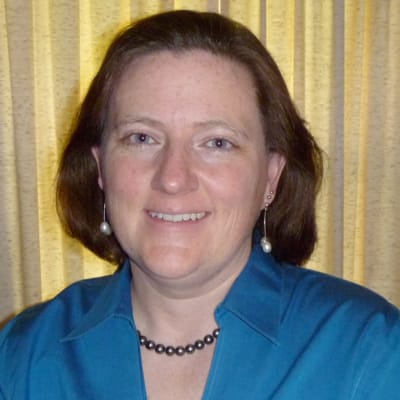 Christina Price
Financial Analyst
Colorado


Arianne Quinanola
Product Designer
Georgia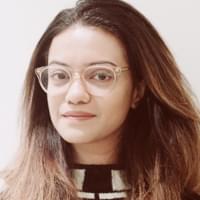 Deepa Radh
Product Marketing Manager
Canada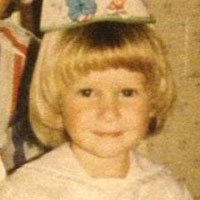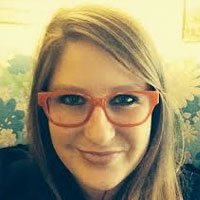 Kayce Reed-Buechlein
Principal Interaction Designer
Indiana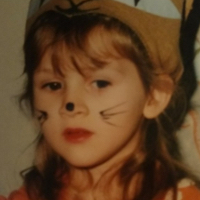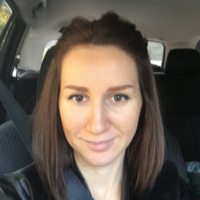 Anastasia Reister
Junior Developer
Washington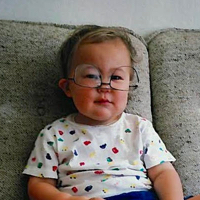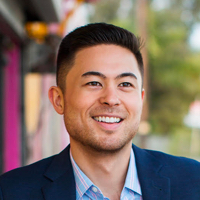 Kyle Reynolds
Professional Services Consultant
Colorado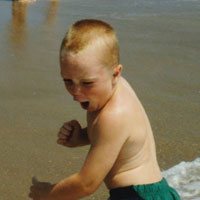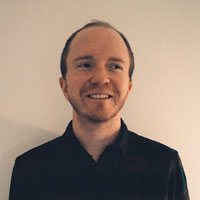 Matt Ritter
Creative Director
Indiana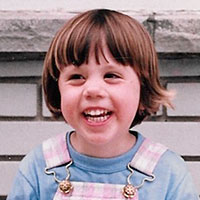 Anna Robertson
Sr. Product Designer
Canada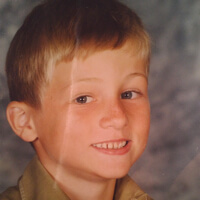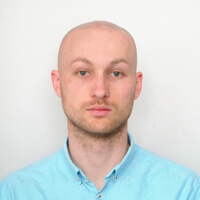 Milos Romic
Account Executive
Serbia & Canada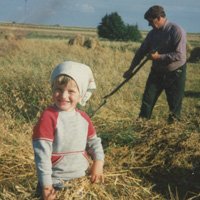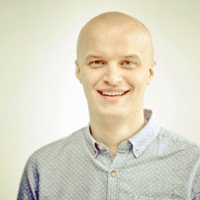 Andrew Ruszkowski
Engineering Manager
Poland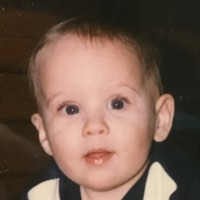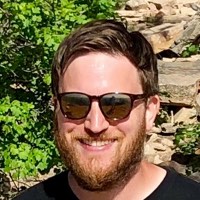 Jeremy Sandor
Software Engineer
California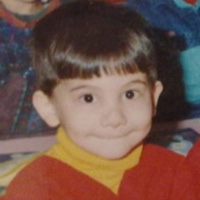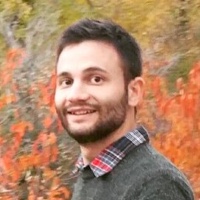 Pouya Sanooei
Front-End Developer
Canada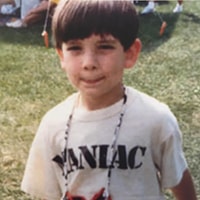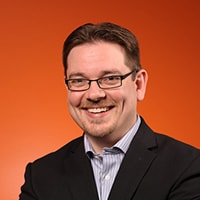 Dustin Sapp
COO
Colorado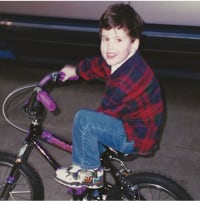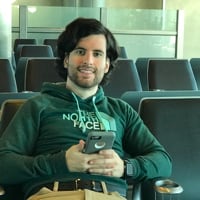 Blake Schouest
Inside Sales Development Specialist
Colorado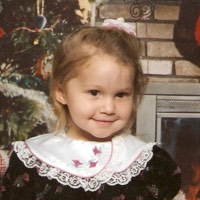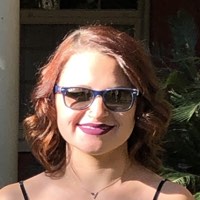 Amanda Schuff
Front-End Engineer
South Carolina


Ashlee Seagle
Customer Support Specialist, Salesforce
Indiana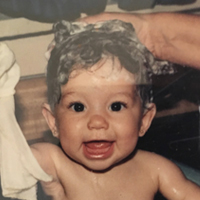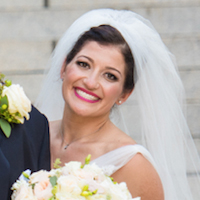 Alysia Sester
Healthcare Demand Generation Consultant
Kentucky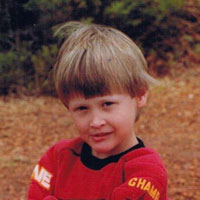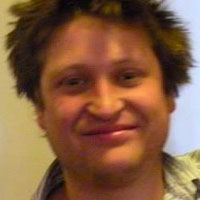 Mackenzie Shepherd
Solutions Engineer
Colorado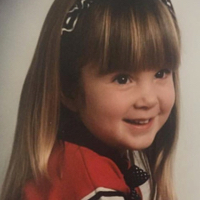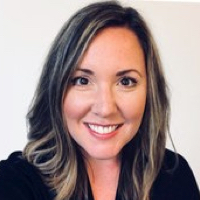 Amanda Shoultz
Inside Sales Specialist
Indiana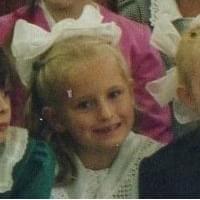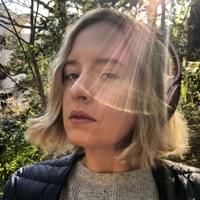 Alexa Shumovskaya
Sr. Customer Support Specialist
Japan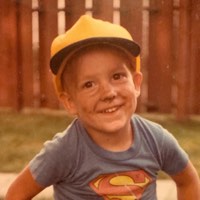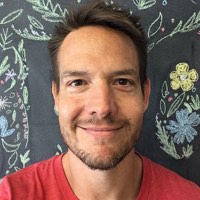 Nathan Sinsabaugh
Product Engagement Director
Indiana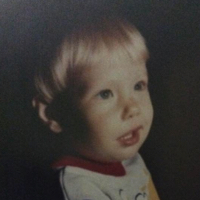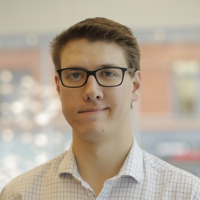 David Soya
Account Executive
Colorado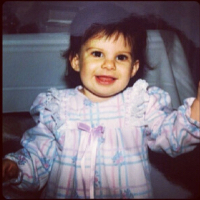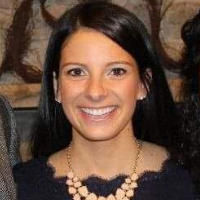 Caitlin Spika
HR Administrator
Indiana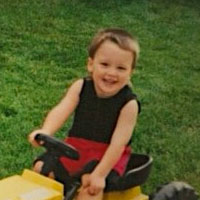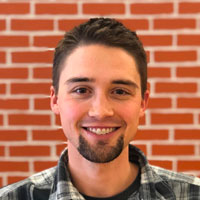 Kyle Spinuzzi
Account Executive
Colorado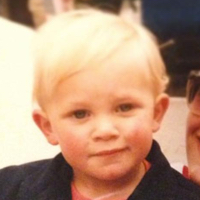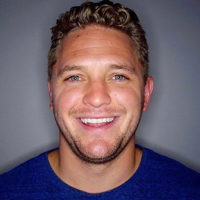 Chip Stahmer
Account Executive
Colorado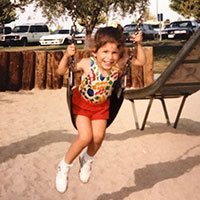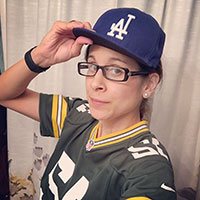 Abigail Stearns
Inbound Sales Team Lead
Virginia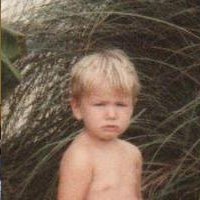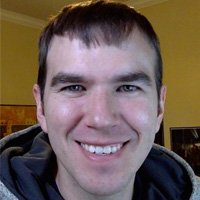 Evan Stenmark
Sr. Software Engineer
Texas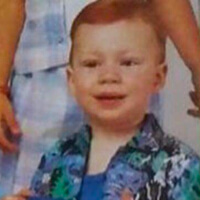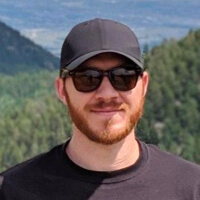 Nick Stephens
Account Executive
Colorado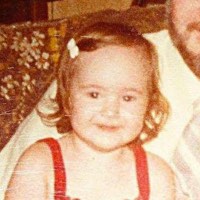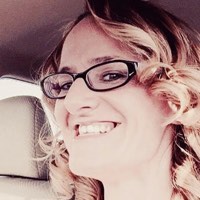 Amanda Storm
QA Analyst
Oregon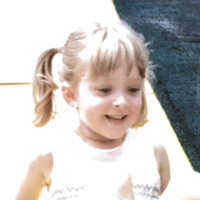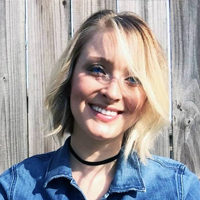 Ellen Sutton
Product Management Lead
Tennessee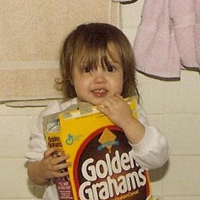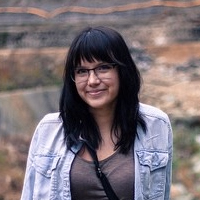 Carolyn Swartz
Salesforce Analyst
Canada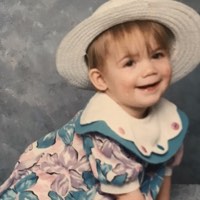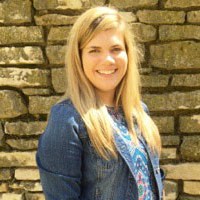 Megan Tackett
Email Marketing Specialist
Indiana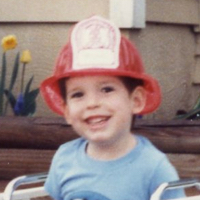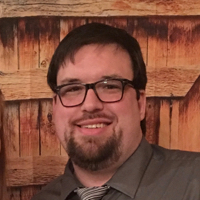 Brian Teller
DevOps Engineer
Pennsylvania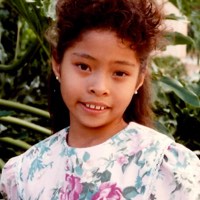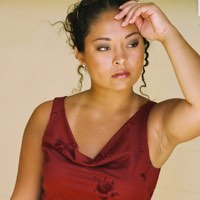 Makanalani Thatcher
Billing Specialist
California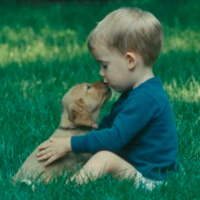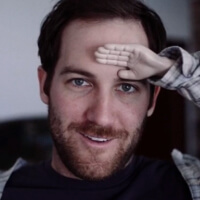 Ryann Thomson
Sales Development Representative
Colorado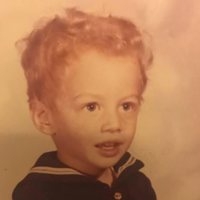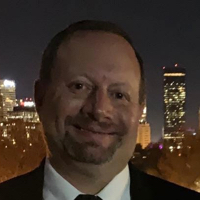 Doug Thorner
Account Executive
Colorado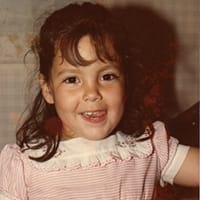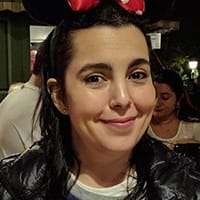 Marcela Tiznado
DevOps Engineer
argentina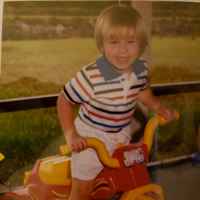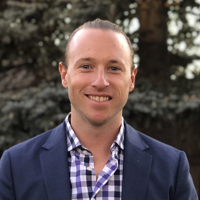 Nick Torelli
Account Executive
Colorado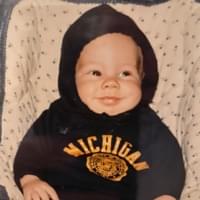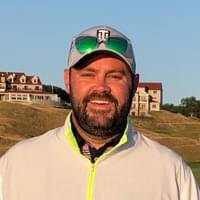 Andrew Town
Account Executive
Indiana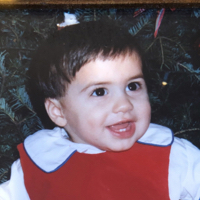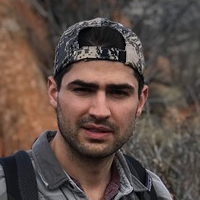 Teddy Truesdale
Sales Development Representative
Colorado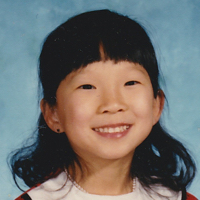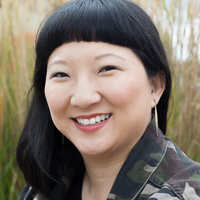 Alyssa Truszkowski
Customer Support Specialist
Delaware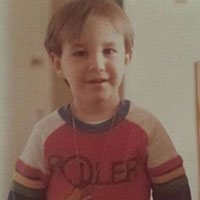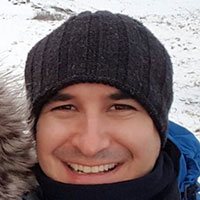 Juan Villegas
Junior Software Developer
Mexico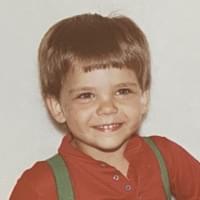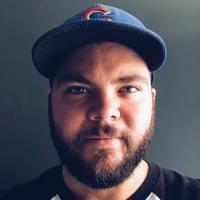 Blaise Vincz
Product Designer
Indiana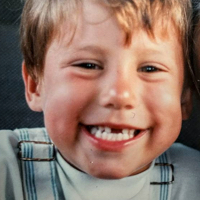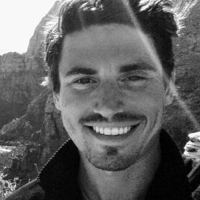 David Voss
Enterprise Sales Manager
Colorado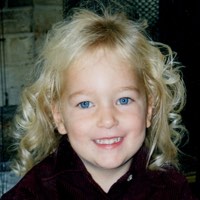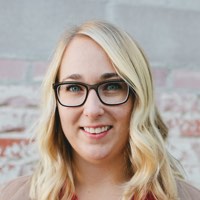 Lauren Wade
Product Marketing Manager
Colorado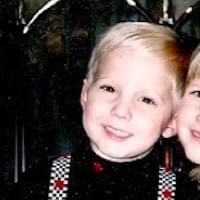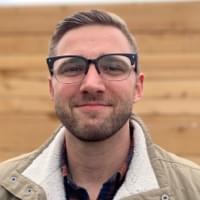 Taylor Wagner
Product Marketing Manager
Colorado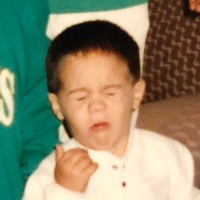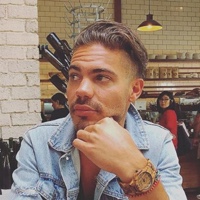 Jason Walkow
Web Designer & Developer
California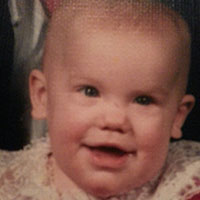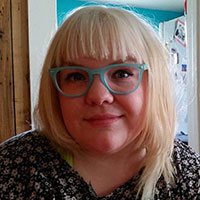 Amanda West-Bookwalter
Digital Media Marketing Specialist
Indiana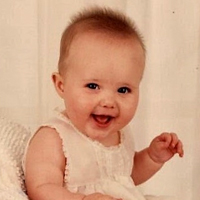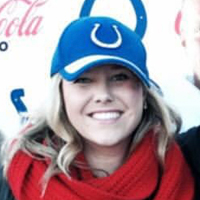 Morgan Whitaker
Staff Accountant
Indiana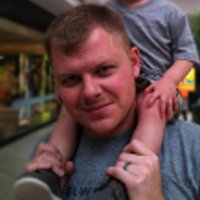 Aaron White
Director of Product Ops
Indiana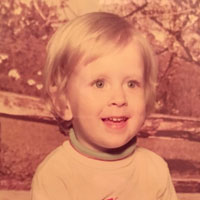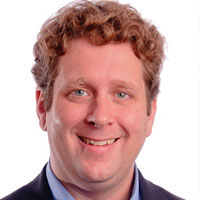 Rob Wiley
Head of Marketing and Product Strategy
Indiana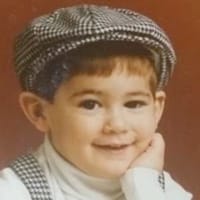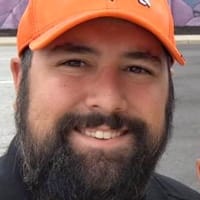 Kevin Wilmsen
Accountant & Billing Specialist
Illinois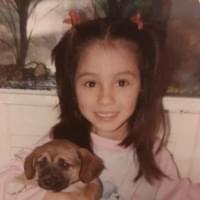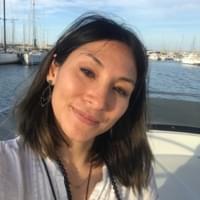 Soolin Withrow
Sr. Customer Support Specialist
Texas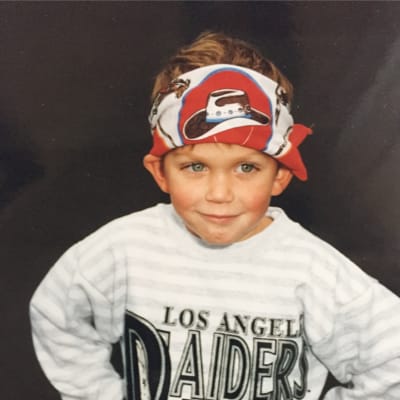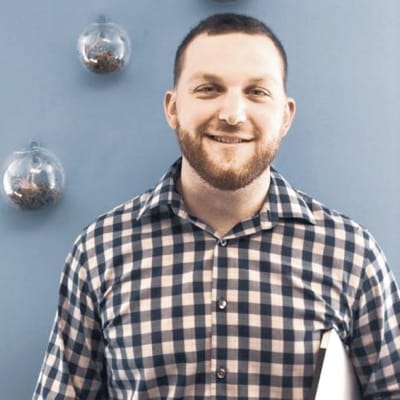 Jarred Young
Enterprise Sales Manager
Colorado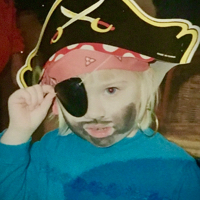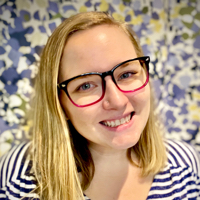 Sarah Zarling
Professional Services Consultant
Texas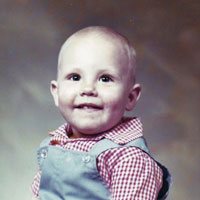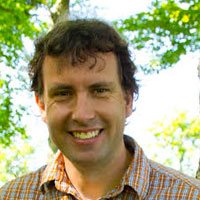 Chris Zeeb
DevOps Lead
Canada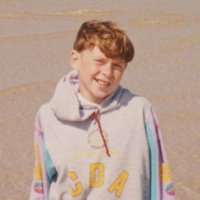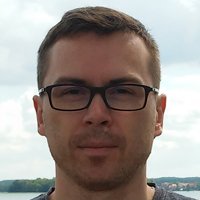 Michal Zielenkiewicz
Sr. Front-End Engineer
Poland