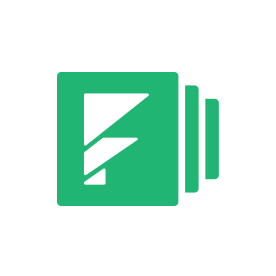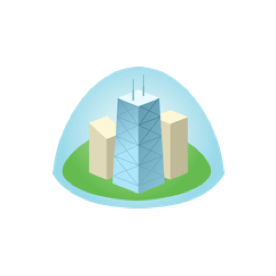 Highrise CRM Integration
Online contact management just got easier with Formstack web forms.
Try It Free
Using the Formstack integration for Highrise CRM, your customer data collected with a Formstack web form, moves automatically into your Highrise CRM online contact database. All it takes is a few simple clicks to integrate!
Reduce the time you spend on online lead generation and contact management. The Formstack-Highrise CRM Integration allows you to:
Automatically add a Highrise contact with each form submission
Make any task created public
Attach follow-up tasks to each contact
Add one or more tags to contacts
Update existing contacts with new submitted information
Our Highrise integration eliminates the process of manually adding online contacts or importing them into your Highrise account. Create an online lead generation form with Formstack and capture online leads in your Highrise account in seconds!
Try Formstack for FREE or demo our product to get started. Read more about the Highrise integration on our support site.