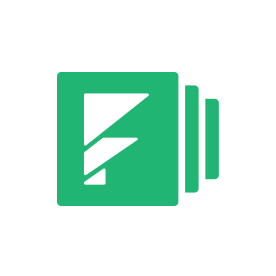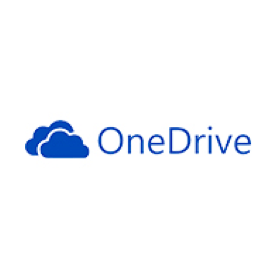 Microsoft OneDrive Integration
Connect your forms to OneDrive to organize your file uploads and maximize your storage space.
Try It Free
OneDrive is a secure file-hosting service operated by Microsoft. With Formstack's Microsoft OneDrive integration, you can send file uploads submitted on your forms directly to your OneDrive storage account. Increase your storage space by 1 TB or more, organize your file uploads into designated folders, and share uploads with others on any device.
Use Formstack and OneDrive to:
Send files to OneDrive automatically upon each form submission
Bypass Formstack's account storage limits and get more space
Use different OneDrive folders to organize your file uploads by type
Add tags to uploaded file names for easier searching and organization
What You Need:
How It Works:
To use this integration:
Go to the Integration Hub in your form settings.
Authenticate your account with your Microsoft credentials.
Decide which folder will receive file uploads from your form submissions.
Keep in mind that only file uploads will be sent to Microsoft OneDrive and not actual form submissions.
Please Note: You must have available storage in your OneDrive account in order for files to be successfully transferred. In general, you are able to upload a maximum of 25MB of data per form and a maximum of 20 file upload fields from a form.
To learn more about set-up, please read this Support page.
---
Ready to get started?
Try this integration for FREE with a 14-day trial. You can also demo our product to get started.