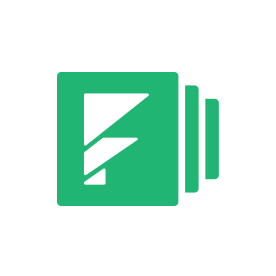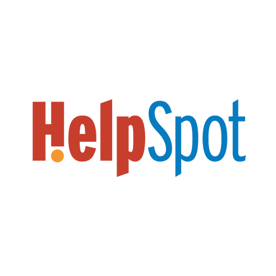 HelpSpot Integration
Organizations using HelpSpot's help desk software now have an easy way to collect customer support tickets.
Try It Free
HelpSpot
Using any Formstack web form, you can quickly take any form submission and automatically create a help desk ticket in your HelpSpot account. All it takes is a few simple clicks to set up!
Benefits of Formstack and HelpSpot Integration:
Create customized support request forms
Automatically add a HelpSpot ticket with each form submission
Automatically add support customers to an email list with an ESP integration
Create categories and custom fields in HelpSpot
Automatically add submissions to your CRM
Try Formstack for FREE or demo our product to get started. Read more about the integration on our support site.