What is the best FormAssembly alternative?
FormAssembly and Formstack are both great online form builders, but FormAssembly is missing advanced options that could take your forms to the next level. Formstack's flexible form builder lets you streamline team workflows, optimize forms to improve marketing campaigns, and much more.
Try It Free
How we stack up on features.
Formstack and FormAssembly offer a variety of online form building features.
Here's why Formstack is the best FormAssembly alternative.
Google Forms
Wufoo
JotForm
Formsite
SurveyGizmo
FormAssembly
Typeform
Survey Monkey
Squarespace
EmailMeForm
Wix
Weebly
KiSSFLOW
Notice an error in our data? Please let us know.
"Formstack makes it super easy for us to create the forms we need. It saves us tons of time on data entry and analysis and makes it simple for us to see, use, and share data across departments."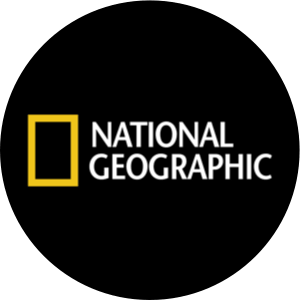 Lindsay Anderson
Project Manager
National Geographic Society
"Formstack is powerful. We were able to increase signups by 114% and save over 50 hours of development time with just one Formstack form."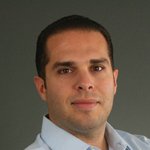 Erik Gonzalez
Founder & Director of Internet Marketing
Miami Web Company
"Formstack allows us to see where the bottlenecks happen when we are collecting information and if needed, we can try different form variables to see what's more successful."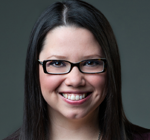 Theresa Goodwin
Principal and Founder
BoldThink Creative
What are you waiting for?
Take your forms to the next level.
Try our free demo builder or sign up for a FREE 14-day trial to take a test-drive of the best FormAssembly alternative.
Try It Free