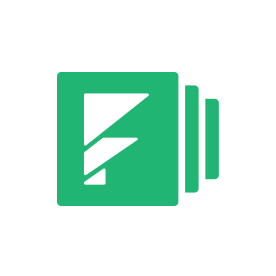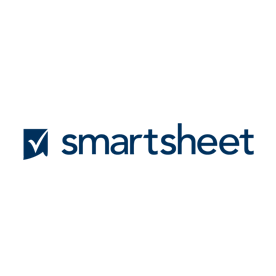 Smartsheet Forms Integration
Use form submission data to manage projects and easily organize your daily tasks.
Try It Free
Formstack's Smartsheet integration simplifies project management by giving you an easy way to collect and manage your online data. Use Formstack to create and style powerful online forms packed with advanced tools, including conditional logic and customizable notification emails.
The Smartsheet integration lets you map your form fields to your Smartsheet sheets so you can easily fill new rows with incoming submission data. Quickly manage your daily operations, organize pipelines, optimize marketing campaigns, run events, and support your human resources department. The possibilities are endless!
---
With the Smartsheet forms integration, you can:
Create powerful forms with advanced form styling and conditional logic
Use submissions to easily create new rows of data in your sheets
Notify team members when new submissions are added to your sheets
What You Need
---
How It Works
Build
Quickly build mobile-friendly forms with our intuitive builder. Easy drag and drop lets you add in fields and create a ready-to-go form in minutes.
Connect
Turn on the integration by logging into your Smartsheet account within the Formstack app. You can then choose the sheet you want to populate.
Organize
Create and map the form fields you want to populate in Smartsheet. Every time a submission occurs, your sheet will be updated automatically.
To learn more about setting up the web forms Smartsheet integration, please read this Help article.
Get Started with Smartsheet
Don't have a Smartsheet account? Try it for free to start planning, tracking, and automating your projects.
---
Get Started with Formstack
Want to see the web forms Smartsheet integration in action? Sign up for a free, 14-day trial to get started.