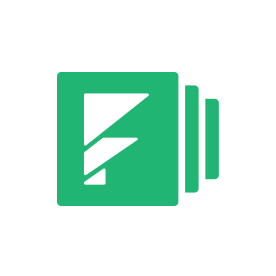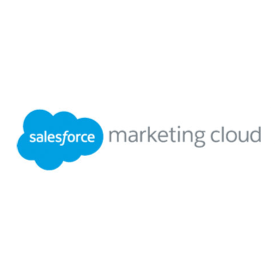 Salesforce Marketing Cloud Integration
Seamlessly add new contacts to your Salesforce Marketing Cloud campaigns.
Try It Free
Leverage a powerful automated email marketing solution through Formstack's integration with Salesforce Marketing Cloud. Eliminate manually adding individual subscribers or importing them into your Salesforce account. With our integration, you can seamlessly collect contact information and transfer data to any email campaign!
Use Formstack's Salesforce Marketing Cloud integration to:
Auto-add new contacts to your Marketing Cloud email lists
Include new subscribers in triggered email sends
Attach notes to new contacts for easy segmentation
Boost subscriber numbers with advanced optimization tools
What You Need
---
How It Works
Connect
Turn on the integration by logging into Salesforce within the Formstack app. You can then create email address and list fields on your form, and map them to your account.
Read more about the Salesforce Marketing Cloud integration on our Support site.
---
Salesforce for Healthcare
Need to collect healthcare data for Salesforce? Formstack's Salesforce Marketing Cloud integration is HIPAA compliant! Safely capture ePHI on your forms and rest assured that you meet security standards.
Interested in getting access? Connect with us to learn more.
---
Ready to get started?
Try this integration for FREE with a 14-day trial. You can also demo our product to get started.