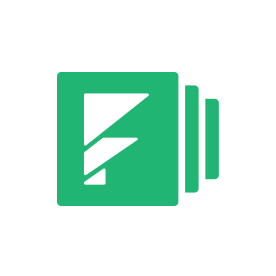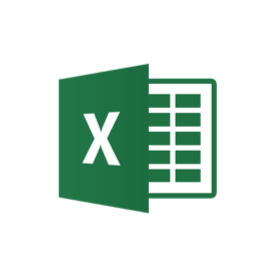 Formstack Excel Zap Integration
Use online form submissions to quickly update and manage your Excel spreadsheets.
Try It Free
Tired of manually updating your Excel spreadsheets? We are too. Which is why we worked with our friends at Zapier to create a handy, free zap that connects Formstack to Excel. The Formstack Excel Zap exports form responses to Excel automatically so you don't have to. Every time you receive a new submission in Formstack, the zap will trigger and copy the information into Excel as a new row on your assigned spreadsheet.
With the free Formstack Excel Zap, you can:
Automate data exporting for your Excel spreadsheets
Update spreadsheet lists for projects, events, and surveys with submission data
Streamline processes for your team and focus on other tasks
---
What You Need
To access the Formstack Excel Zap, you need:
Formstack account
Zapier account (Free or above)
An Excel spreadsheet on OneDrive for Business
---
What are Zapier and Excel?
Not familiar with either Zapier or Excel? Here's what you need to know.
Zapier
Zapier is a web automation app that lets you create custom integrations between platforms. The possibilities of what you can create are literally endless!
Microsoft Excel
Microsoft Excel is a spreadsheet application used by millions of users worldwide. It is part of the Office ecosystem and is the industry standard for spreadsheets.
---
Formstack and Excel In Action
Read more about the Excel zap on Zapier's Support page.
---
Ready to get started?
Try this integration for FREE with a 14-day trial. You can also demo our product to get started.