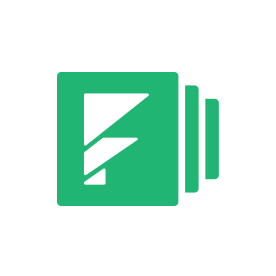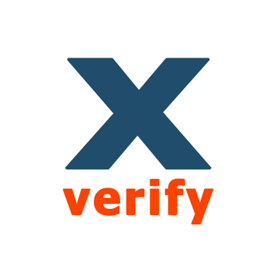 Xverify Integration
Connect your forms to Xverify's verification service to validate submitted email addresses and boost inbox deliverability.
Try It Free
Enhance your marketing efforts with Xverify's email verification service. With Formstack's integration, you can ensure the emails entered on your form are valid and create a better experience for your end-users. Send Shield technology and a 98% accuracy rating will help you eliminate hard bounces, reduce spam complaints, and protect against fraud.
Use the integration to:
Set up real-time email verification for your online forms
Eliminate invalid emails and fraudulent submissions from your database
Improve data quality for marketing efforts, including gated content, lead generation, and PPC
What you need:
---
How It Works
1
Build
Quickly build mobile-ready forms with Formstack's intuitive builder. Easy drag-and-drop functionality allows you to add fields and create a ready-to-go form in minutes.
2
Connect
Integrate the two platforms by adding Formstack as a trusted domain in your Xverify account and plugging Xverify's Javascript into an Embed Code field on your Formstack form.
3
Collect
As soon as a user enters their email, Xverify will ensure the username is registered at the specified domain and confirm that it isn't linked to a temporary account or online fraudster.
---
Get Started with Formstack
Don't have a Formstack account? Sign up for a free, 14-day trial to get on board.
Get Started with Xverify
If you're not an Xverify user yet, sign up to get started. The first 100 email verifications are free!