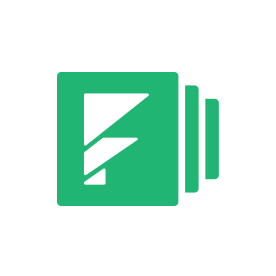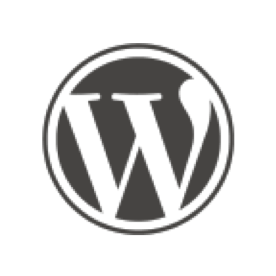 WordPress Forms Integration
Plug your forms into WordPress for easy, hassle-free data collection.
Try It Free
Seamlessly embed mobile-optimized forms on your WordPress blogs and websites with Formstack's easy-to-use integration. Our WordPress form plugin lets you drop forms into your sidebar through a widget that automatically optimizes the form's CSS so it fits and looks great on your page. Quickly collect online payments for your business, leads for your marketing team, contact information for your CRM, and much more.
Use Formstack's WordPress form plugin to:
Create optimized web forms for your WordPress blogs and websites
Integrate third-party apps and plugins like Salesforce, Mailchimp, and PayPal
Access your entire Formstack account within WordPress
What You Need
---
How It Works
Build
Create mobile-optimized Wordpress forms in minutes with our drag-and-drop builder. You can build from scratch or start with one of our premade templates.
Connect
Download the Formstack plugin, activate it, enter in your Formstack API key, and choose the forms you want to use through a drop-down menu.
Collect
Use your WordPress forms to quickly collect payments, event registrations, leads, contact information, signups, customer requests, and much more.
Read more about the WordPress form plugin on our Help site.
---
Ready to get started?
Try this Wordpress forms integration for free with a 14-day trial.