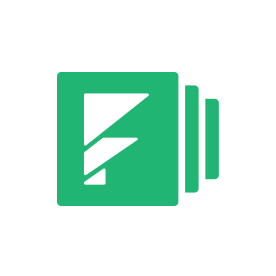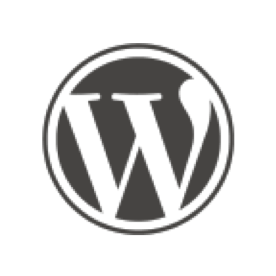 WordPress Integration
Plug Formstack forms into WordPress for easy lead capture.
Try It Free
There are many form plugins out there for WordPress, but none of them contain the power and flexibility of Formstack. The Formstack WordPress Form Plugin allows you to easily embed Formstack forms on your WordPress pages with just the click of a button. Drop our forms into your sidebar through a widget that automatically optimizes the form's CSS so it will fit and look great on your page. All you need to get started is a Formstack account and the plugin.
With Formstack's WordPress Form Plugin, you can:
Try Formstack for FREE or demo our product to get started. Read more about the WordPress Form Plugin on our Support site.