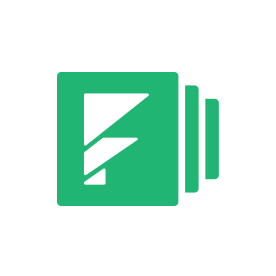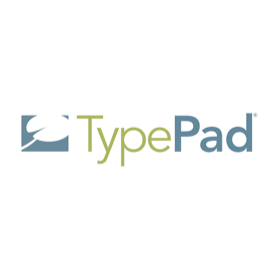 TypePad Integration
With the Formstack TypePad integration, you can incorporate any online form into your TypePad blog.
Try It Free
With just a few simple clicks you can make any form a widget and incorporate it into the sidebar of your blog.
With Formstack's TypePad integration you can:
Create any type of web form and incorporate into your TypePad blog
Collect data right from your TypePad sidebar
Use across multiple blogs
Quickly collect information across a single blog or multiple blogs with one form and easy to use widget.
Try Formstack for FREE or demo our product to get started. Read more about the TypePad integration on our Support site.