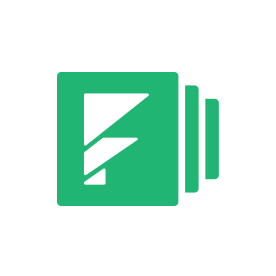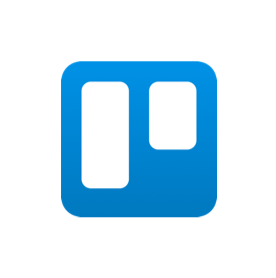 Formstack Trello Zap Integration
Keep your team organized by using form submissions to create new cards in Trello.
Try It Free
Feeling overwhelmed by all the information you're gathering? Try this handy, free zap we cooked up with Zapier. The Formstack Trello zap makes it easy to track information for your team by creating Trello cards every time a submission comes in. You can set the cards to go under specific boards so you and your team can quickly find the information you need to keep tasks moving and accomplish your goals.
With the free Formstack Trello zap, you can:
Send form data to Trello to create automated Trello cards
Quickly get information from surveys, contact forms, event registrations, and more to the right people
Automate internal processes so you can focus on other tasks
---
What You Need
To access the Formstack Trello Zap, you need:
Formstack account
Zapier account (Free or above)
Trello account (Free or above)
---
What are Zapier and Trello?
Not familiar with either Zapier or Trello? Here's what you need to know.
Zapier
Zapier is a web automation app that lets you create custom integrations between platforms. The possibilities of what you can create are literally endless!
Trello
Trello is a team collaboration tool that lets you organize anything and everything to keep your teams on task. Create custom boards for projects and more.
Read more about the Trello zap on Zapier's Support page.
---
Formstack and Trello In Action
Want to see the magic for yourself? Check out this blog post on integrating Formstack with Trello.
---
Ready to get started?
Try this integration for FREE with a 14-day trial. You can also demo our product to get started.