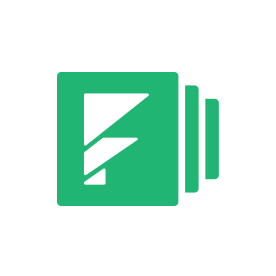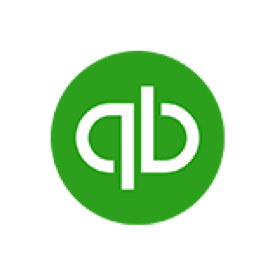 QuickBooks Zap Integration
Save time by adding new customers to QuickBooks automatically.
Try It Free
Tired of manually entering new customer information into QuickBooks? Simplify the process by connecting Formstack forms to your QuickBooks account. With Formstack's handy QuickBooks integration powered by Zapier, you can easily collect customer data and send it to your QuickBooks database to create new customer profiles.
With the Formstack QuickBooks integration, you can:
Create powerful online forms for accounting and ecommerce
Send customer info like name, address, and phone number to QuickBooks
Save time on manual data entry
---
What You Need
To access the Formstack QuickBooks integration, you need:
Formstack account
QuickBooks Online account (Must be paid)
Zapier account (Must be paid)
---
What are Zapier and QuickBooks?
Not familiar with Zapier or QuickBooks? Here's what you need to know.
Zapier
Zapier is a web automation app that lets you create custom integrations between platforms. The possibilities of what you can create are literally endless!
Quickbooks
QuickBooks is a set of software solutions designed to manage payroll, sales, inventory, and other business needs. Use it for ecommerce and accounting.
---
Formstack and Quickbooks In Action
Read more about the QuickBooks integration on Zapier's Support page.
---
Ready to get started?
Try this integration for FREE with a 14-day trial. You can also demo our product to get started.