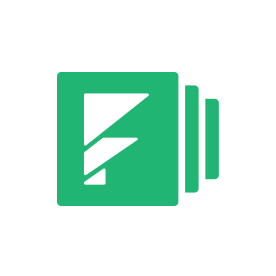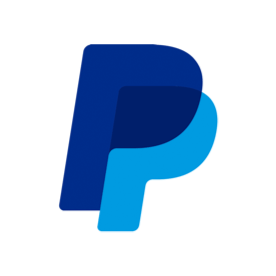 PayPal Pro Integration
Connect your forms to PayPal Pro to seamlessly collect online payments for your business.
Try It Free
PayPal is one of the most trusted payment processors on the web. With Formstack's integration, you can use optimized payment forms to safely process credit card transactions via your PayPal Pro account. Quickly collect payments for your e-commerce store, subscription services, fundraising events, and more.
Use Formstack's PayPal Pro integration to:
Create optimized online payment forms
Process single and multi-item transactions
Gather subscription-based payments
Accept coupon and discount codes
What You Need
---
How It Works
Build
Create mobile-ready payment forms in minutes with our drag-and-drop builder. You can build from scratch or choose from one of our pre-made templates.
Connect
Turn on the integration by logging into your PayPal Pro account within the Formstack app. You'll need your API username, password, and signature for access.
Get Paid
Map credit card, price, and total fields from your form to PayPal Pro. You can also send other information (like customer name and address) to your account.
Read more about this integration on our Support site.
---
"Formstack offers security and an easy way for us to organize our online orders. Plus, I love the flexibility Formstack's form customization provides. It's the perfect combination of all of the things we want."
Corrie Quinn, Libations and Narrations Manager, Goose the Market
PSD2 Compliance
If your merchant account provider is based in the European Economic Area (EEA) and your business transacts with customers in the EEA, you need to choose a payment processor that complies with regulations laid out in the Second Payment Services Directive (PSD2).
Formstack's PayPal Pro integration with support for Strong Customer Authentication (SCA). Ensuring your payment integration meets PSD2 compliance only takes a few simple steps. Check out our integration guide to learn more.
Note: PSD2 does not affect organizations with acquirers or acquiring banks outside of the EEA or those transacting exclusively with customers outside of the EEA.
---
Ready to get started?
Try this integration for FREE with a 14-day trial. You can also demo our product to get started.