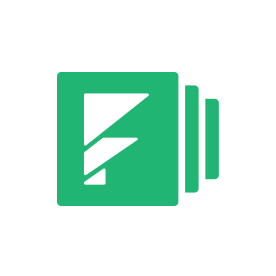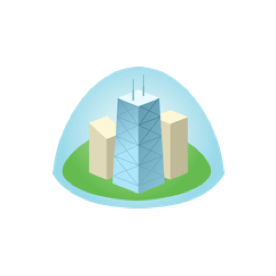 Highrise CRM Integration
Seamlessly manage contacts and leads for your business with Formstack's Highrise CRM integration.
Try It Free
Tired of manually entering contact information into your customer relationship management (CRM) system? Formstack's Highrise integration automates the process by sending new contact data to Highrise every time someone submits your form. Seamlessly add new contacts to your CRM, update existing profiles, and attach follow-up tasks to each contact.
Use Formstack's Highrise CRM integration to:
Auto-create new contacts in Highrise
Update existing contacts with new submitted information
Attach follow-up tasks to each contact
What You Need
---
How It Works
Build
Create mobile-friendly online forms in minutes with our drag-and-drop builder. You can build from scratch or choose from one of our pre-made templates.
Connect
Turn on the integration by logging into your Highrise CRM account within the Formstack app. You'll need your Highrise site address and API token for access.
Collect
Map form fields (like name and email address) to your Highrise account. Every time someone submits your form, their data will instantly be sent to Highrise.
For more information on the Highrise integration, please read this Help article.
---
Ready to get started?
Try this integration for FREE with a 14-day trial. You can also demo our product to get started.