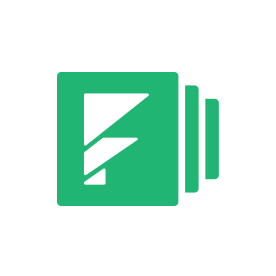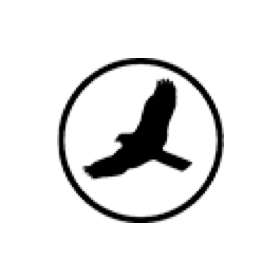 HawkSoft Integration
Get documents reviewed, signed, and returned to your HawkSoft account in minutes.
Try It Free
HawkSoft CMS is an agency management system that helps insurance agencies streamline workflows and create a better experience for staff and policyholders. Combined with Formstack Sign, you can simplify eSignature collection on a variety of critical documents, including proposals, reports, policies, claims, and more. Simply email or text documents to clients and they can eSign from anywhere on their computer, mobile phone, or tablet. Once documents are signed, they are stored and logged to the corresponding client files in your HawkSoft account.
With Formstack Sign's HawkSoft integration, you can:
Email or text documents for eSigning directly from your HawkSoft account
Eliminate messy paperwork and minimize filing errors
Reduce errors and omissions (E&O) exposure with digital records
Store all communication and documents in a single system
What You Need
---
How It Works
Using HawkSoft's eSignature collection solution with Formstack is easy!
In your HawkSoft account, go to the client file you'd like to manage and select the attachment list. Choose the document you'd like to share, right click, and select "Send for eSignature." Use the dropdowns to fill in the required signers and followers. Enter a subject and message for your signers and click "Upload."
You will then be directed to your Formstack account to finish the sending process. Simply confirm your documents and participants, add in your signature fields, set up reminders as needed, and hit "Send."
For additional information on setting up the HawkSoft CMS integration, check out HawkSoft's help article.
---
Start securely collecting eSignatures.
Sign up for a 14-day free trial to see Formstack Sign in action.