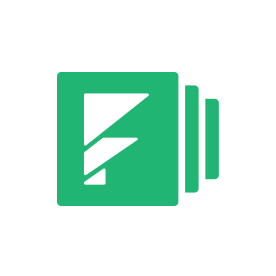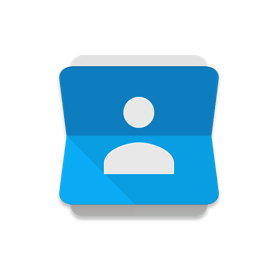 Google Contacts Integration
Update your Google Contacts list with submitted data from your online forms.
Try It Free
Google Contacts lets you store valuable contact information in your Google account. Formstack makes updating this list easy with our Google Contacts integration. Instantly add and update names, emails, phone numbers, addresses, companies, titles, contact pictures, and contact notes with online forms. Just hook up your Google account with your forms and you're all set.
With Formstack's Google Contacts integration, you can:
Send new contacts directly to your Google Contacts list after they fill out your form
Use Google Sync to automatically sync your Google contacts to your mobile phone
Optimize your marketing and sales strategies with data that updates in real-time
Try Formstack for FREE or demo our product to get started with this and 40+ other integrations.