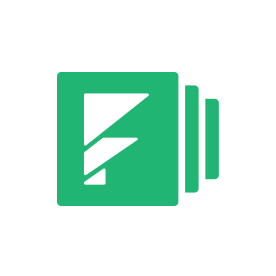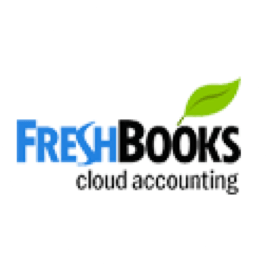 Freshbooks Integration
Connect your forms to Freshbooks to automate your online invoicing.
Try It Free
Connect your payment forms to Freshbooks to take the hassle out of online invoicing. With Formstack's integration, you can use submissions from any Formstack form to automatically create FreshBooks clients, invoices, and estimates. It's the perfect way to automate your accounting processes and eliminate the need to add clients individually.
With Formstack's FreshBooks integration, you can:
Auto-add new clients to FreshBooks
Set up estimates and recurring invoices
Update existing client details
What You Need
---
How It Works
Build
Quickly build mobile-ready payment forms with our intuitive builder. Easy drag and drop lets you add in fields and create a ready-to-go form in minutes.
Connect
Turn on the integration by logging into your Freshbooks account within the Formstack app. You'll need your Freshbooks Site Name for access.
Get Paid
Upon submission, the integration will update matching profiles with new data. If no matching email exists, a new client entry will be created.
To learn more about the FreshBooks integration, please read this Help article.
---
Ready to get started?
Try this integration for FREE with a 14-day trial. You can also demo our product to get started.