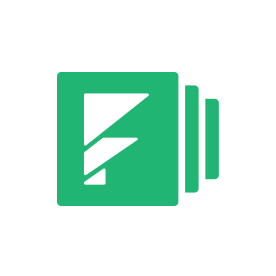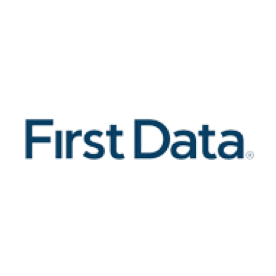 First Data Integration
Safely collect online payments for your business with Formstack's First Data payment gateway integration.
Try It Free
Formstack's First Data integration lets you connect your online forms to one of the largest payment processors on the web. Seamlessly collect online payments for your e-commerce store, fundraising events, conferences, and more. Formstack's integration meets the highest security standards so you can focus less on safety and more on making a profit.
Use Formstack and the First Data payment gateway to:
Process transactions for single and multi-item purchases
Automate the payment process with self-calculating fields
Collect payments with flat (or no) shipping fees and tax rates
---
What you need:
---
How It Works
Build
Create mobile-ready payment forms in minutes with our drag-and-drop builder. You can build from scratch or choose from one of our pre-made templates.
Connect
Turn on the integration by logging into your First Data account within the Formstack app. You'll need to enter your Store Number and Certificate File (PEM).
Collect
Create and map the following form fields to First Data: Credit Card Number, Expiration Date, and Price/Total. You'll be able to collect payments in no time!
---
To learn more about the First Data payment gateway integration, please read this Help article.
---
"Formstack offers security and an easy way for us to organize our online orders. Plus, I love the flexibility Formstack's form customization provides. It's the perfect combination of all of the things we want."
Corrie Quinn, Libations and Narrations Manager, Goose the Market
---
Ready to get started?
Try this integration for FREE with a 14-day trial. You can also demo our product to get started.