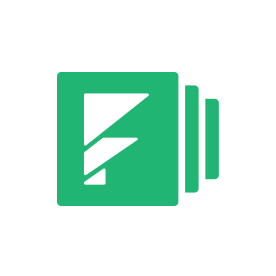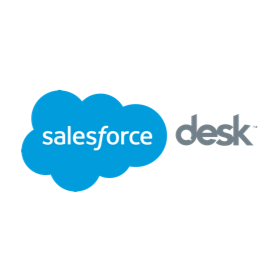 Salesforce Desk Integration
Desk.com lets you see all your customers in one place and engage them across all your support channels in one easy-to-use desktop, allowing you to be there for your customers - anytime, anywhere.
Try It Free
Formstack's Desk.com integration allows you to automatically add customer data from your Formstack web form to your Salesforce Desk.com account. You can capture complete customer information in one form and send that data to Desk.com and also other third-party applications like your CRM or email marketing software at the same time.
Benefits of our Desk.com Integration:
Use Formstack to create customized support request forms
Assign tickets to a specific user within Desk.com
Automatically add customers from a support request form to an email list using one of our email integrations
Create a workflow process for your support team
Create support tickets from any form submission
Automatically add support customer data to your CRM
Try Formstack for FREE or demo our product to get started. Read more about the Desk.com integration on our Support site.