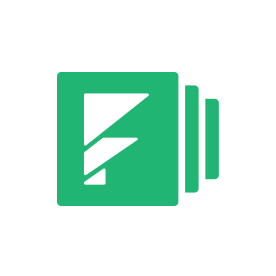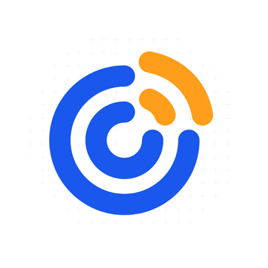 Constant Contact Integration
Connect your forms to Constant Contact to quickly grow your email subscriber lists.
Try It Free
Simplify your email marketing strategy with Formstack's Constant Contact integration. Every time someone submits your form, new subscribers are added to your Constant Contact lists. If submitted contacts already exist in your database, they'll be updated automatically. You'll no longer need to worry about manually adding subscribers to your email lists!
With Formstack and Constant Contact, you can:
Add new subscribers to your email lists
Auto-update existing contacts with new submitted information
Add notes to each subscriber for easy segmentation
Boost subscriber numbers with advanced optimization tools
What You Need
---
How It Works
Connect
Turn on the integration by logging into Constant Contact within the Formstack app. You can then create email address and list fields on your form, and map them to your account.
Read more about the Constant Contact integration on our Support site.
---
Ready to get started?
Try this integration for FREE with a 14-day trial. You can also demo our product to get started.