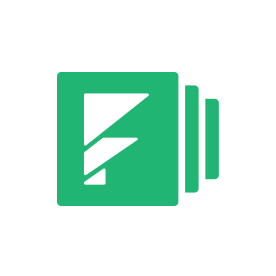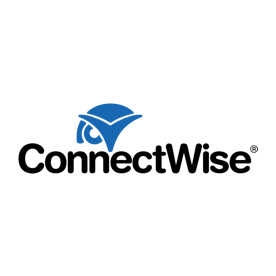 Formstack ConnectWise Integration
Create or update contacts in ConnectWise with Formstack's smart data capture forms.
Talk To Us
Need an easier way to manage your data collection around ConnectWise? Seamlessly pair Formstack with your ConnectWise system. With our ConnectWise integration, you can use your form data to automatically create or update contact records in ConnectWise. Easily collect customer data and get access to key Formstack tools for your team, including flexible form management and publishing, streamlined approvals, and data routing.
Map form fields to your fields in ConnectWise
Create or update contacts (& associated company records)
Empower your ConnectWise users with powerful data capture forms
Supports both cloud ∓ on-premise versions of ConnectWise
This ConnectWise integration is one of Formstack's Advanced Integrations - sign up here.
What You Need
ConnectWise account
Formstack account
How It Works
Build Forms
Quickly build mobile-friendly forms from scratch or get a head start with a pre-made template.
Connect
Once you've signed up for our integration pack, connect your Formstack & ConnectWise accounts.
Map Data
Easily map data from your Formstack form(s) to your contact objects in ConnectWise.
Go!
Turn on the integration, and the data sync from Formstack to ConnectWise will become automated.
Simplify your data collection.
Learn how Formstack's Advanced Integrations add-on can help you streamline your data flow and free your team from manual data uploads.