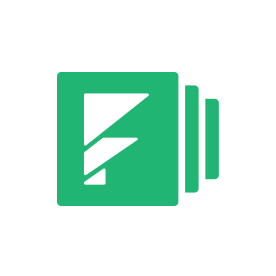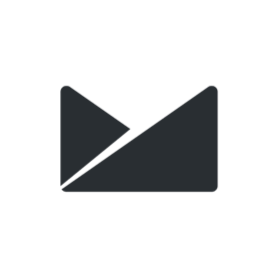 Campaign Monitor Integration
With Formstack's Campaign Monitor integration, you can add subscribers from any Formstack form right into your Campaign Monitor Email Marketing Software with just a few simple clicks.
Try It Free
Whether adding subscribers from your newsletter "subscribe" form, an order form, customer support request, or any other type of online form, you can quickly add any customer into a Campaign Monitor subscriber list.
With Formstack's Campaign Monitor integration you can:
Automatically add email subscribers to your Campaign Monitor email marketing lists
Add subscribers from any Formstack form including order forms, general inquiry forms and more
Map form fields to custom subscriber fields
Automatically update existing subscribers with new submitted information
Eliminate the manual process of adding subscribers individually or importing them into your Campaign Monitor account. The Formstack integration with Campaign Monitor allows you to take contact information from any Formstack form and automatically transfer it to any email marketing campaign!
Try Formstack for FREE to get started or demo our product. Read more about the Campaign Monitor integration on our support site.