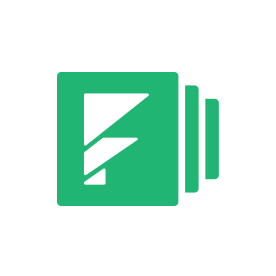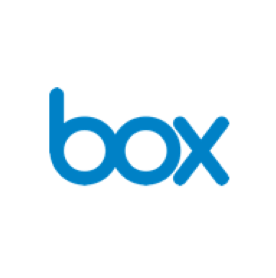 Box.com Integration
Use Formstack's Box.com integration to safely store, organize, and share file uploads on any device.
Try It Free
Box is one of the most popular file sharing and content management systems on the web. Formstack's Box integration gives you up to 5 extra gigs of secure, cloud-based storage space that can be sorted into folders and easily shared through a link. Seamlessly collect file uploads from your forms, organize them in Box, and share them with others on any device.
---
With Formstack's Box integration, you can:
Bypass Formstack's account storage limits with a cloud-based storage system
Easily collect and store large file uploads, including images, videos, and presentations
Quickly share multiple files through a customized URL for your Box folder
Keep your inbox clean by exchanging feedback directly on shared files within Box
Reduce the time it takes to sort files for HR, finance, and other internal processes
What You Need
---
How It Works
Build
Quickly build mobile-ready forms with our intuitive builder. Easy drag and drop lets you add fields and create a ready-to-go form in minutes.
Connect
Turn on the integration by logging into your Box account within the Formstack app, and choose file and folder paths for submitted file uploads.
Organize
Send file uploads to different Box folders and share them with your team. You can add tags to your file names for easier searching and organization.
To learn more about setup, please read this Help article.
You must have available storage in your Box account in order for files to be successfully transferred. In general, you are able to upload a maximum of 25MB of data per form and a maximum of 20 file upload fields from a form. Keep in mind that only file uploads will be sent to Box and not actual form submissions.
---
Box for Healthcare
If you work in healthcare, Formstack's Box integration is HIPAA compliant! Safely collect patient files on your healthcare forms and store, organize, and share them in your Box account.
Want access? Connect with us to learn more.
---
Ready to get started?
Try this integration for FREE with a 14-day trial. You can also demo our product to get started.