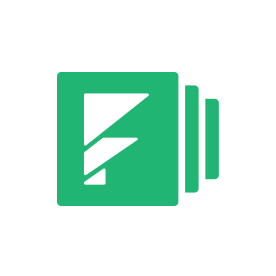 AWeber Integration
Integrate Formstack with AWeber to automate your email efforts
and grow your subscriber lists.
Try It Free
Use Formstack's AWeber integration to collect email contacts from any online form and add them to your subscriber lists. Include an email option on your event registration forms to send users information about upcoming events, give users email updates through the contact forms on your website, or allow customers to opt-in on order forms to receive news on special product offers and deals. No matter what you need it for, Formstack's AWeber integration can help you eliminate manually adding subscribers to your lists and jumpstart your email marketing campaigns.
With Formstack's AWeber form integration, you can:
Auto-add new subscribers to your email lists
Improve engagement with double opt-in messages
Populate custom fields for easy segmentation
Optimize your email strategy with advanced tools
What You Need
---
How It Works
Connect
Turn on the integration by logging into AWeber within the Formstack app. Choose the email list you want to send data to, and map relevant fields between the two apps.
To learn more about this integration, please read this Help article.
---
Ready to get started?
Try this integration for FREE with a 14-day trial. You can also demo our product to get started.