Take away the complexity of multiple systems
Working across multiple HubSpot portals or CRM instances can cause great complexity for marketing & operations teams.
Take away the complexity by aligning your data across the systems so that you don't have to worry about data conflicts or duplicates.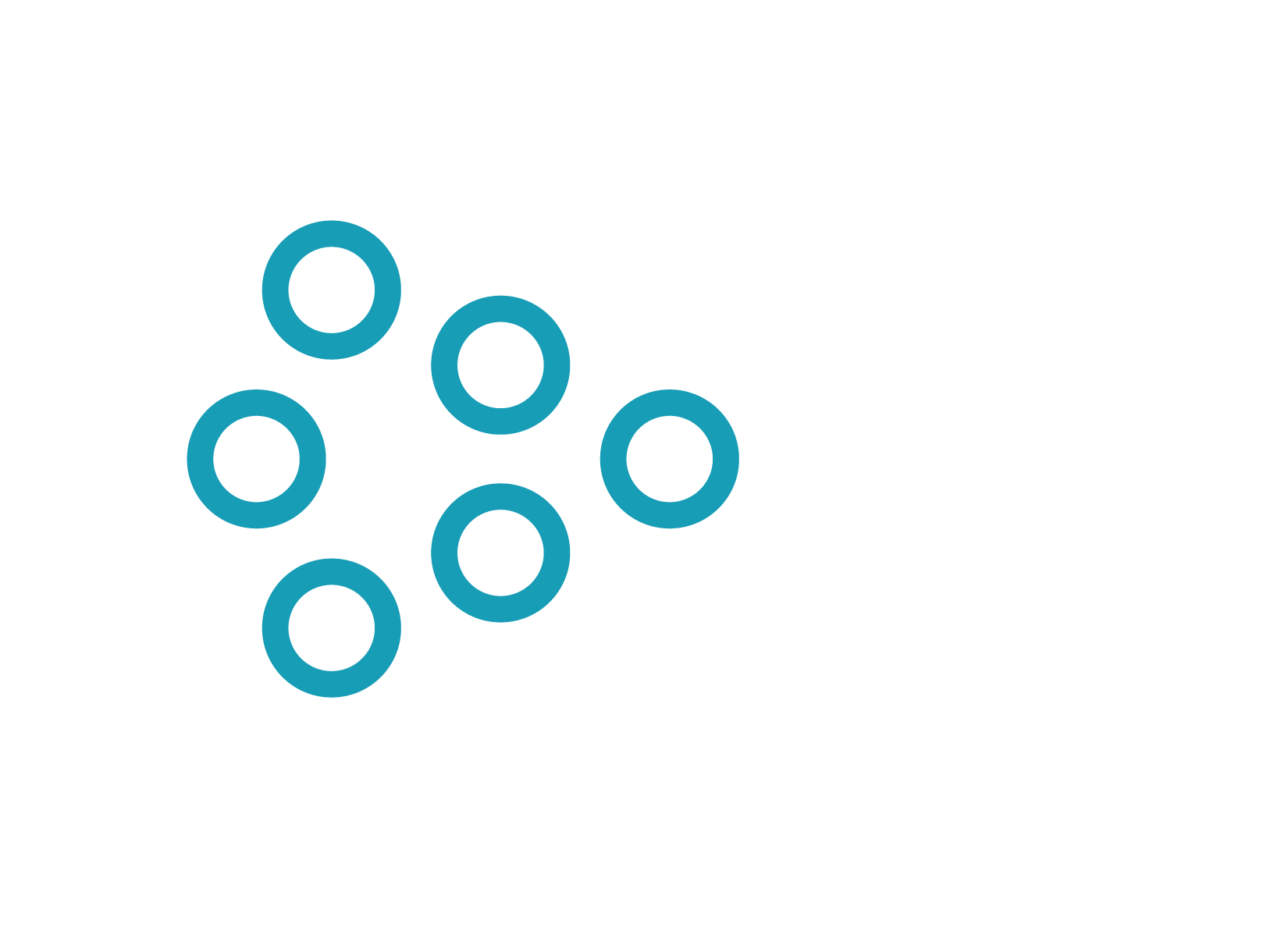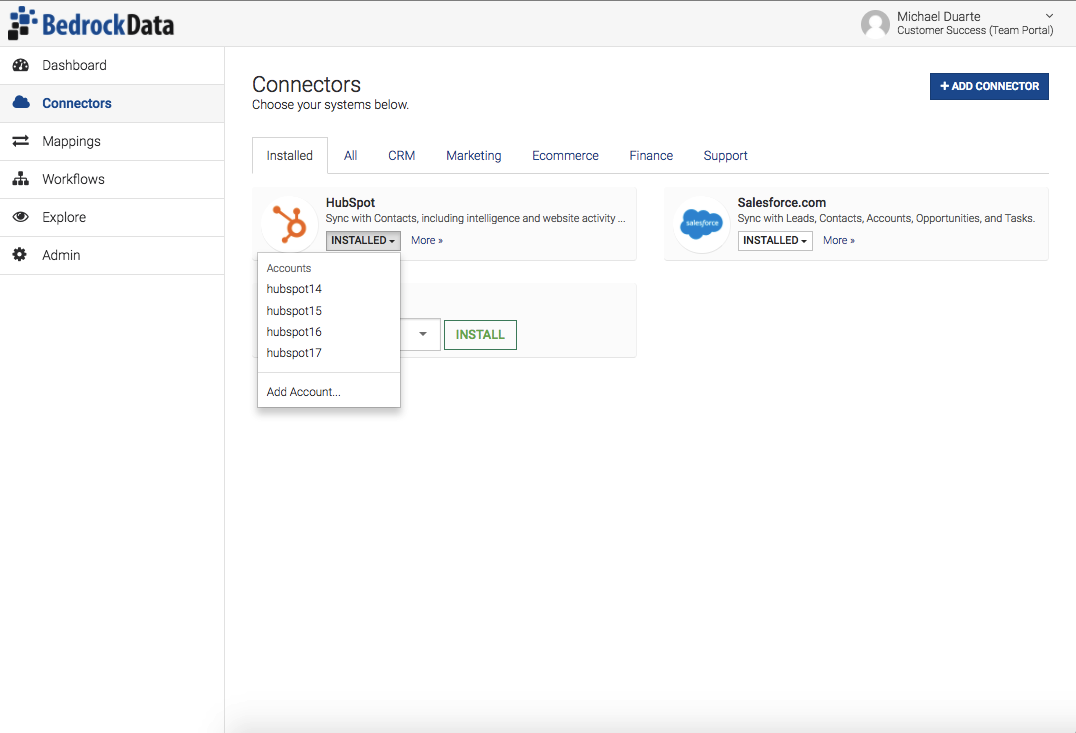 De-duplicate data across multiple portals
Our bidirectional integration will connect data across multiple portals using email address as a unique identifier, and sync data in all directions. This will ensure that you can manage a de-duplicated database across all of your portals to get a true understanding of your database.
Contact Our Team
Manage business rules for one-to-many system mapping
Map your portals and determine which data is going to sync to other portals or other connected systems. Connecting objects include contacts, accounts, deals and engagements.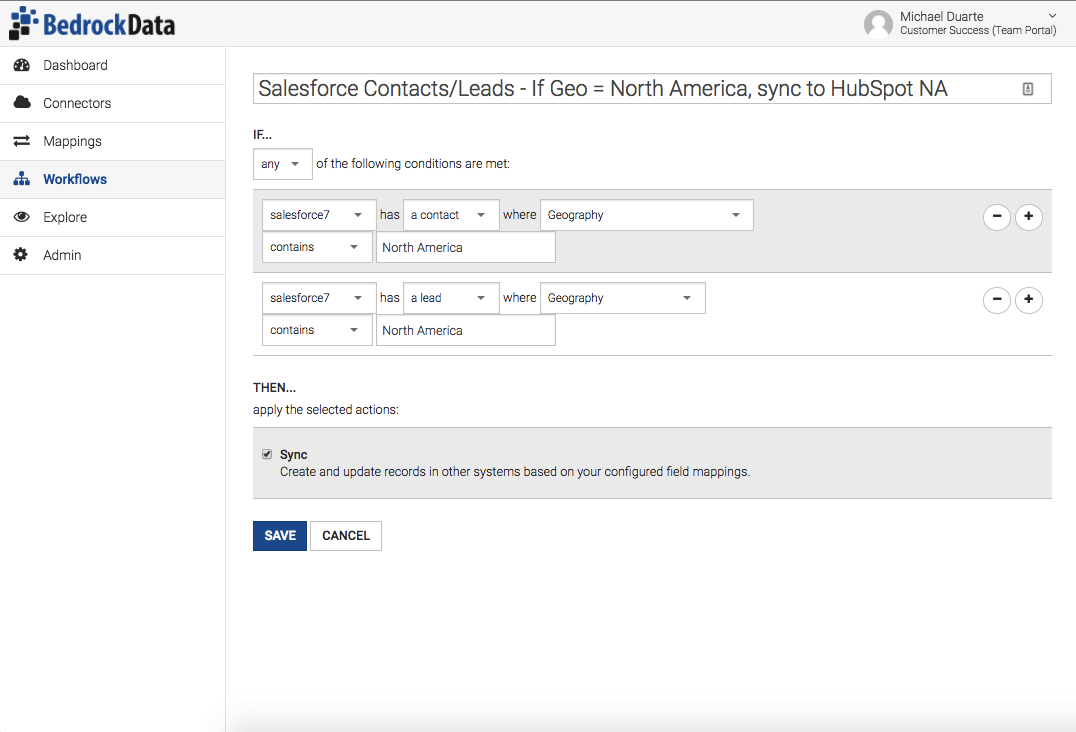 Wizard setup to manage your data mappings & rules
You don't need coding or a technical background to manage your HubSpot integrations. Formstack Sync allows you to map fields across systems and control rules such as system of record for each.
Book a Demo
Connect Objects Across Multiple HubSpot Instances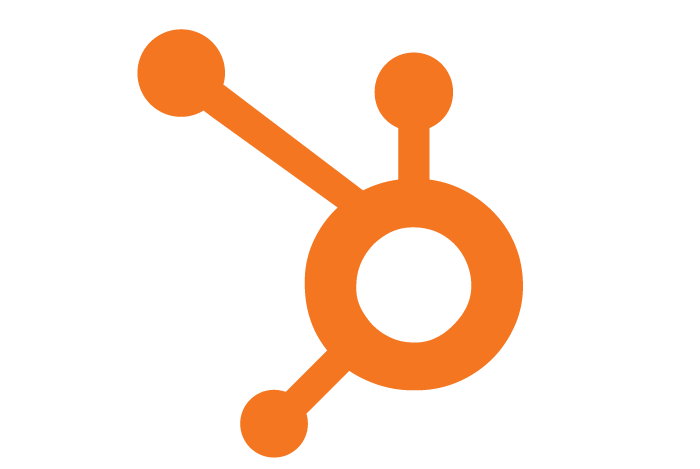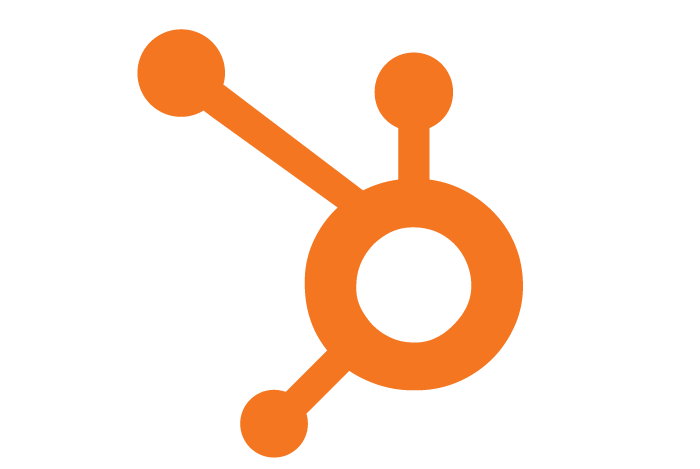 Company
Company (Read, Create, Update)
Company (Read, Create, Update)
Contact
Contact (Read, Create, Update)
Contact (Read, Create, Update)
Deal
Deal (Read, Create, Update)
Deal (Read, Create, Update)
Read = Formstack Sync can pull data for use in another system
Create = Formstack Sync can create a new record in this system
Update = Formstack Sync can update existing records in this system
Speak to a Specialist
Let's discuss your multiple portal HubSpot integration
Contact Our Team