Workplace Productivity Report
A look into how digitization is shaping workplace productivity and transforming the way people work.
Learn about the cutting-edge tools thousands of teams are using every day to boost their efficiency,
maximize time, and automate complicated tasks.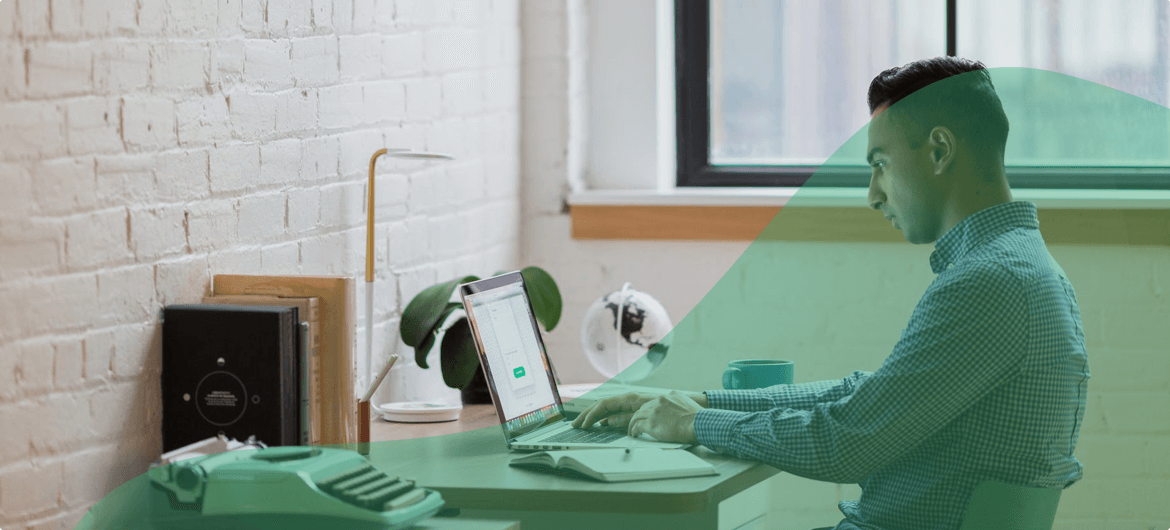 Workplace Productivity Tips
Analyzing 260,000 forms and nearly 2,000 workflows gave us some clear insights on how to boost productivity and implement workflow process improvements. Use some of these best practices to take full advantage of workplace digitization, from your tech stack to your workflows.
Maximize technology through integrations
The most common culprit of data mismanagement is spreading data throughout too many tools, without an easy way to organize the flow. Using integrations is an easy way to avoid data mishaps and ensure clean, clear, and efficient data transfers happen across people, departments, and tools.
Integrations allow the tools you already use to work better, together. They help minimize manual data entry, improve data integrity, and maximize the usefulness of the tools and software you invest a lot of money in. When choosing workplace digitization products, make integrations a priority when investigating your options. This way, your team can invest in a tool that will easily connect with your current tech stack.
Trigger communication through one tool
One major misstep that continually sabotages workplace efficiency is communicating through too many channels. When working on a major project or managing a digital workflow, keeping communication streamlined inside one app or tool can eliminate many miscommunications that often result from multiple conversations happening through email, chat, meetings, and other forms of technology.
Using a tool like Portals or Workflows can help curve the many different streams of communication and centralize it in one secure location. Whether you need to track approvals, send automated reminders, leave notes, or collaborate across departments, these tools can help streamline communication when collecting and managing data.
Identify one hub for all data storage
Wasting time searching for documents and files is a well-known employee productivity killer. Research has shown time and time again that accessing and searching through document storage can waste nearly a fourth of the work week. Many organizations have a fractured system for document storage that includes multiple different tools and storage locations.
Centralizing data, documents, and files in one secure file storage solution will minimize the time it takes to locate important files and, thus, improve efficiency throughout your organization. Identifying one location for all file storage is an easy workflow process improvement that will save hundreds of hours for your organization.
Eliminate extra steps
Nobody wants to muddle through a complicated or confusing process. The more steps involved in a process, the more likely that problems will arise. One major workflow automation benefit is eliminating extra steps by combining multiple processes into one.
Consider the top form features chart in the Collecting and Managing Data with Formstack section of this report. All of these tools—eSignatures, credit card fields, email notifications, and file uploads—allow Formstack users to combine multiple processes into one form. This simplifies their workflows and improves the likelihood of conversions by minimizing the amount of steps customers or employees must take to finish the submission.
Minimize data inaccuracies
When the tools you use every day don't transfer data back and forth, your team is left with inaccurate information that can break down many of your daily processes across teams. Although many tools and integrations offer data syncing, it often only goes one way, creating huge data gaps across systems.
Creating a bi-directional data sync between your most vital systems will help you ensure that data is consistent across all departments, from marketing and sales to support and operations. Adding a data sync tool to your workflows will also minimize manual data entry and data duplicates across systems.