Workplace Productivity Report
A look into how digitization is shaping workplace productivity and transforming the way people work.
Learn about the cutting-edge tools thousands of teams are using every day to boost their efficiency,
maximize time, and automate complicated tasks.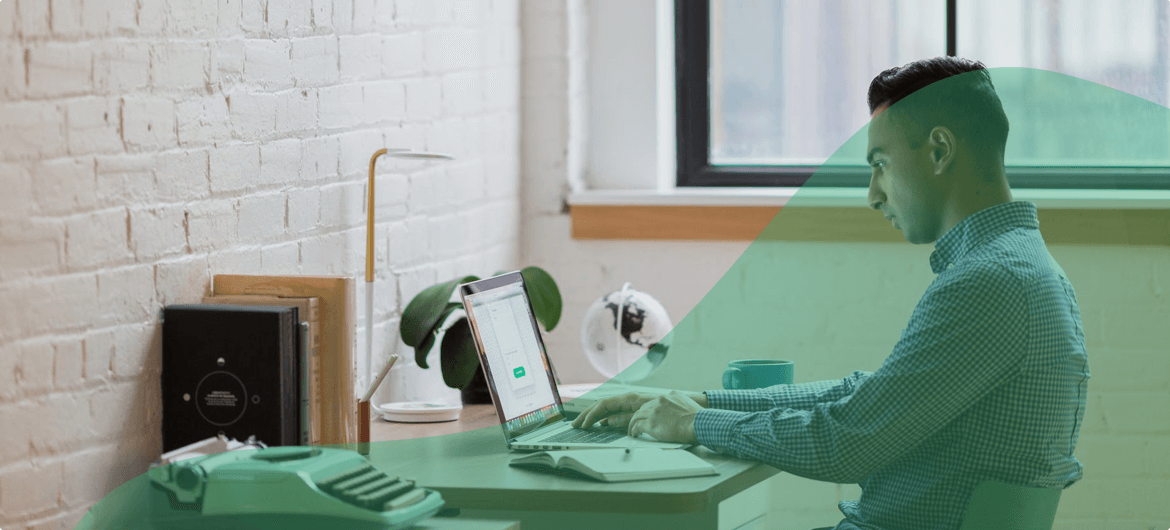 Workplace Productivity Tips
Analyzing 260,000 forms and nearly 2,000 workflows gave us some clear insights on how to boost productivity and implement workflow process improvements. Use some of these best practices to take full advantage of workplace digitization, from your tech stack to your workflows.