Workplace Productivity Report
A look into how digitization is shaping workplace productivity and transforming the way people work.
Learn about the cutting-edge tools thousands of teams are using every day to boost their efficiency,
maximize time, and automate complicated tasks.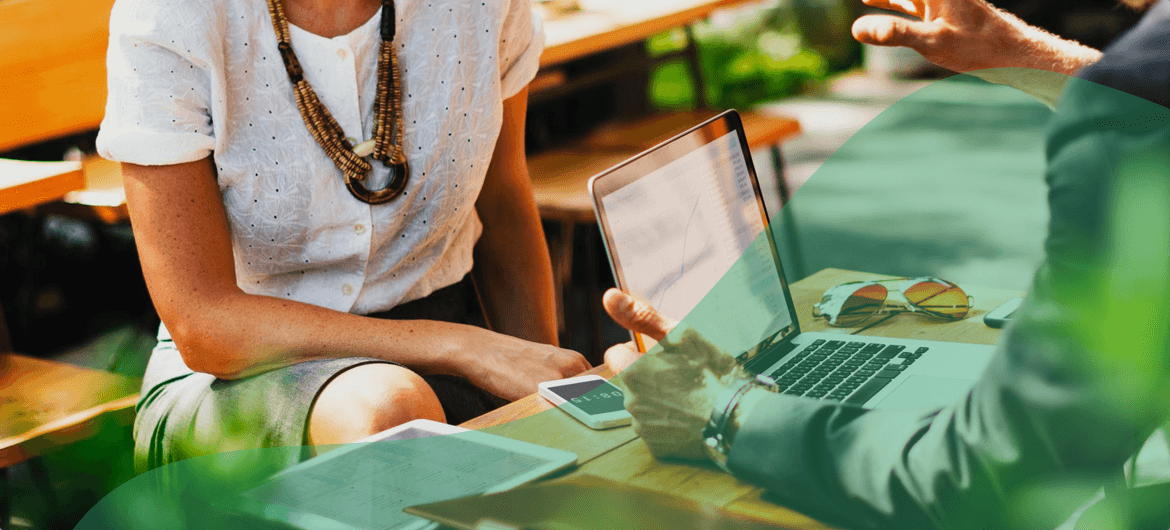 Sales: Sales Proposal
Closing more sales and improving profits relies on improving processes. Research shows that lost productivity and poorly managed leads cost companies at least $1 trillion every year. Using automation to eliminate tedious, time-wasting, manual tasks will give your sales team the time they need to focus on leads and close more deals.
Inefficient Processes Slow the Sales Cycle
Sales teams everywhere are bogged down by non-selling activities, like paperwork and manual data entry. When their time is taken up like this, the sales cycle suffers.
25% of salespeople say paperwork is their biggest time waster.
40% of a sales rep's time is spent looking for somebody to call.
34% of a sales rep's time is spent focused on selling.
Top-performing companies are twice as likely to have automated their sales processes.
Response Time Matters
Are manual processes and inefficient data routing causing roadblocks in your sales communication? If your response time isn't up to par, your sales team will lose ample opportunities, because 35–50% of sales go to the vendor that responds first.
Responding to a lead within 5 minutes of them submitting a web form will make you:
100x more likely to get an answer to a call
21x more likely to qualify a prospect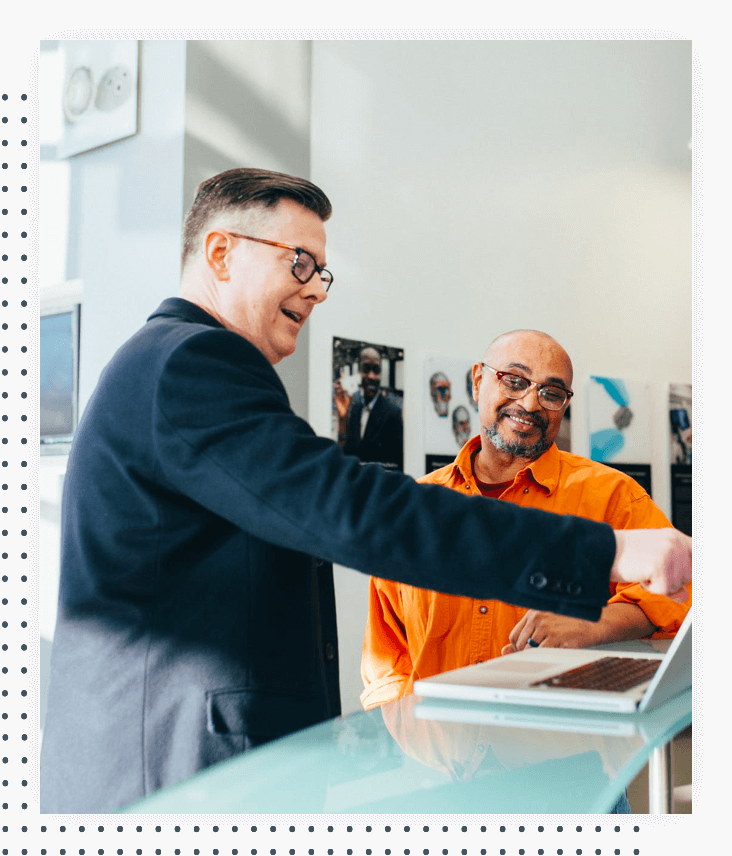 Better Processes Close More Sales
Improving productivity and closing more sales is greatly impacted by a sales team's ability to collect and share data. With 67% of the buyer's journey now being completed digitally, it's more important than ever to focus on ways to automate workflows so leads don't fall through the cracks.
79% of sales executives say hitting sales goals relies on improving the productivity of sales reps.
81% of companies say productivity would improve with a better process.
91% of the top-performing sales organizations collaborate across all departments to close big deals.
Businesses that use automation to nurture prospects see a 451% increase in qualified leads.
Automating Your Sales Proposal Workflow
Empower your sales team and improve the customer experience by implementing an automated sales workflow that bridges the gap between marketing and sales. Respond to new leads in seconds and improve the flow of data across your entire organization.