Workplace Productivity Report
A look into how digitization is shaping workplace productivity and transforming the way people work.
Learn about the cutting-edge tools thousands of teams are using every day to boost their efficiency,
maximize time, and automate complicated tasks.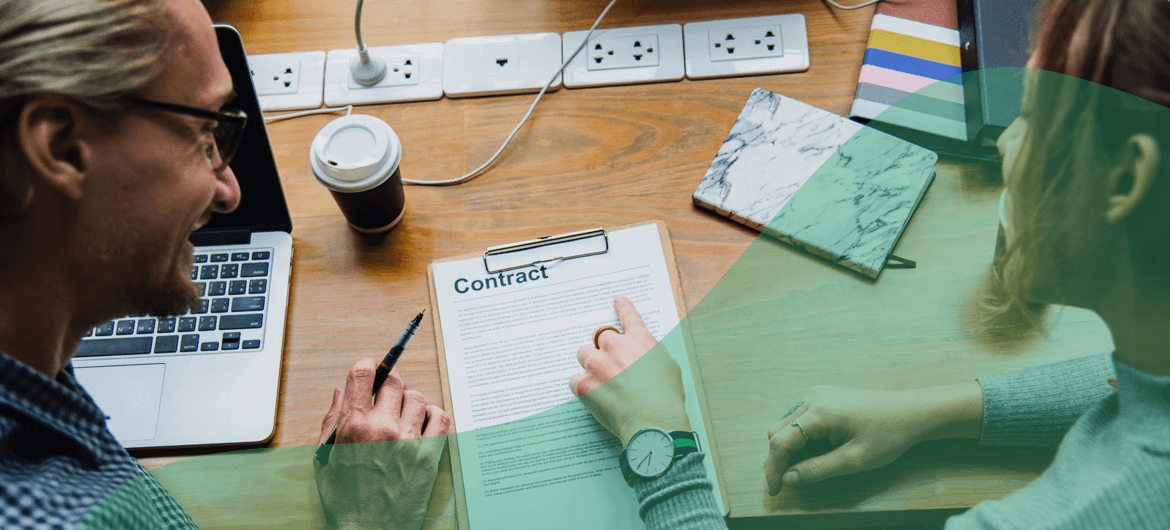 Legal: New Client Contract
As of 2018, there were more than 1.3 million lawyers practicing within the US. This amount of competition makes it more important than ever to attract and retain clients. If your law office is wading through paper documents and slow to process information, client satisfaction and retention will suffer.
Manual Tasks Hinder Productivity
Research shows that law offices spend an average of 40% of their time on administrative and manual tasks. These chip away at valuable time and negatively impact profitability, productivity, and document turnaround time.
50% of law offices take more than a week to create a non-disclosure agreement (NDA).
65% identify time lost on administrative tasks as their biggest pain point.
60% struggle with a lack of internal efficiency.
Attorneys create or receive more than 26,000 documents a year
Customer Behavior is Changing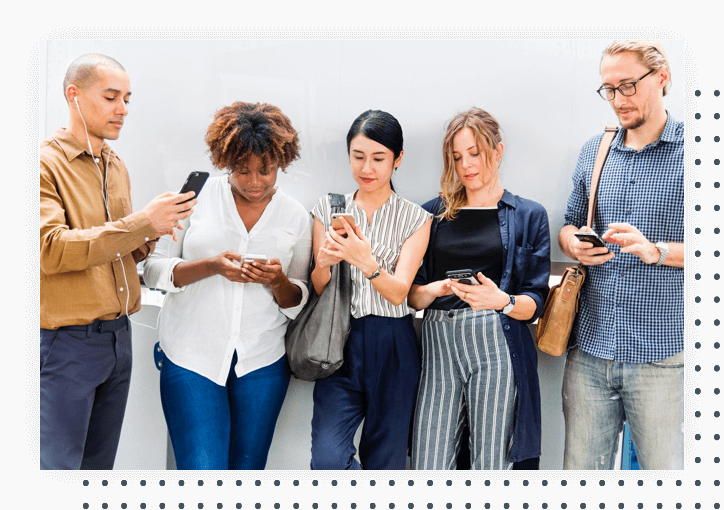 The digital age has transformed how people find and hire attorneys. Clients are researching and connecting with their legal options online from mobile devices. Your office needs to be ready to meet the demand for a mobile-first experience.
74% of all legal consumers visit law firms' websites to take action.
31% of all law-firm-related website traffic comes from mobile search.
1 in 3 people start their search for an attorney online.
Overcomplicated Technology Can Damage Processes
Automating and streamlining processes can make your office run smoother. Yet using complicated, technical, or confusing technology can make processes more time-consuming and inefficient for attorneys.
55% say technology-related problems negatively impact productivity.
43% turn to the IT department to learn how to use technology.
34% say balancing security with usability is a huge challenge.
Attract and Retain More Clients with Streamlined Contract Generation
The key to retaining more clients, increasing profitability, and improving productivity is implementing technology that makes time-consuming processes easier, faster, and less complicated. Eliminating manual tasks with easy-to-use software will transform the client experience and your daily routines.