Workplace Productivity Report
A look into how digitization is shaping workplace productivity and transforming the way people work.
Learn about the cutting-edge tools thousands of teams are using every day to boost their efficiency,
maximize time, and automate complicated tasks.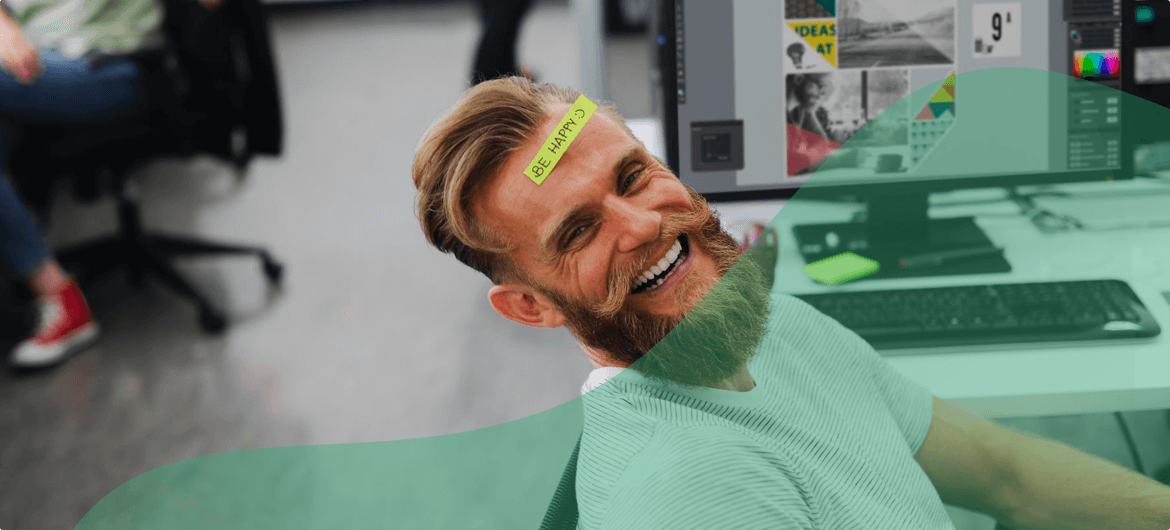 Human Resources: Employee Onboarding
Hiring new employees comes at a cost: It takes an average of 52 days and $4,000 to hire a new worker. This is why employee retention is crucial to business success. Don't let inefficient onboarding processes and a lack of technology cost your company even more.
First Impressions Are Everything
A new employee's first few months make or break their relationship with your organization. A large part of this is the onboarding process, which makes a major impact on the happiness, productivity, and longevity of new employees.
22% of turnover occurs within the first 45 days.
33% of new hires look for new employment within their first 6 months on the job.
The average company is losing 1 in 6 of their new hires each month for the first 3 months.
A negative onboarding experience results in new hires being 2x more likely to look for other opportunities.
Better Onboarding = Higher Employee Retention
Poor employee retention can be turned around when a standardized and efficient onboarding process is implemented.
A strong onboarding process improves new hire retention by 82%.
53% of HR professionals say employee engagement increases when onboarding is improved.
69% of employees are more likely to stay at least 3 years after a great onboarding experience.
The Right Technology Makes All the Difference
One of the major barriers to providing quality onboarding is technology. The content of your onboarding program can only be effective if the technology you're using to share it works well.
44% of companies say that onboarding is inconsistent across the organization.
36% blame insufficient technology for their inability to automate and better organize onboarding programs.
39% do not have the right technology to reduce administrative error, ensure consistency, and improve accountability.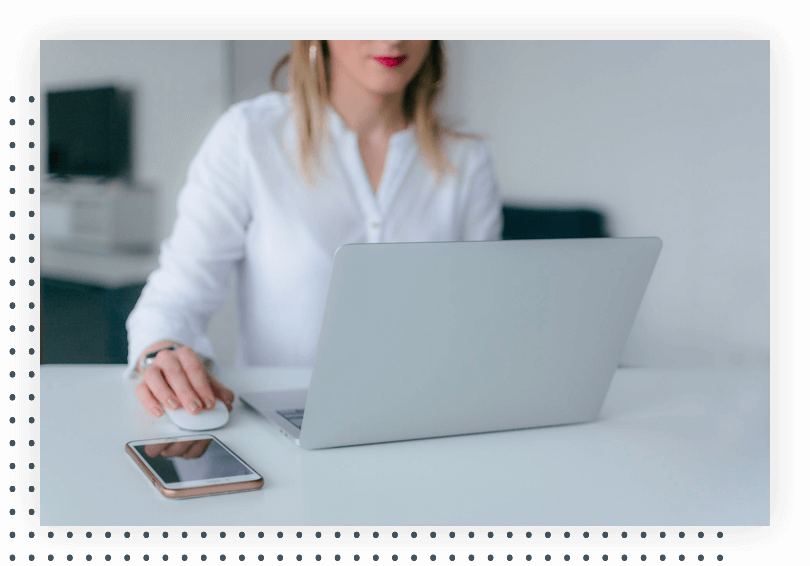 Create a Successful Onboarding Experience
A lot goes into onboarding new employees, including gathering and sharing tons of data, information, and forms. Keeping track of submissions, deadlines, and to-dos can be time-consuming and costly. Streamline and automate the process with a one-stop shop for all new employee forms and information.