Workplace Productivity Report
A look into how digitization is shaping workplace productivity and transforming the way people work.
Learn about the cutting-edge tools thousands of teams are using every day to boost their efficiency,
maximize time, and automate complicated tasks.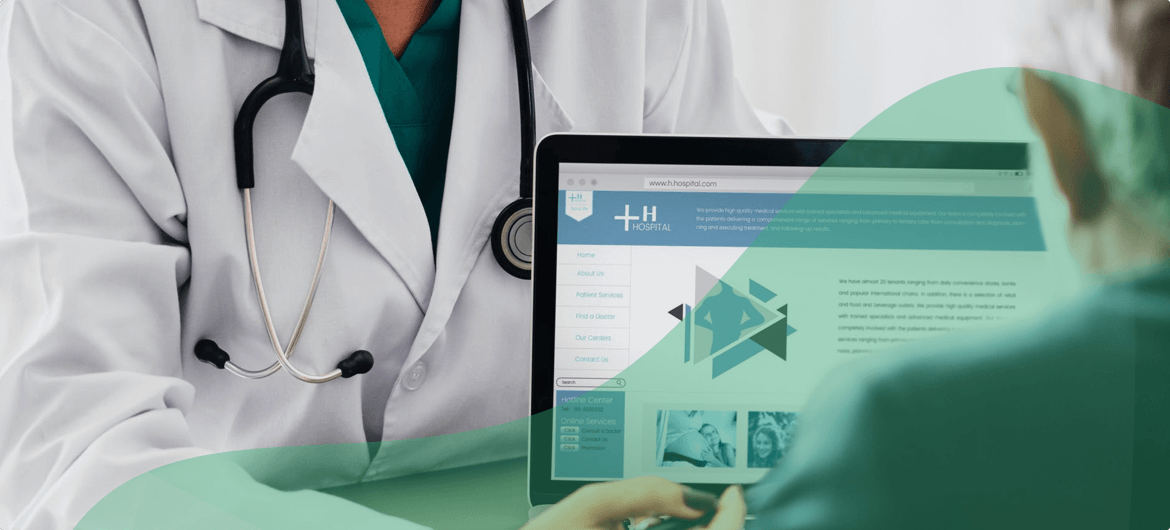 Healthcare: Patient Check-In
The patient check-in process is a crucial moment for healthcare organizations. Using outdated, inefficient, and labor-intensive processes to collect, store, and transfer patient data during check-in threatens patient safety and satisfaction as well as the productivity and profitability of your organization.
Paper Documents and Forms = A Huge Cost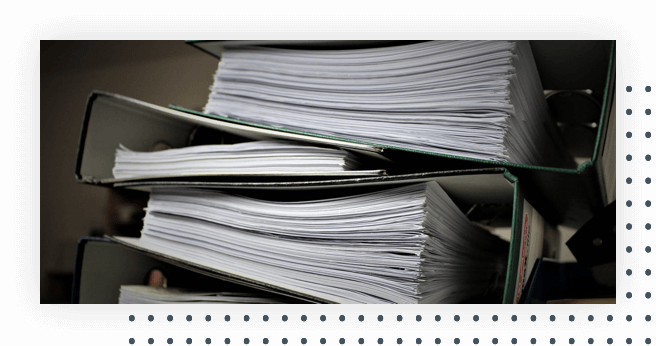 The average healthcare organization pays
$20 to file a paper document
$120 to find misfiled documents
$220 to recreate a lost document
Poor Practices Threaten Patient Health and Safety
Inefficient workflows result in loss of data, miscommunication, and sometimes deadly consequences.
86% of mistakes made in the healthcare industry are administrative.
Preventable medical errors are the #3 cause of death in the US.
Patient charts cannot be found in 30% of visits.
Data Breaches Leave Permanent Damage
The healthcare industry suffers 340% more security incidents and attacks than the average industry.
More than 13 million healthcare records were exposed due to data breaches in 2018 alone.
1,421,107 from a single phishing attack
1,248,263 through an insecure online portal
301,000 during an office move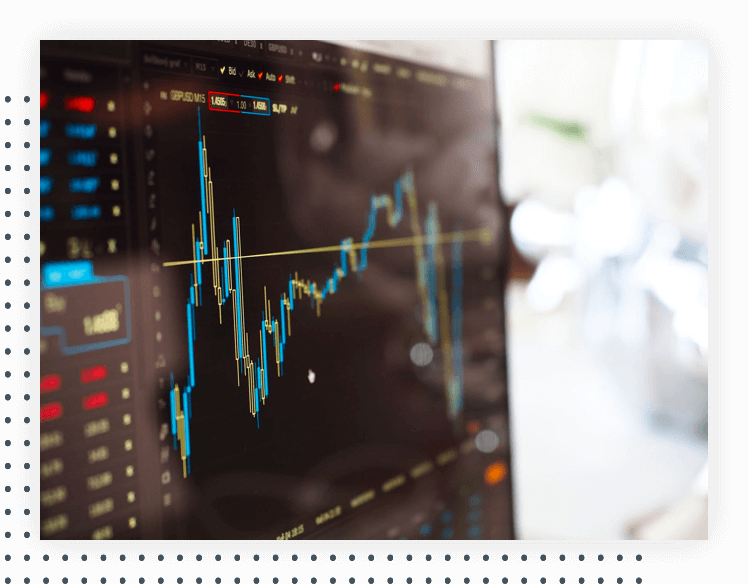 A Better Way to Gather Patient Information
Improve patient satisfaction and retention by transforming your check-in process with a secure, simple, and efficient workflow. Including multiple steps in one process will make data collection faster, safer, and more effective for your entire organization.