Workplace Productivity Report
A look into how digitization is shaping workplace productivity and transforming the way people work.
Learn about the cutting-edge tools thousands of teams are using every day to boost their efficiency,
maximize time, and automate complicated tasks.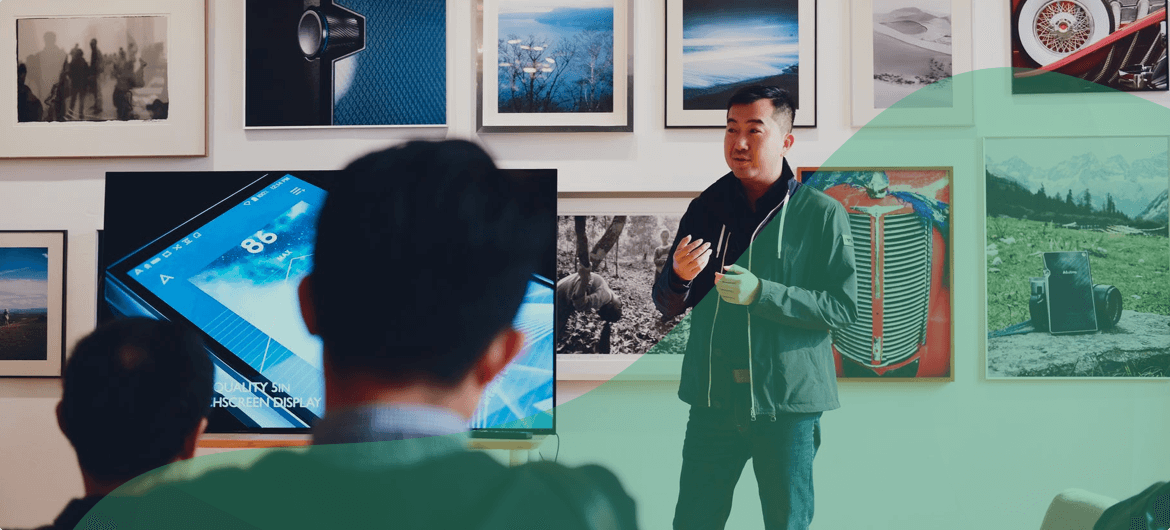 Events: Lead Generation
Sourcing new leads at events is key to growing your business. Yet if you're unable to quickly communicate with these leads, all the time (and money) invested in lead generation at events will go to waste. Boost your event marketing ROI by implementing a workflow that turns leads into sales.
Why Lead Generation Matters at Events
Events are one of the best ways to generate new leads for your sales team. Creating a quick and easy lead generation strategy for events will bring your company huge returns.
82% of trade show attendees have buying authority.
44% of marketers experience a 3:1 ROI from event marketing.
68% of B2B marketers agree that live events help generate the most leads.
Connecting Quickly with Event Leads is Crucial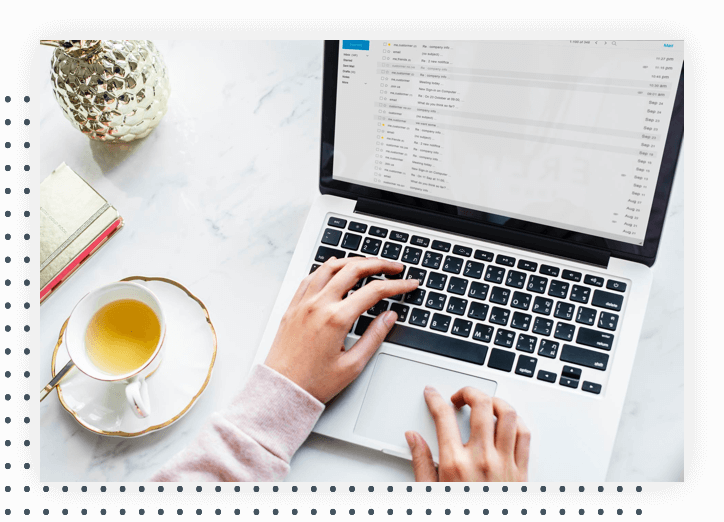 Letting hot leads from events fall through the cracks, even for a few hours, can ruin the sales team's chances at closing the deal.
55% of companies take more than 5 business days to follow up on a lead.
If you take more than 5 minutes to respond to a lead, the odds of qualifying that lead decrease by 10x.
Businesses that nurture leads make 50% more sales at 33% lower cost than non-nurtured prospects.
Technology Is the Key to Better Lead Management
Sales teams everywhere are struggling to find the right tech to help them reach their sales goals. Inefficient processes, manual data entry, and a lack of communication and data accessibility are major culprits of lost sales.
6% of marketers believe their company converts trade show leads, contacts, and conversations into customers well.
7% of businesses respond in the first 5 minutes after a form submission.
27% of salespeople are spending an hour or more on data entry each day.
Turn More Event Leads into Closed Deals
Don't leave money on the table due to poor communication with warm leads from events. Ensure timely responses by incorporating automation into your lead generation workflow. Using better technology across departments will solidify your sales pipeline and deliver a better ROI.