Workplace Productivity Report
A look into how digitization is shaping workplace productivity and transforming the way people work.
Learn about the cutting-edge tools thousands of teams are using every day to boost their efficiency,
maximize time, and automate complicated tasks.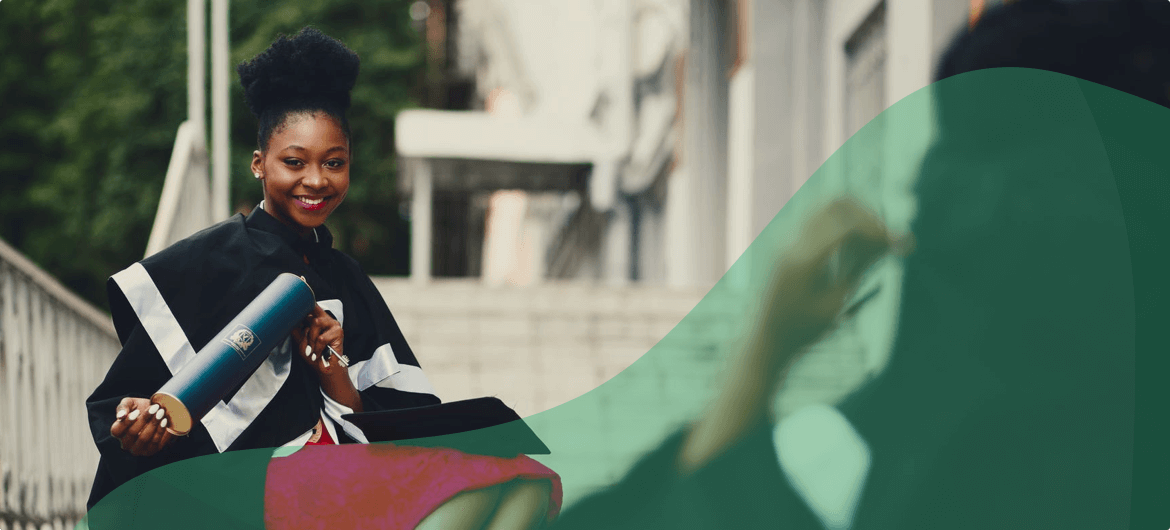 Education: Scholarship Application
If your school is still stuck using paper scholarship applications or clunky tools, it's time for an overhaul. Transforming your process will open the door for more students to attend your school, plus save your employees hundreds of hours by eliminating tedious and time-consuming tasks.
Students Need Aid Now More Than Ever
With more students needing help tackling student debt, it's crucial that your financial aid department makes applying for scholarships a streamlined and simple experience.
The average college graduate in 2016 had $37,172 of debt.
Low-income families spend 60% of net family income on college costs.
Going Paperless Increases Applicants
It's the digital age, and your students are living it through every facet of their lives. Generation Z is entrenched in technology like no other generation before; your school must meet them where they are to fulfill enrollment goals.
94% own a smartphone.
50% are online for 10 hours or more a day.
82% plan on using scholarships to pay for school.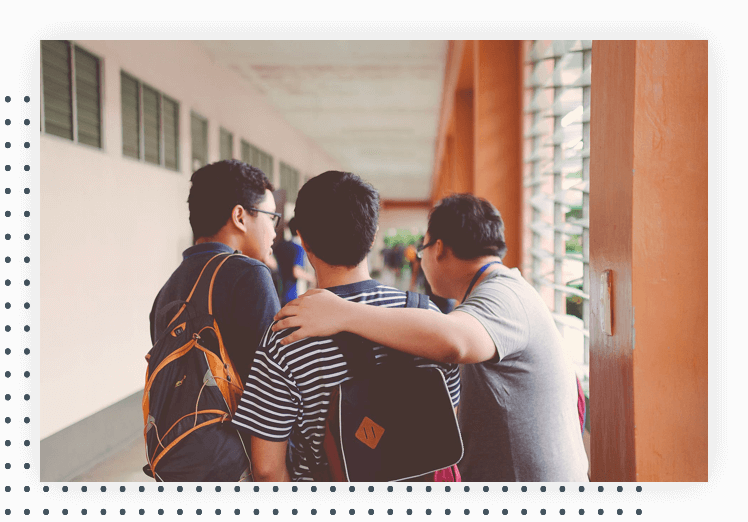 When the San Antonio Foundation took their scholarship application process 100% online, they saw a 25% increase in applicants.
Financial Aid Processes Could Be Hurting Students
Every year, students are losing out on the opportunity to fulfill their dream of a college degree due to poor processes, inefficient workflows, and inaccurate data collection.
Administrative issues and processing challenges have resulted in
15% of eligible students losing out on receiving Cal Grants
28,000 students receiving a false acceptance letter to UC San Diego
50 UT Tyler students getting full-ride scholarships revoked
Launch a Streamlined Scholarship Application Process
Proper data collection and management is key to running an efficient scholarship application process. Eliminate hours of time performing manual tasks, like routing paper forms or tracking down approvals, by creating a form workflow that manages all crucial steps of the process.