Workplace Productivity Report
A look into how digitization is shaping workplace productivity and transforming the way people work.
Learn about the cutting-edge tools thousands of teams are using every day to boost their efficiency,
maximize time, and automate complicated tasks.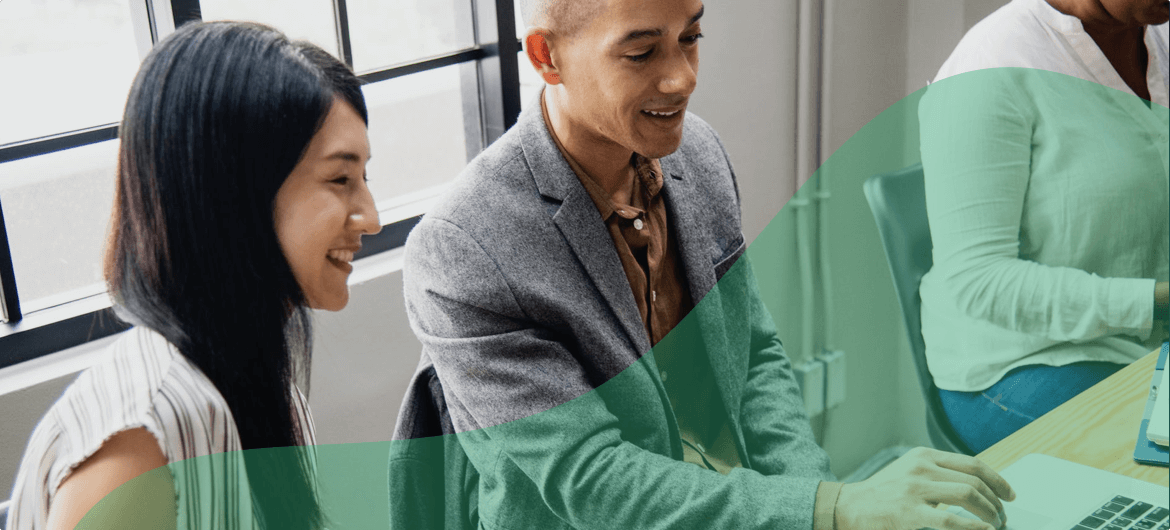 Transform Your Processes
Teams need easy and efficient access to data in order to perform to the best of their ability. In fact, a recent study by IDC found that workers waste 30 percent of their time—an average of 14 hours per week—because they can't find, protect, or prepare data.
Streamlining how you collect, process, use, share, and store data is a crucial step in improving workplace productivity. When you minimize data gaps and maximize data workflows, your organization could save millions of dollars and earn back hundreds of hours.
IDC estimates that data management inefficiencies are costing US organizations $1.7M per year for every 100 employees and European organisations €1.1M per year for every 100 employees.
If you want your organization to work more efficiently, establishing clear flows of data, communication, and collaboration is a must. Formstack is here to help on that front. Below are workflow examples that span multiple industries to help your team transform the way you capture data and put it to work.