Workplace Productivity Report
A look into how digitization is shaping workplace productivity and transforming the way people work.
Learn about the cutting-edge tools thousands of teams are using every day to boost their efficiency,
maximize time, and automate complicated tasks.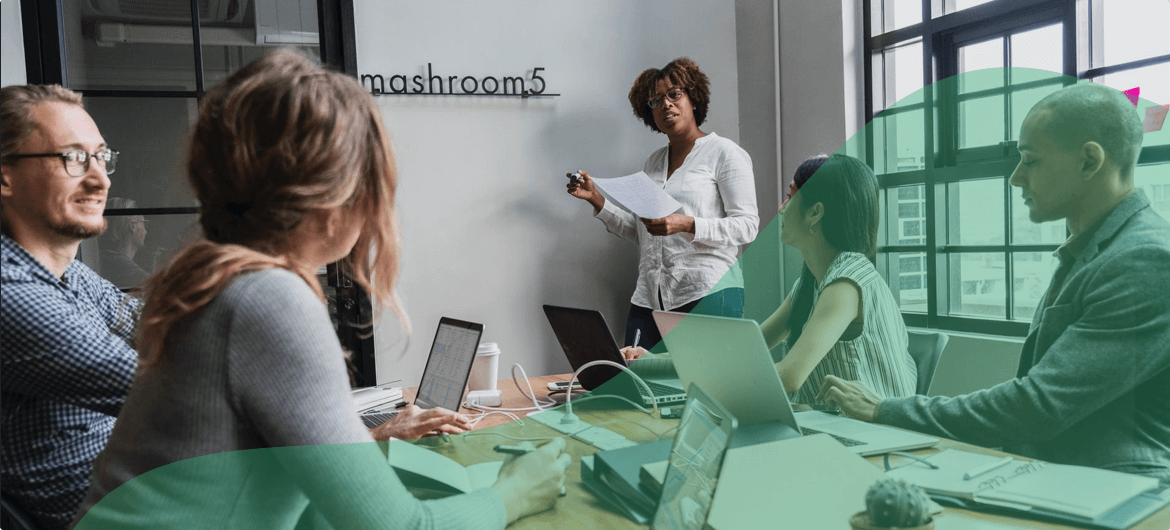 The Team Behind This Report
The Workplace Productivity Report was prepared by Formstack, a secure workplace productivity platform built to produce ingenious solutions to the everyday tasks that slow your organization down. From eliminating paper forms to breaking digital silos, Formstack empowers anyone to quickly and easily build custom forms, create documents, and collect eSignatures—all without any specialized skills or coding. Our users live and work all over the world and utilize a wide array of robust tools to solve their most challenging data management issues.
An intuitive, drag-and-drop form and workflow builder that allows businesses to collect information that matters and automate processes. Accept payments, gather customer data, and automate your day-to-day tasks in just a few clicks.
A seamless document generator that puts an end to manual data entry by automatically populating documents with data from central business systems, like CRMs and form builders. Easily create custom PDFs, Word docs, Excel sheets, and PowerPoint presentations with your data in minutes.
A simple, drag-and-drop eSignature solution that empowers businesses to collect secure digital signatures for their documents and forms from any device. Simply upload your document and add your signer's information to send an email or text with the document to be signed.
Build surveys in minutes with over 15 question types and a selection of ready-to-go templates. No coding or technical expertise required. Embed them on your website, send via email, share on social, or conduct them in-person.
A bi-directional data sync software that connects data from enterprise applications via pre-built connectors, standardized object mappings, and an easy-to-use web interface. Allow each of your teams to use the right systems for their needs while ensuring smooth processes and consistent data across departments.
Submit forms on the go anywhere in the world, even when offline. Use this mobile app for team members that need to capture data at conferences or out in the field where there is no reliable internet connection.
A seamless, drag-and-drop Salesforce form builder that allows businesses to dynamically collect data and update information in their Salesforce org. The leading native form and survey builder on the Salesforce AppExchange.