Workplace Productivity Report
A look into how digitization is shaping workplace productivity and transforming the way people work.
Learn about the cutting-edge tools thousands of teams are using every day to boost their efficiency,
maximize time, and automate complicated tasks.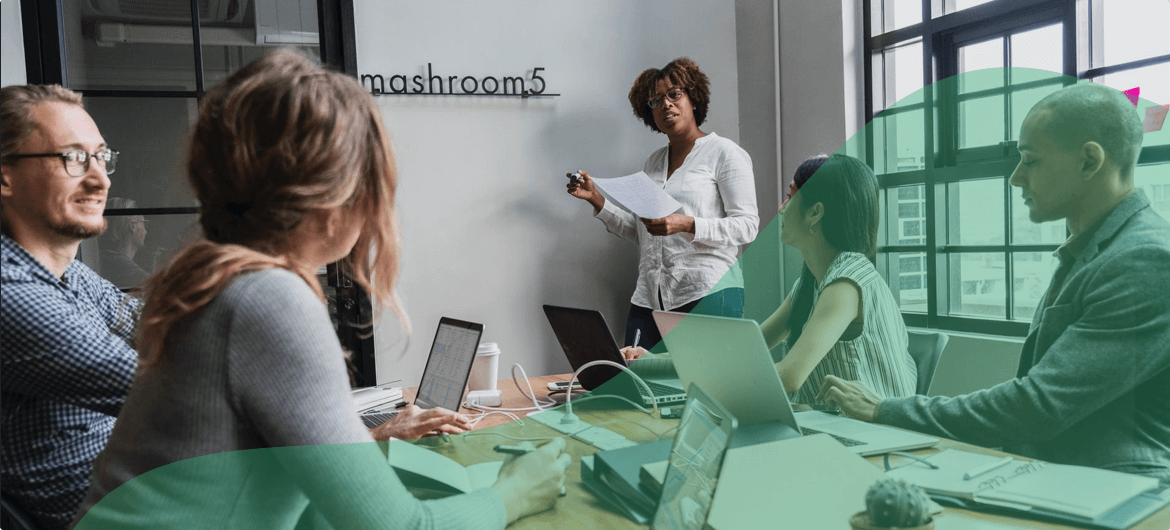 The Team Behind This Report
The 2019 Workplace Productivity Report was prepared by Formstack, a workplace productivity platform built to transform the way people collect information and put it to work. With its powerful data collection and process automation capabilities, Formstack reduces data chaos and solves important business problems. Our users live and work all over the world and utilize a wide array of robust tools to solve their most challenging data management issues.
An intuitive, easy-to-use form builder with powerful features that streamline and simplify data collection. Accept payments, gather customer data, and automate your day-to-day tasks in just a few clicks.
Populate custom PDFs, Word docs, Excel sheets, and PowerPoint presentations with data from your forms in seconds. Easily attach files to emails, store them in the cloud, or send them to dozens of third-party apps.
Build surveys in minutes with over 15 question types and a selection of ready-to-go templates. No coding or technical expertise required. Embed them on your website, send via email, share on social, or conduct them in-person.
Access pre-built, expert-level, bi-directional integrations that sync data between your most vital business systems. Allow each of your teams to use the right systems for their needs while ensuring smooth processes and consistent data across departments.
A flexible workflow automation tool that gives you an easy, dynamic way to manage company processes. Let multiple people in your organization collect, review, and edit information on a single form.
Create an easily accessible hub for your forms to seamlessly share individual forms or groups of forms with designated people inside or outside of your organization. Track user completion of your forms and send automated reminder emails.
Submit forms on the go anywhere in the world, even when offline. Use this mobile app for team members that need to capture data at conferences or out in the field where there is no reliable internet connection.