Workplace Productivity Report
A look into how digitization is shaping workplace productivity and transforming the way people work.
Learn about the cutting-edge tools thousands of teams are using every day to boost their efficiency,
maximize time, and automate complicated tasks.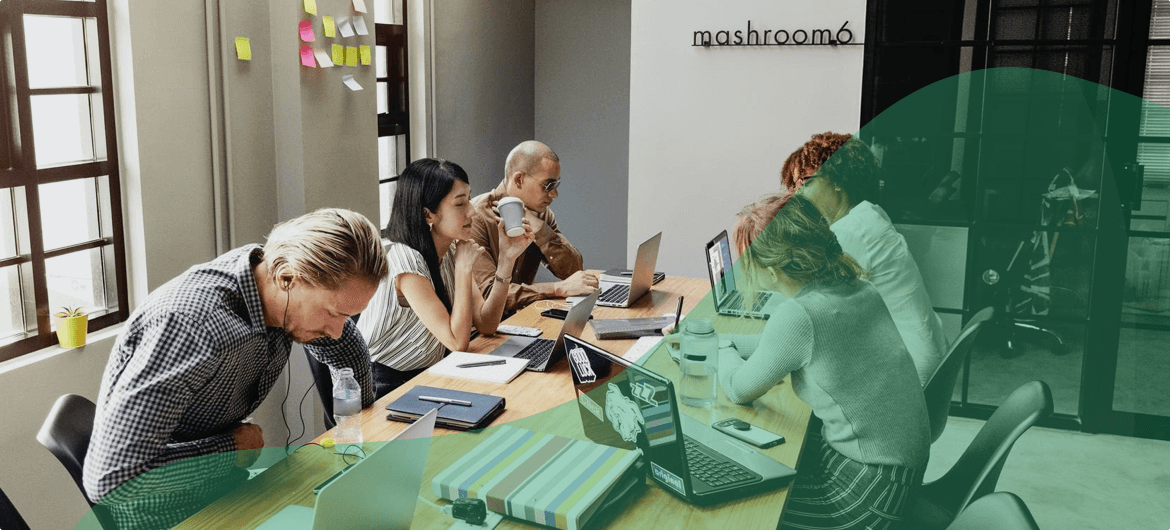 Our Research
Our team reviewed data in the Formstack database from more than 260,000 anonymized forms created over a 2-year period, from January 1, 2017 to January 1, 2019. These forms spanned all industries and business sizes, including healthcare, legal, real estate, education, and nonprofit.
anonymized forms reviewed over a 2-year period in conducting this study
We also analyzed customer usage of a variety of Formstack workflow automation tools to identify workflow automation benefits and best practices. This included more than 1,900 Workflows with nearly 125,000 submissions; more than 27,000 Formstack Go submissions; and close to 75,000 integration use cases. This data revealed workflow process improvements and multiple workflow examples that are highlighted later in this report.
External sources and data points are included throughout the report to further reinforce our data and findings. Sources are all hyperlinked, and they range from journal publications and international studies to professional blogs and national publications.
The goal of this report is to identify common data collection and management challenges faced by businesses of all industries, sizes, and locations. On the following pages, you will find smart, scalable, and simple solutions that will boost workplace productivity and improve data practices across your organization.