Workplace Productivity Report
A look into how digitization is shaping workplace productivity and transforming the way people work.
Learn about the cutting-edge tools thousands of teams are using every day to boost their efficiency,
maximize time, and automate complicated tasks.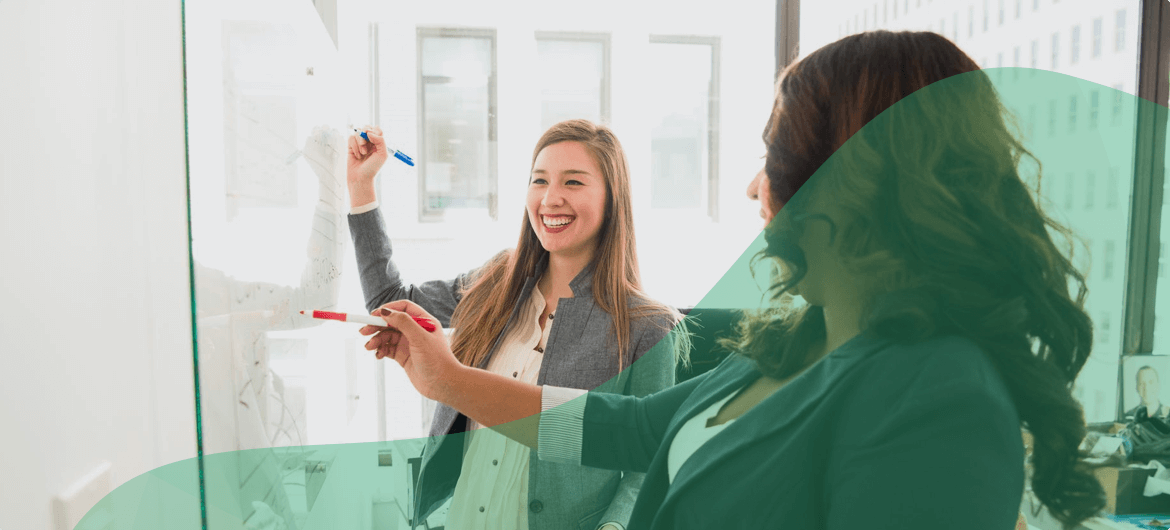 Industry Workflow Insights
Digging into our database revealed some interesting workplace productivity statistics and workflow automation trends. Here's a quick snapshot of how industries like healthcare and education are using a variety of Formstack tools to improve workflow automation and data collection.
Forms Created to Automate Specific Workflows
Conversion Rates Across Form Types
When comparing the data above to what was collected in our Form Conversion report, a worrisome trend reveals itself: Healthcare forms have, on average, the lowest conversion rates across industries. Why is this? Here are some reasons healthcare forms are lagging so far behind.
Timeless
Patient onboarding makes up a large portion of healthcare forms and data collection. If these forms are not sent out early enough, patients may not have time to fill them out online before their appointment.
Reminders may be lacking as well. People will often open an email, then get distracted and forget to take action. Without multiple and timely reminders, patients forget to fill out the forms and end up filling out a paper version at the office, creating manual work for the office team.
Form Layout
It takes a lot of data to provide patients the best care. Many healthcare organizations make the mistake of including all the data points they need to capture on one page, producing an incredibly long form that increases abandonment. The best plan of action is to include 10–15 questions per page, breaking the form up into multiple sections to make it easier to digest.
Jargon
The simpler the language, the better. Avoid using jargon, acronyms, and industry language that might not translate to patients. Once you've created a form, send it out to a test group for review to ensure the language is clear, concise, and easy to understand.